9 Must-See Exhibitions To Catch Before The End Of Summer
With summer comes a whirlwind of dates for the diary, which makes it all too easy to miss those exhibitions you had your eye on way back when they were first announced.
It's not only the Royal Academy's annual Summer Exhibition that disappears when the season comes to an end – it also marks a transitional time for galleries great and small, as focus shifts to the major new shows arriving in autumn.
So consider this your reminder of the very best this summer has to offer, from spotlights on unsung pioneers to the blockbuster hits that'll be gone before you know it.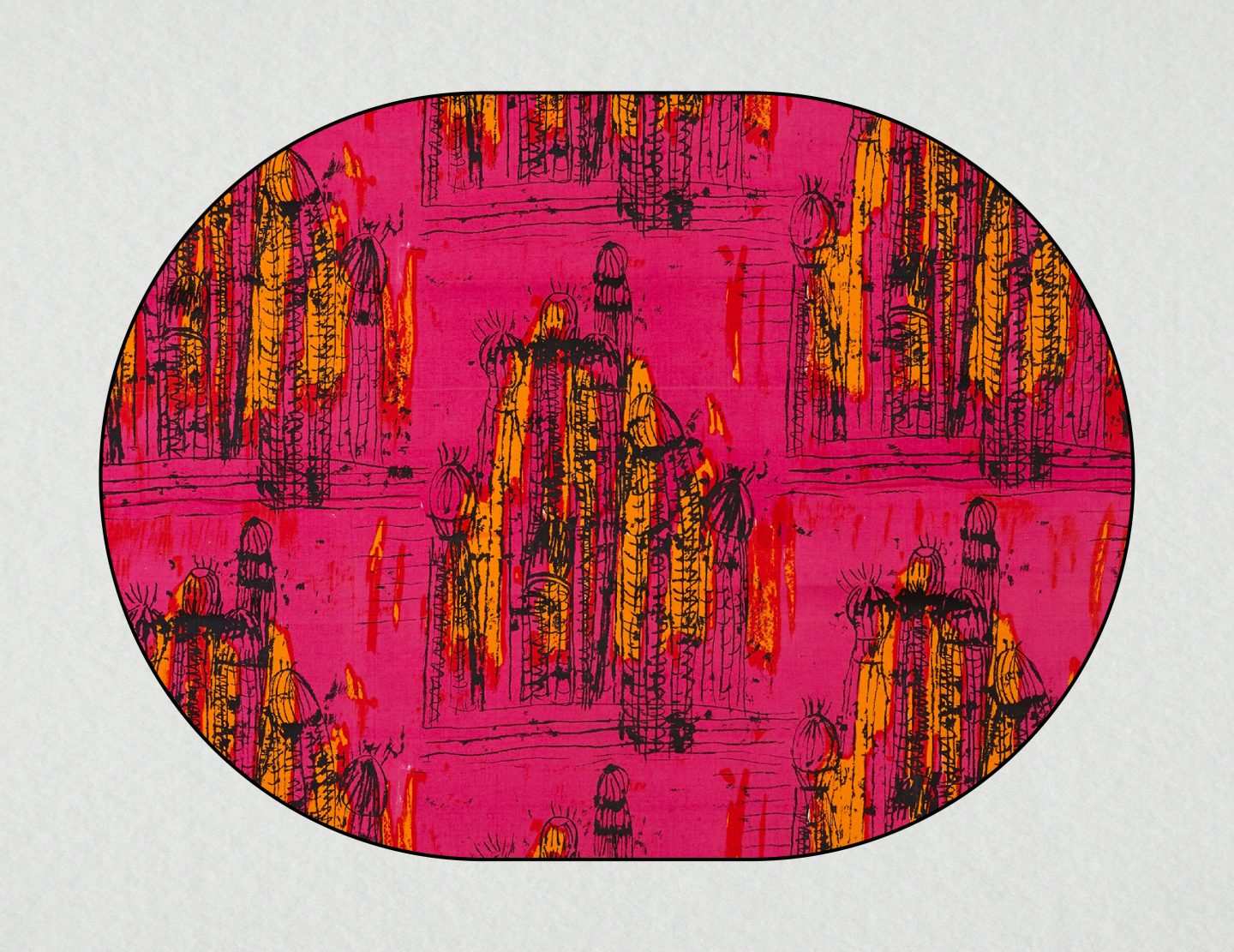 1. Althea McNish: Colour is Mine
Trailblazing textile designer Althea McNish arrived in Britain in 1951 with a mind saturated in the vibrant colour and lush vegetation of the Carribean. Seizing on the shifting tastes of a country reeling from the grey austerity of war, clients like Liberty, Dior and Heal's were soon commissioning her expressive, painterly prints for Britain's homes and wardrobes (she even produced fabrics for the Queen's 1966 trip to Trinidad). McNish's personal back catalogue, happily preserved by culture organisation N15 Archive, is supplemented by loans from Liberty and the V&A.
On until 11 September 2022 at William Morris Gallery, London.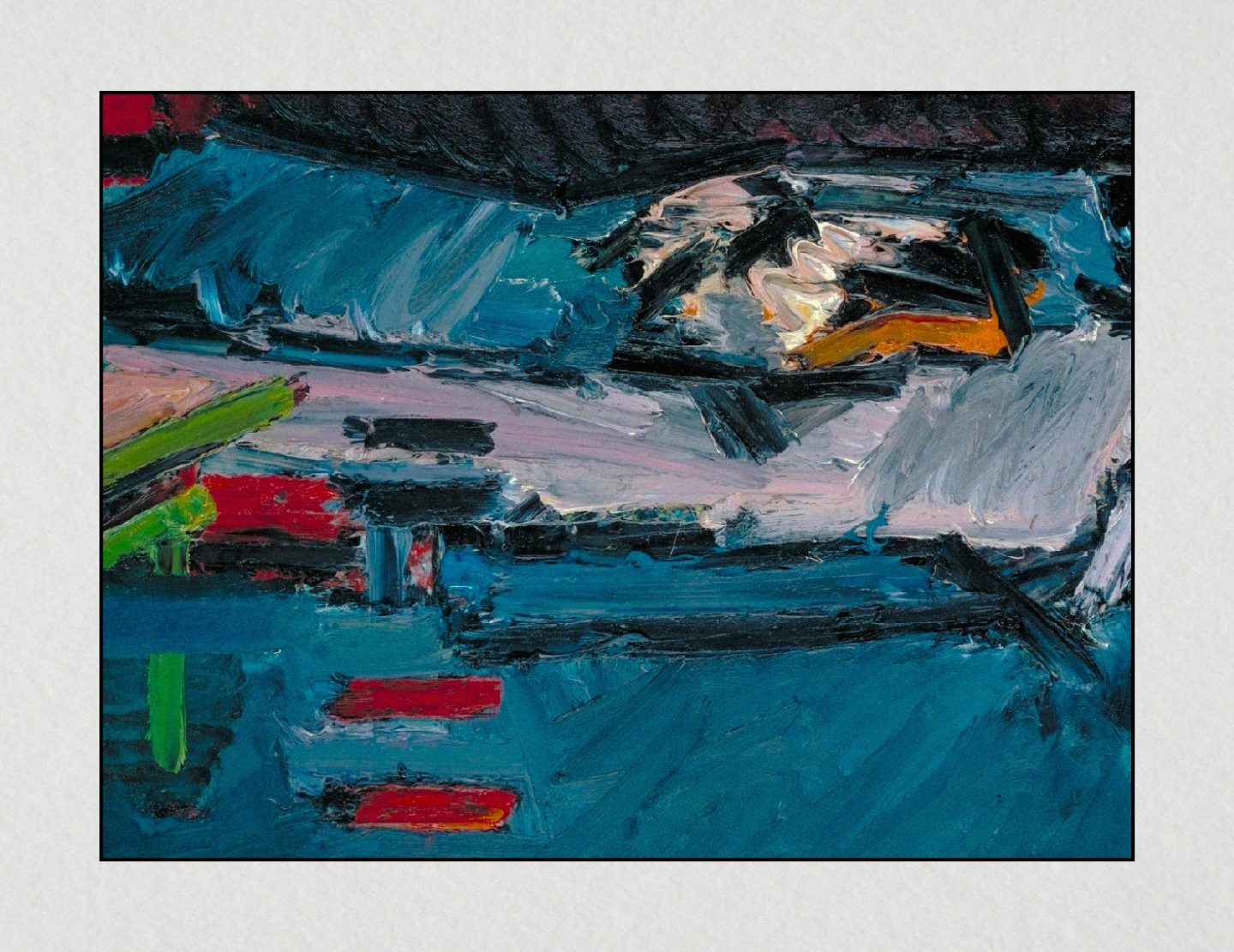 2. Frank Auerbach: Unseen
The March 2020 grand opening was perhaps not the perfect start for Newlands House, a handsome gallery space housed in an 18th century townhouse in the pretty West Sussex town of Petworth. Lucky for us it persevered, staging thoughtful shows on everyone from Helmut Newton to Julian Opie under the watchful eye of art world titan Simon de Pury. We say time your trip for this retrospective on German-British painter Frank Auerbach if you can – his kinetic and at times confronting works are worth the pilgrimage alone.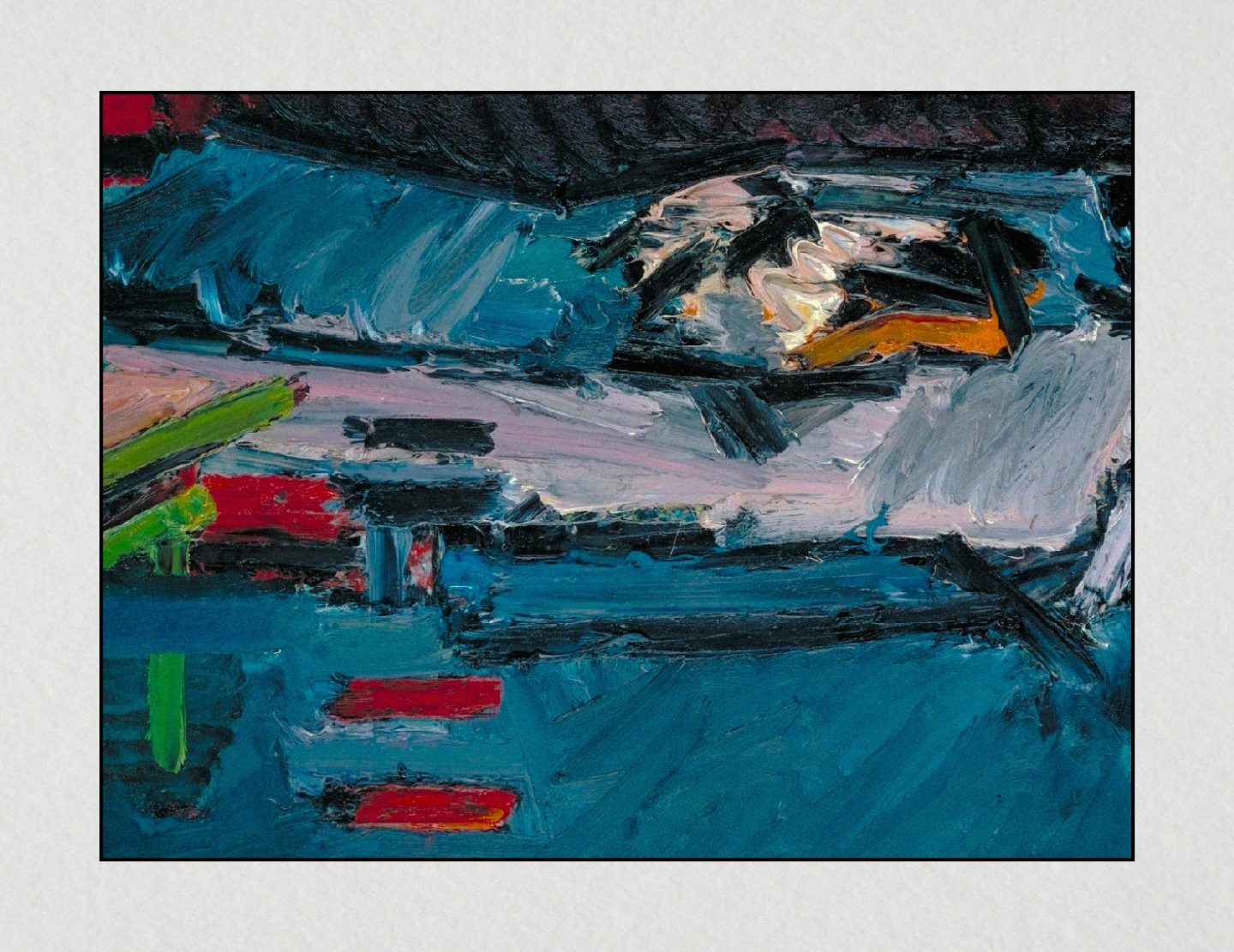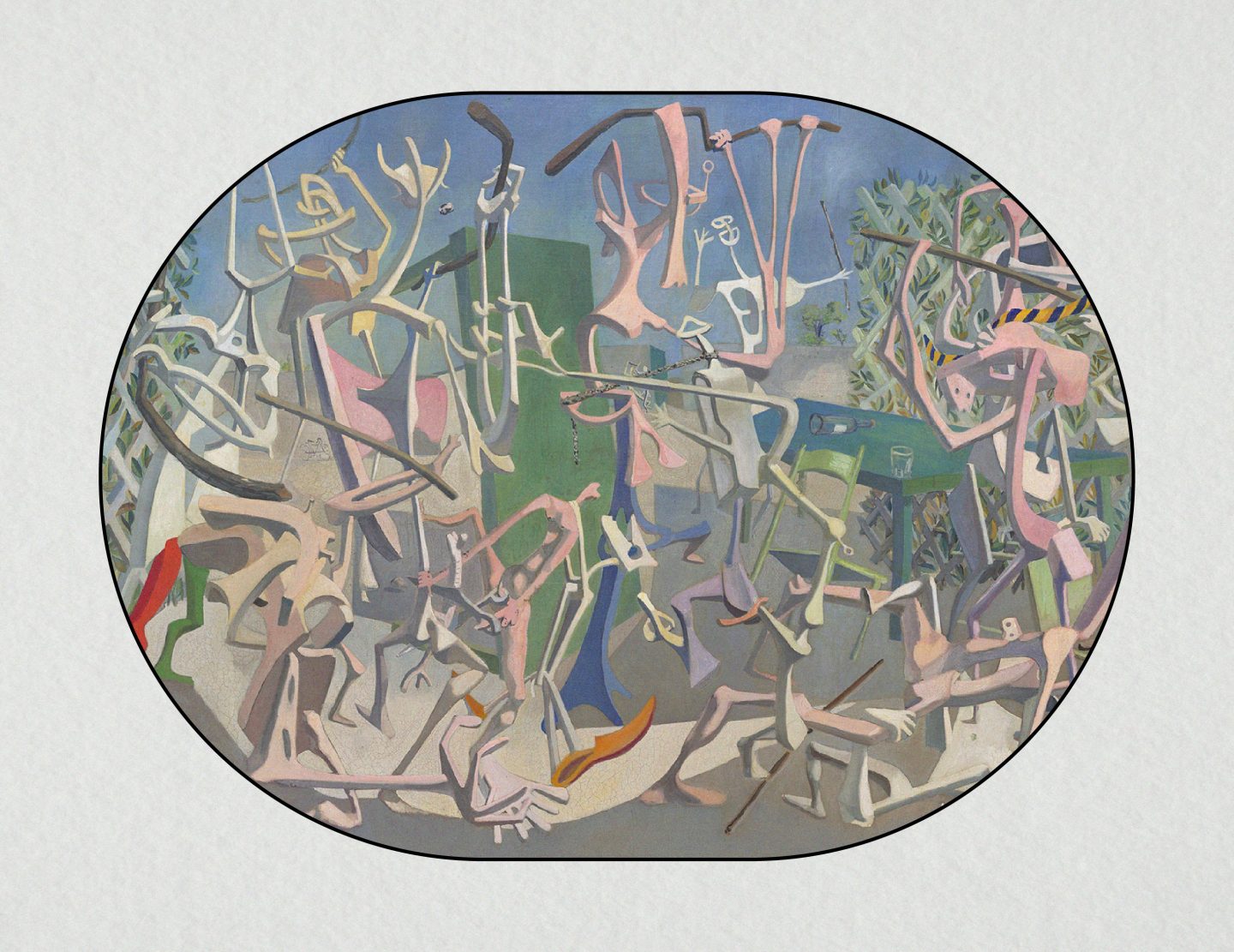 3. Surrealism Beyond Borders
There's far more to the Surrealist movement than Magritte's apple or Dali's dissolving clocks, as this Tate Modern exhibition pledges to prove. While plenty has been said about its epicentre in 1920s Paris, the aptly-named show aims to draw threads between dreamlike works produced in 1930s Tokyo, 1950s Mexico and more. You'll find a few familiar names here, but so too a wealth of lesser-known painters, photographers and sculptors, who all drew on the language of the surreal to subvert the status quo.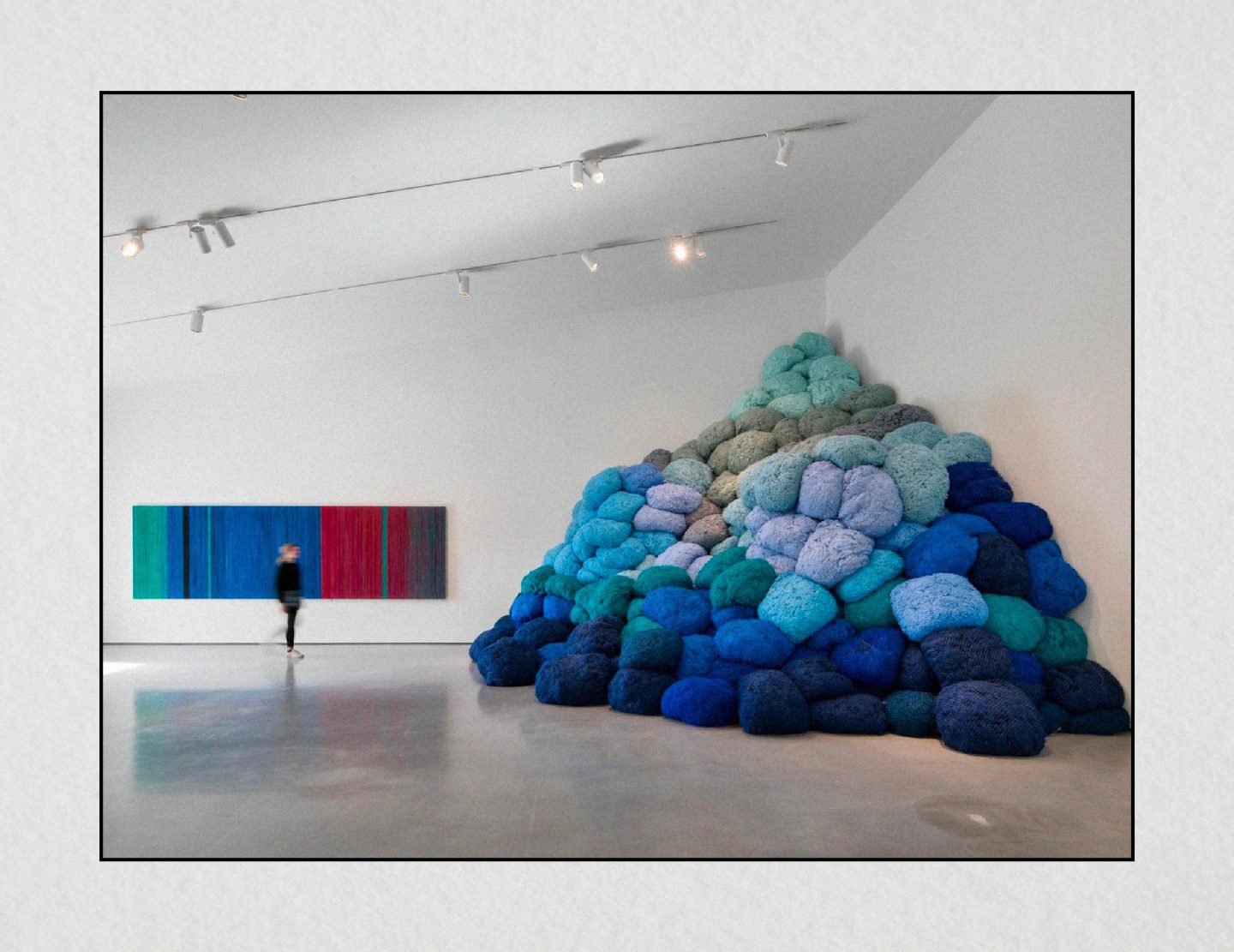 4. Sheila Hicks: Off Grid
So named for pioneering sculptor Barbara Hepworth, it's little wonder that this Wakefield gallery is a tireless champion of female artists. Stepping into the spotlight this summer is American textile artist and colour authority Sheila Hicks, who presents everything from intimate photographs and journals to new site-specific installations created in response to David Chipperfield's architecture and the Tom Stuart-Smith designed garden. Created three years ago after a huge fundraising effort, the latter is another boon for this much-loved cultural hub.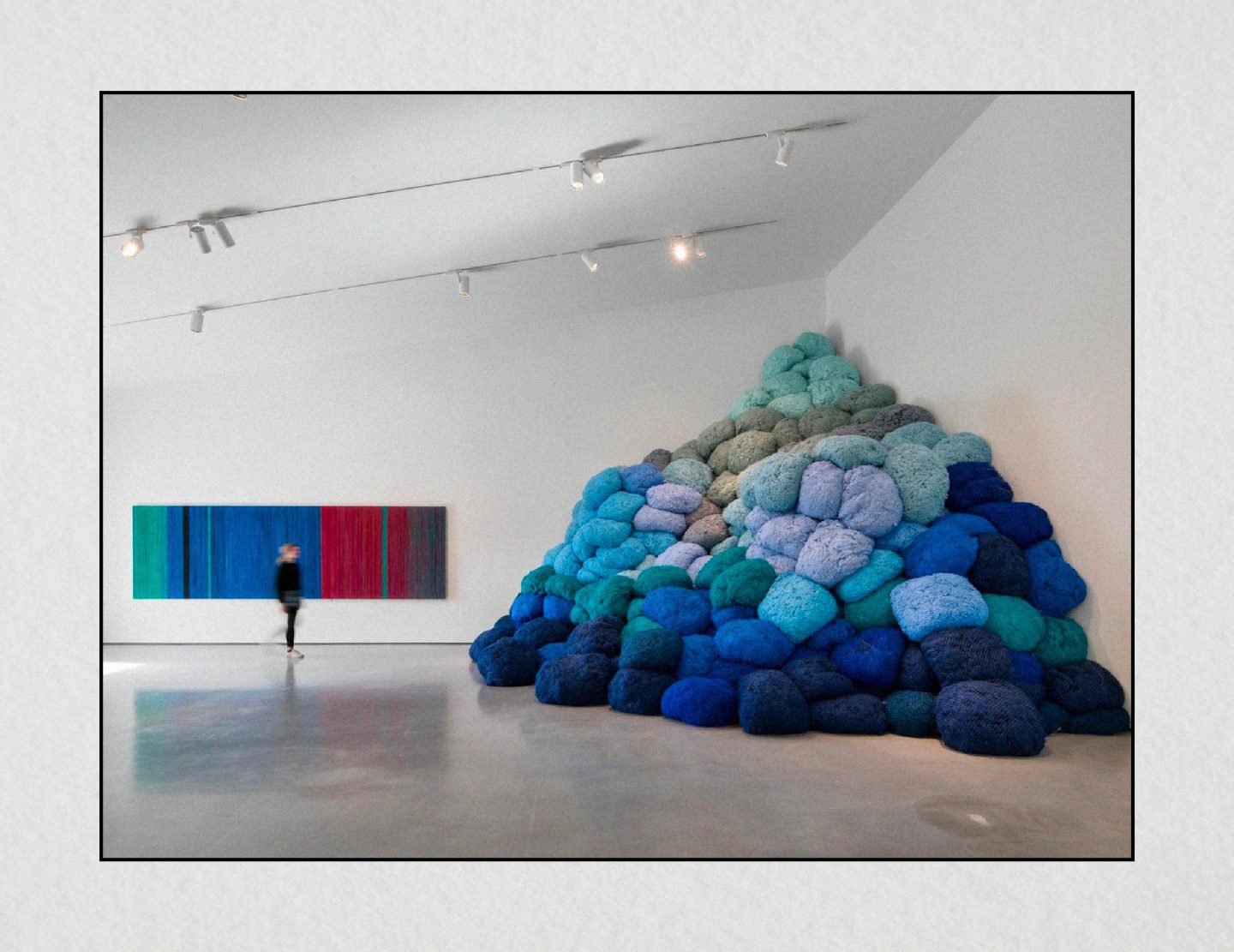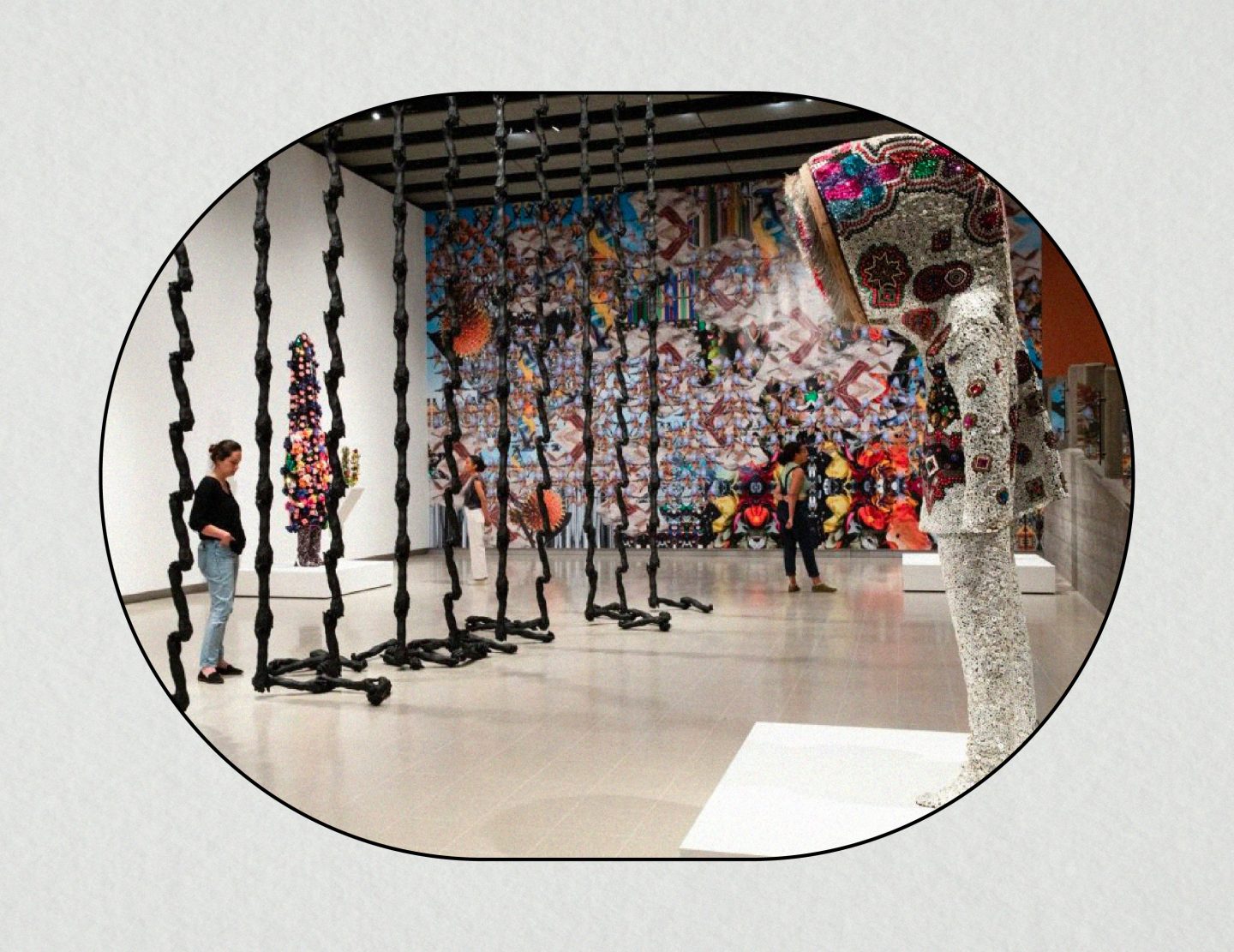 5. In The Black Fantastic
Asking how fantasy and myth can empower artists to imagine an alternative future, this exhibition at the Hayward Gallery on London's South Bank unites eleven voices from across the African diaspora, including YBA Chris Ofili and American sculptor Nick Cave. Each has been granted a distinct space for their work, which spans from dizzying installation to introspective portrait. With stories of struggle and triumph laced with science fiction, it's an immersive experience that's not to be missed.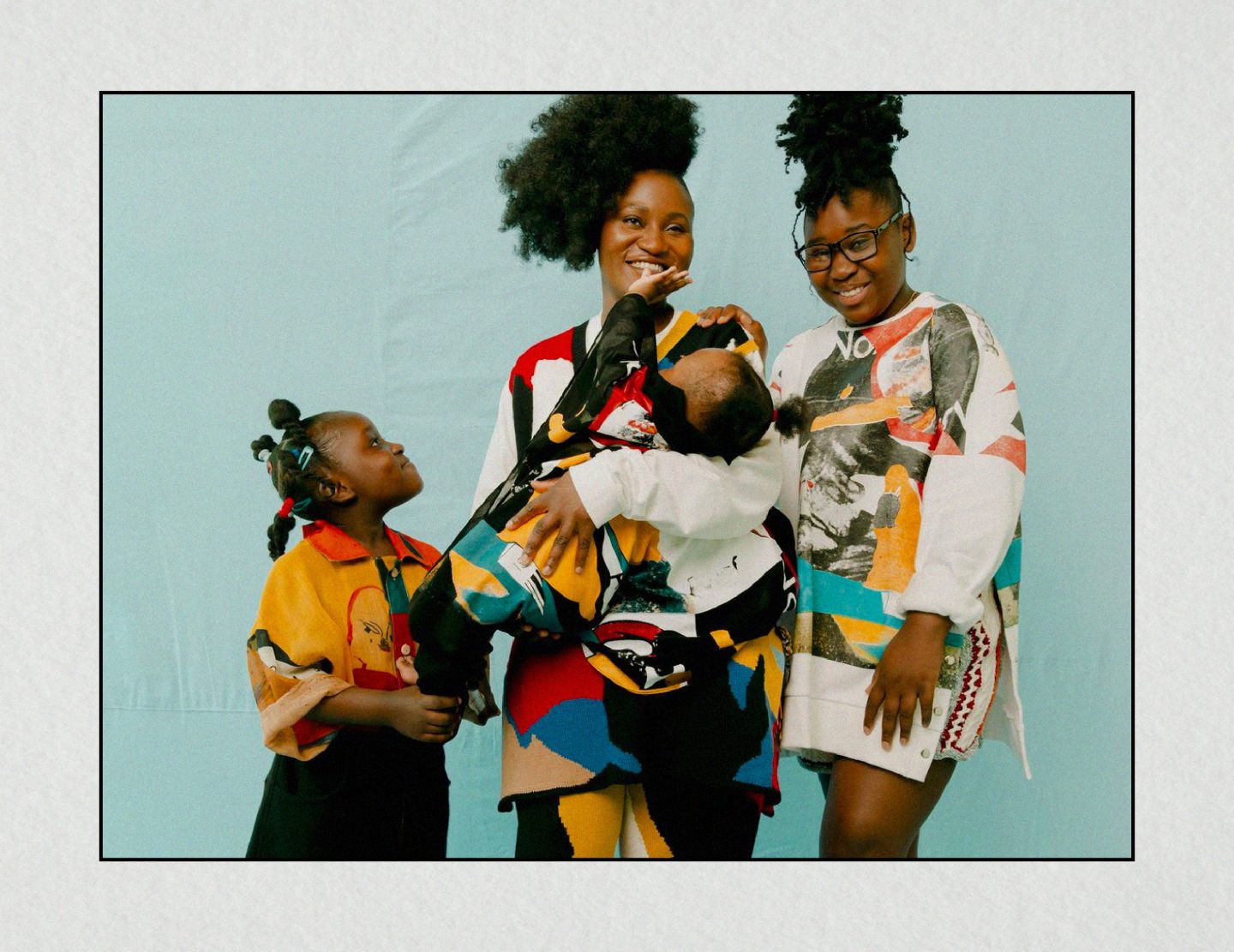 6. Bethany Williams: Alternative Systems
Ask any fashion insider for an industry tip off and there's a good chance it'll be Bethany Williams. This free display of her colourful, waste-combatting work makes brilliant use of the Design Museum's balcony gallery – think garments made from recycled book waste, insight into collaborations with community projects and pieces created as part of the Emergency Designer Network, which produced PPE for frontline health workers during the pandemic. It might just inspire you to be a little braver with your wardrobe.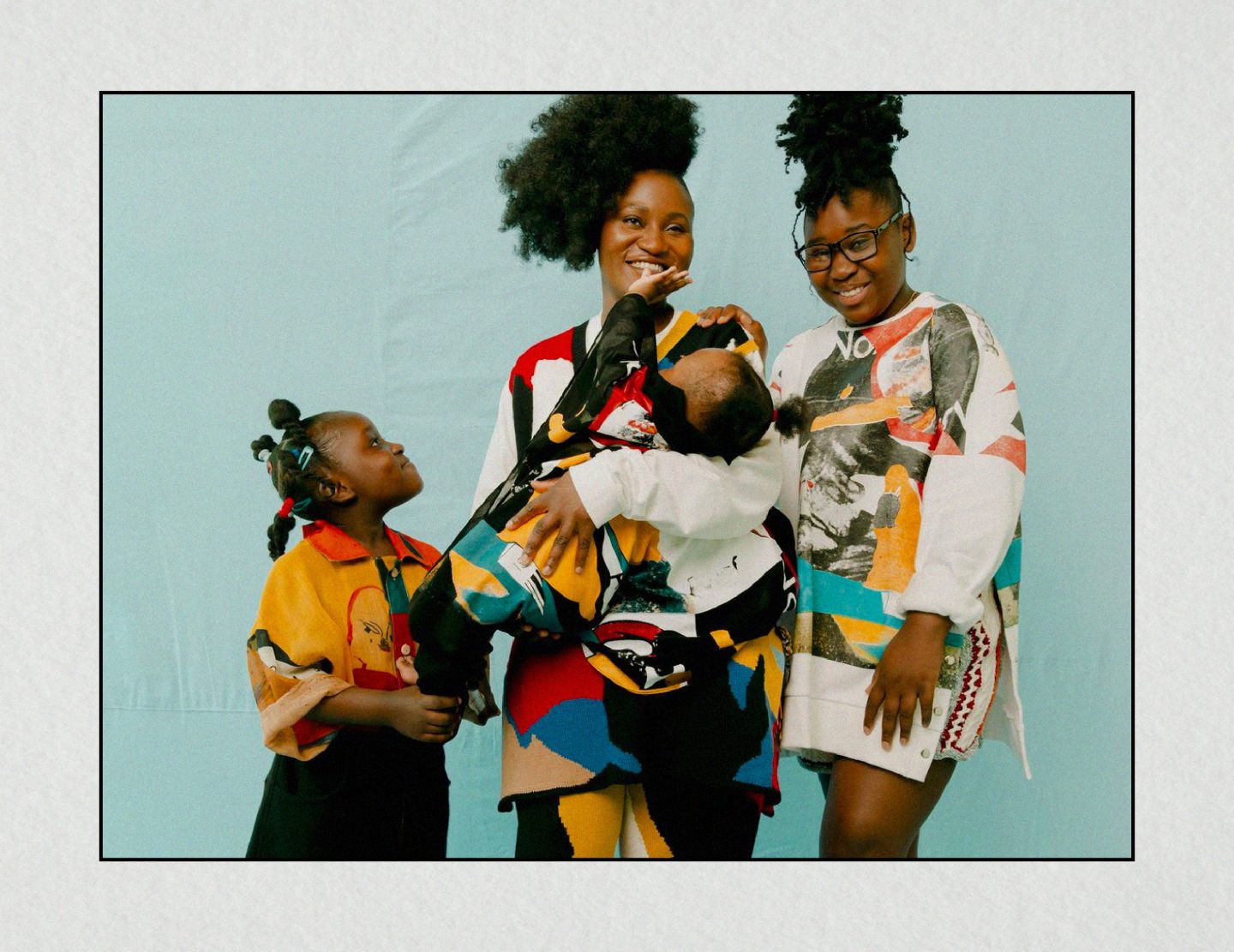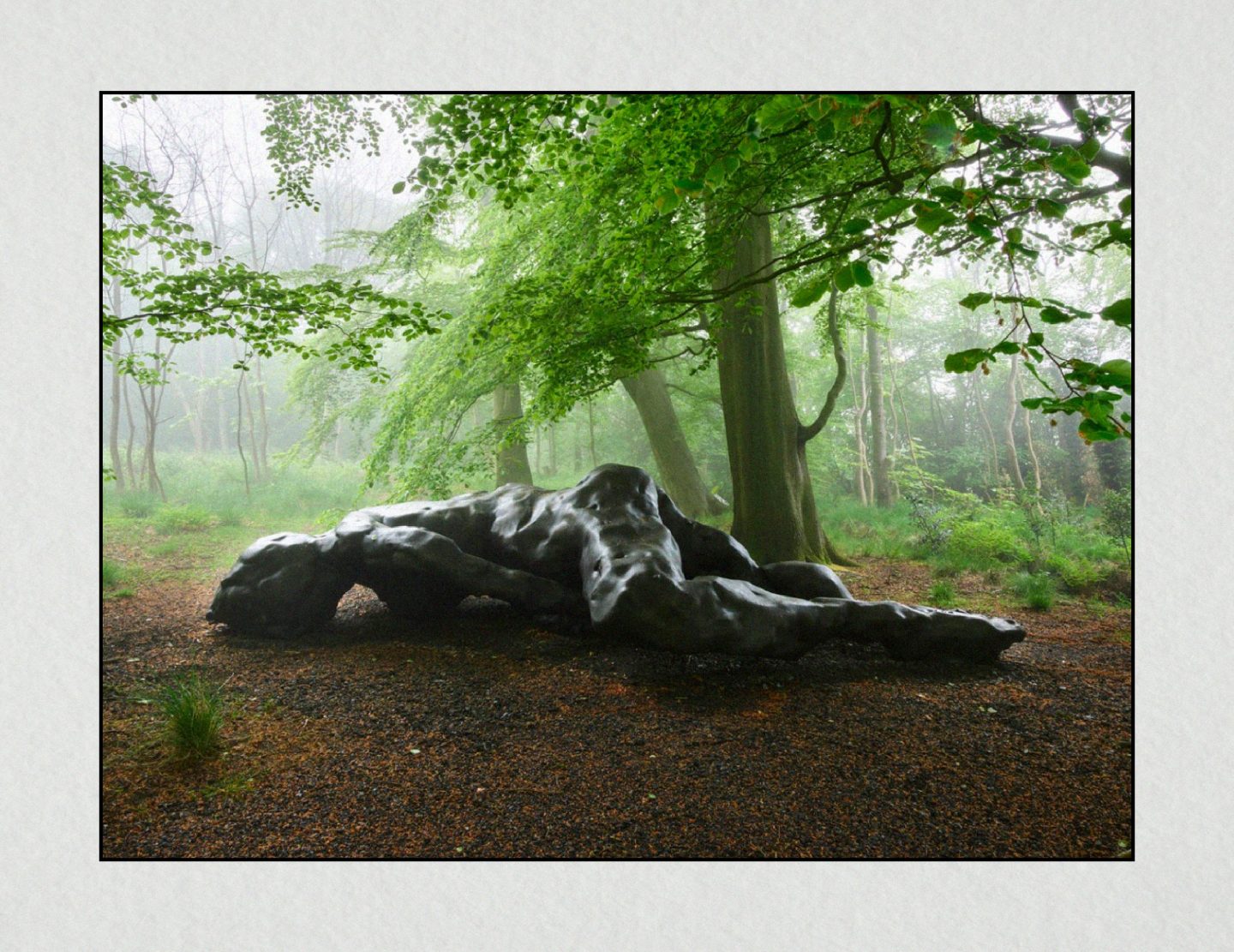 7. Tracey Emin: As I Lay Here for You
The galleries and woodland of Scottish sculpture park Jupiter Artland are an inspired backdrop for this diverse new body of work by one of Britain's best known artists; expect everything from delicate lithographs to the large scale bronze sculpture which gives the exhibition its name. There's a 100 acre estate to explore here, so be sure to give yourself enough time to track down pieces by the likes of Phyllida Barlow, Cornelia Parker and Anish Kapoor, plus US landscape architect Charles Jencks' swirling landforms.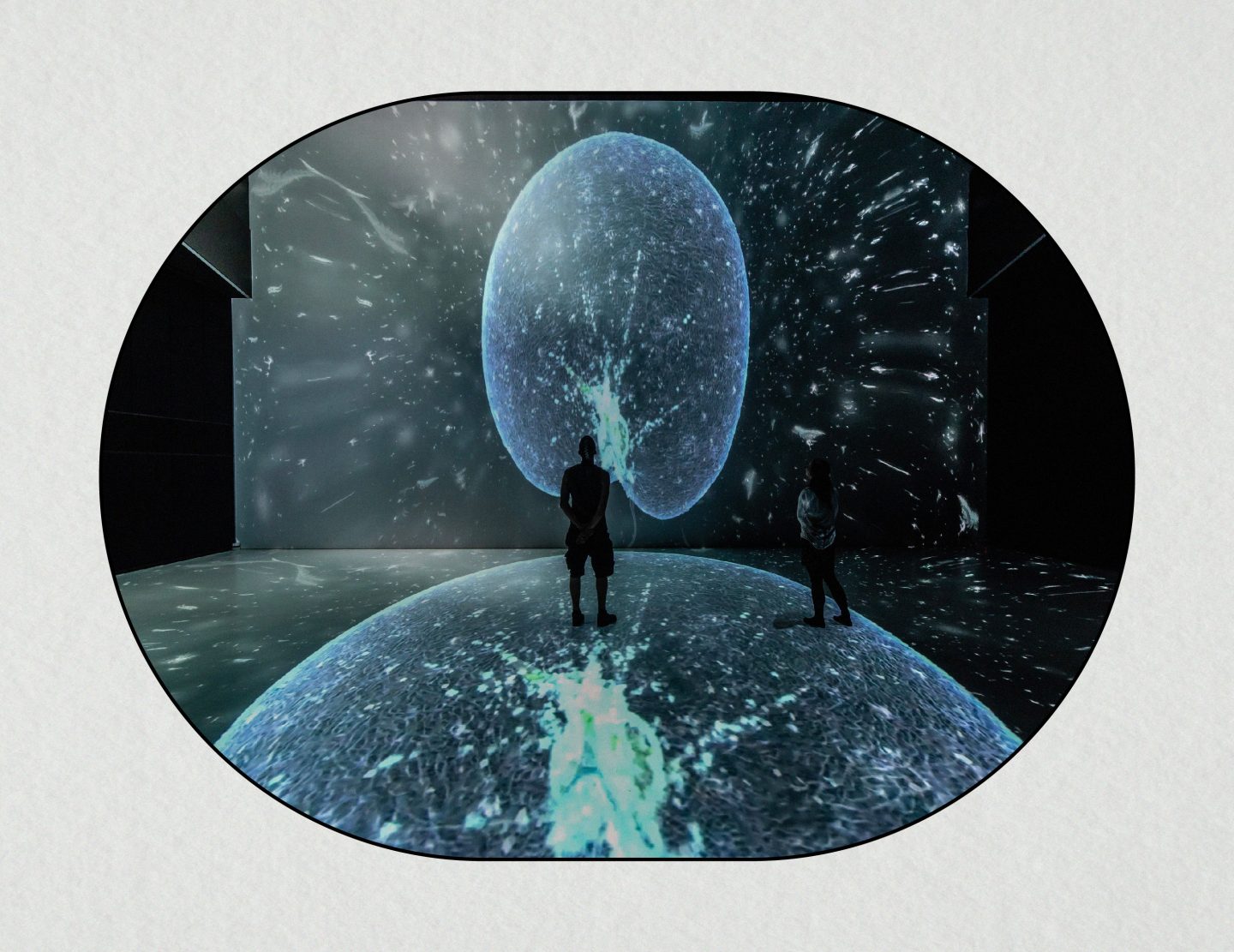 Our Time on Earth
Meditations on the future of our planet often make for vital if not entirely comfortable viewing, but images of destruction are thankfully few and far between at this absorbing exhibition in the Barbican's Curve gallery space. Among the visions of rewilded cities are sensory set pieces on soil, forests and indigenous communities, all inviting visitors to marvel at the wonder of the natural world and ask how we might restore symbiosis before it's too late. You'll leave feeling more connected to it all, and perhaps a little more hopeful too.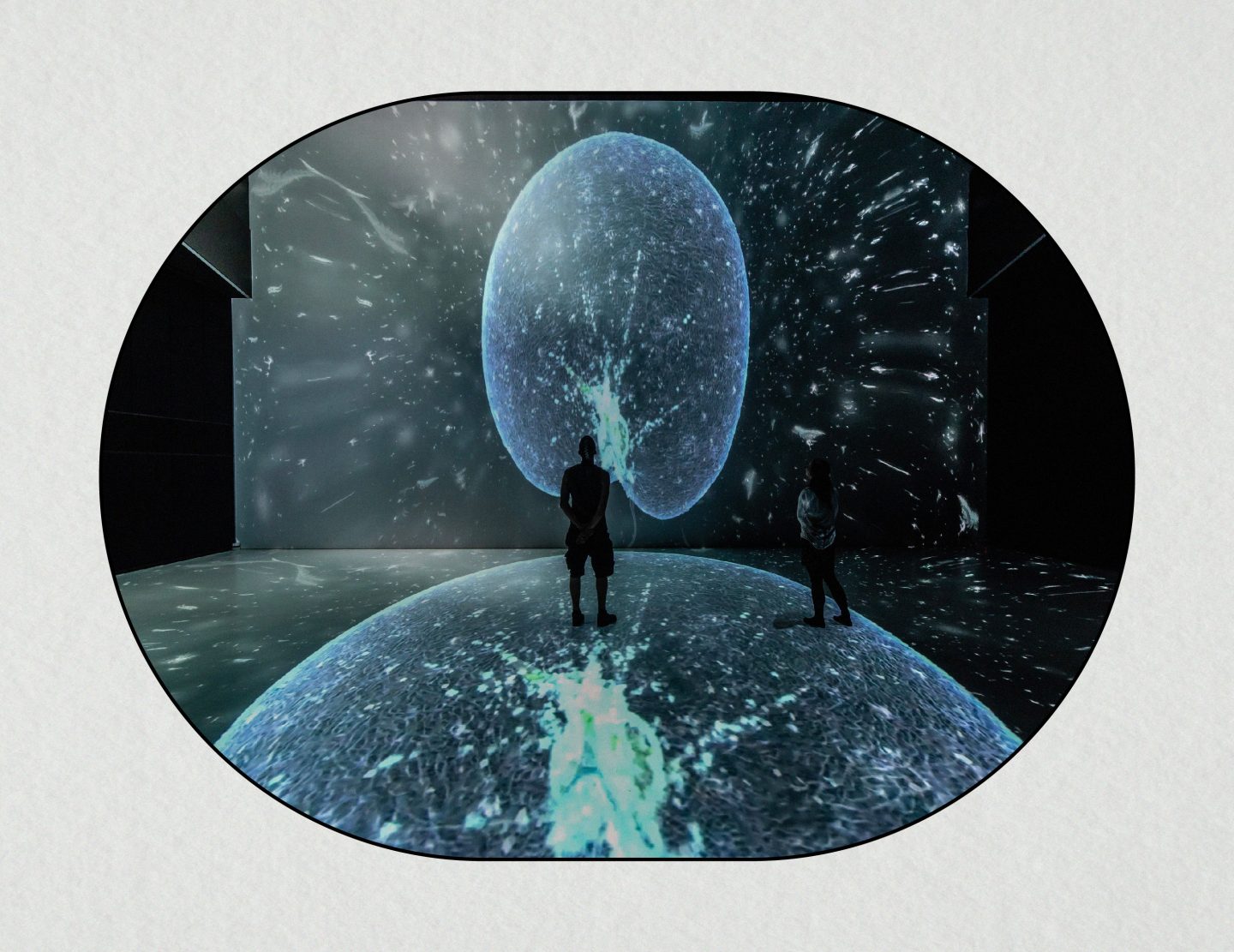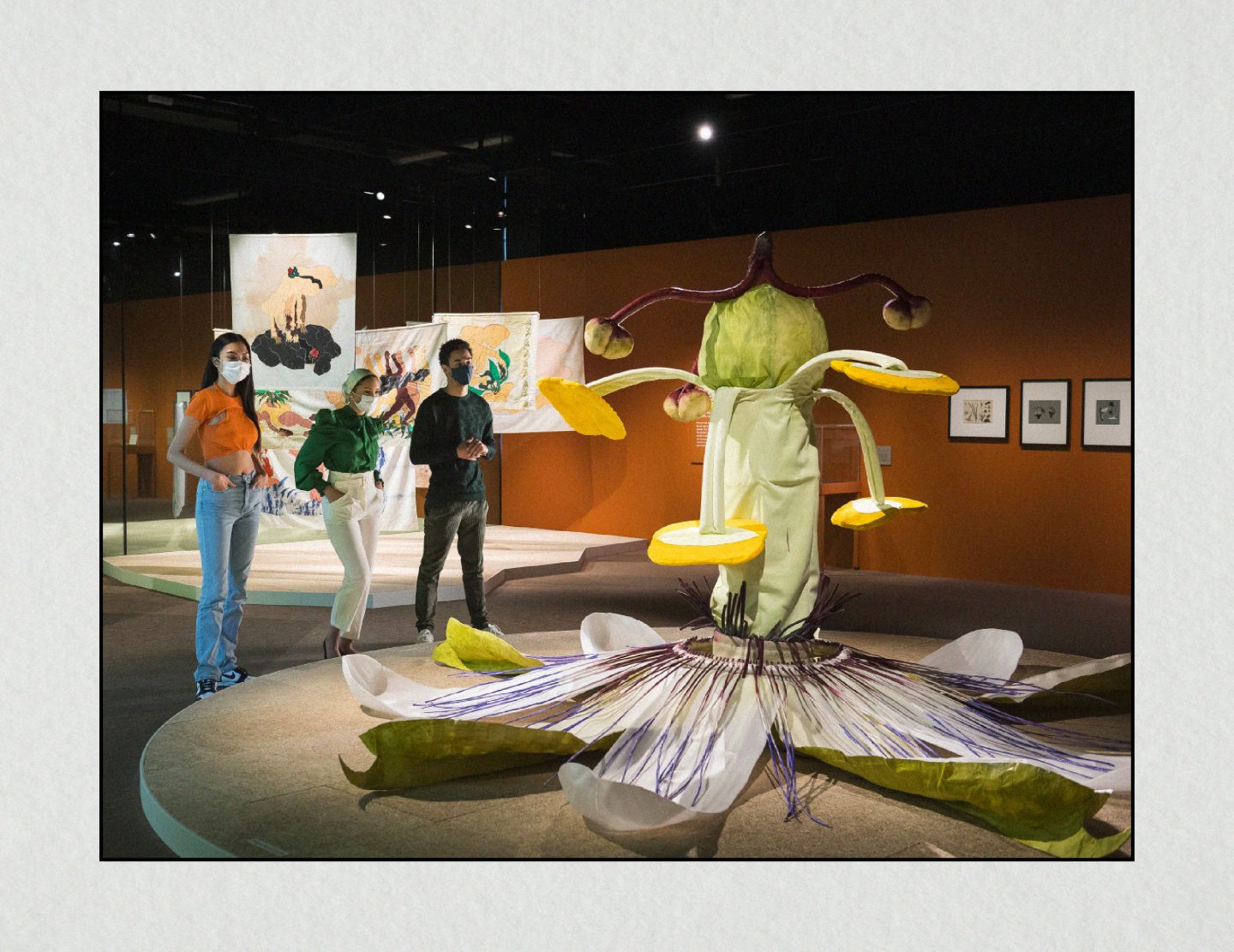 Feminine Power: The Divine to the Demonic
Is understanding the way that femininity and spirituality have intersected for some 5,000 years the key to getting a grasp on gender identity today? Focusing on the way female figures have been 'feared and revered' across diverse cultures and histories, this display draws on 70 objects from the British Museum's inimitable collection that cast women as deities, demons and everything in between. Making sense of it all are female thinkers from Mary Beard to Leyla Hussein, who reflect on the pieces via film.