Dungaree Moments (And How To Wear Them)
Perhaps the most playful of garments, there's something truly nostalgic about climbing into this all-in-one piece.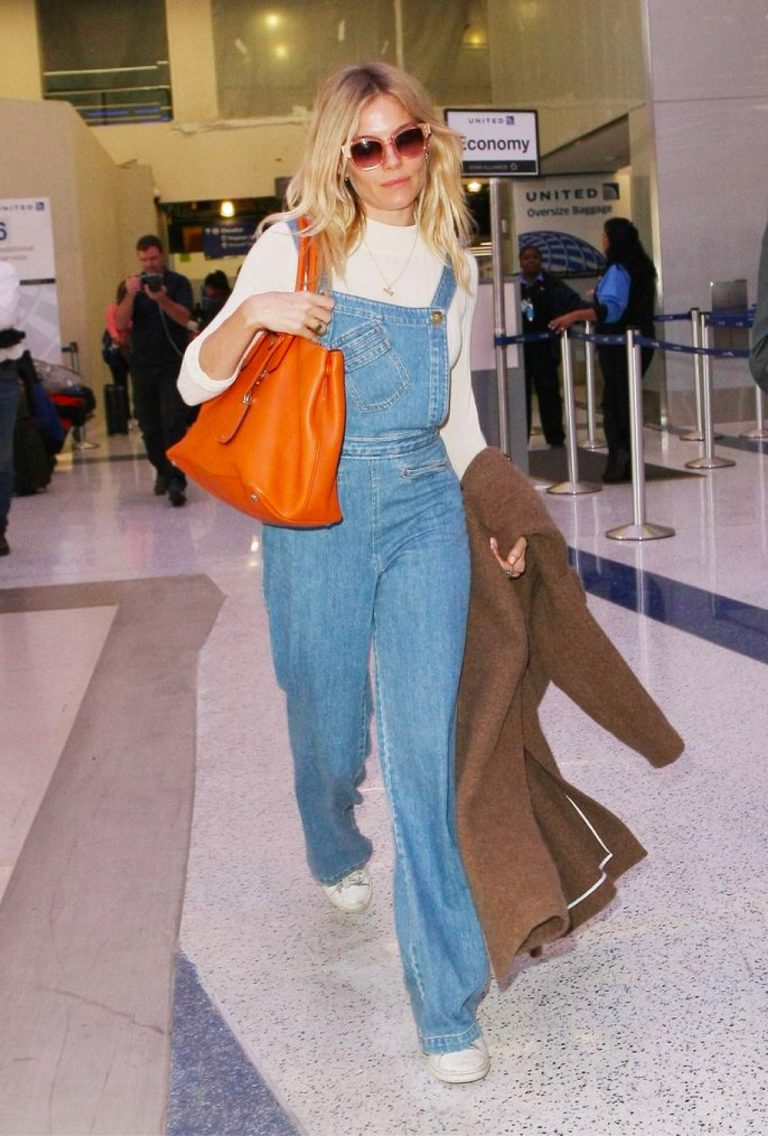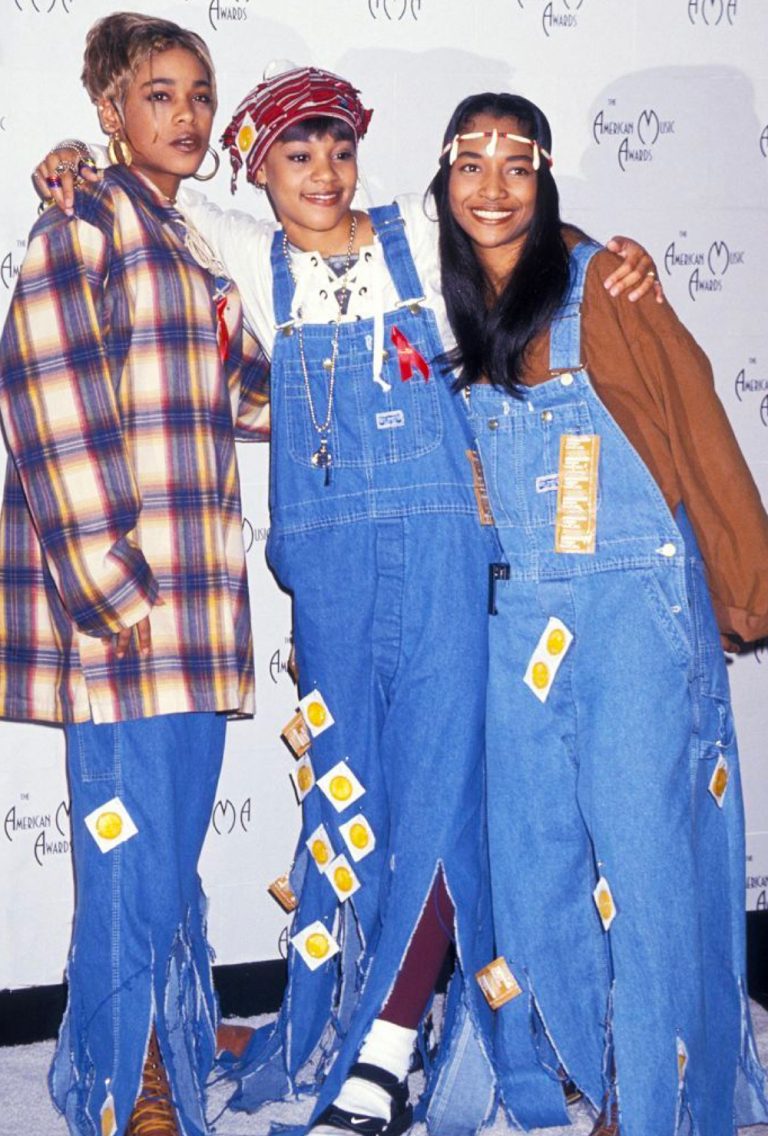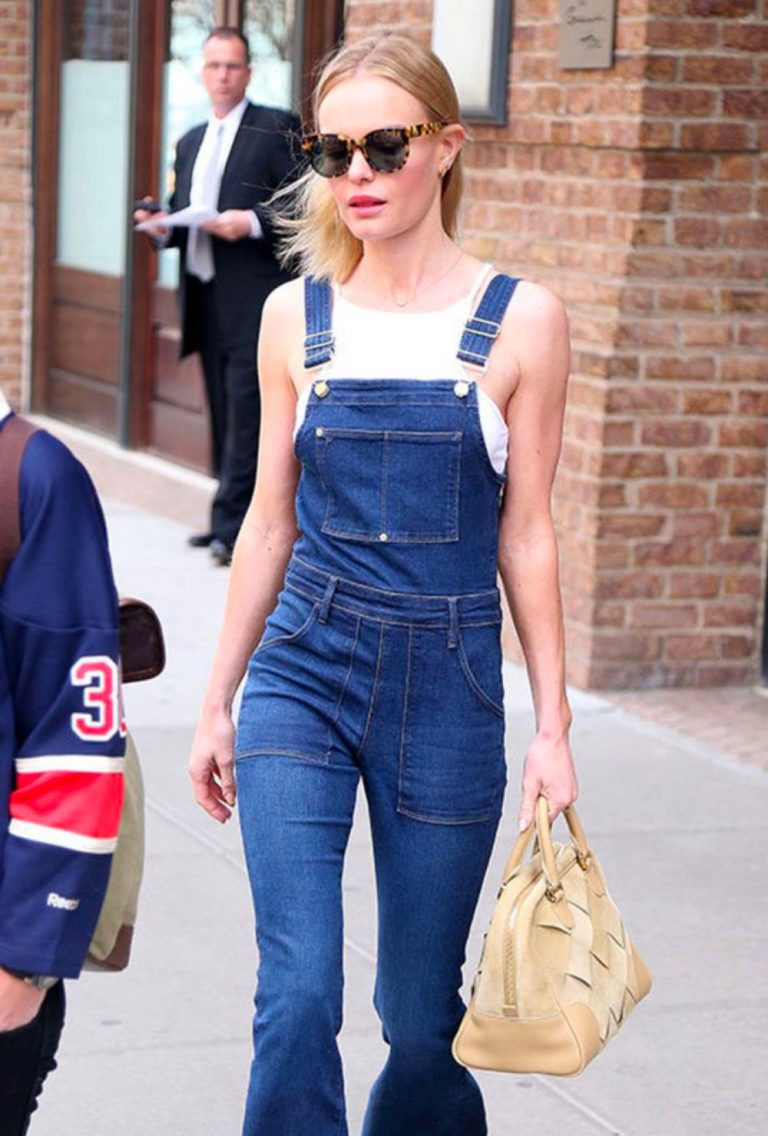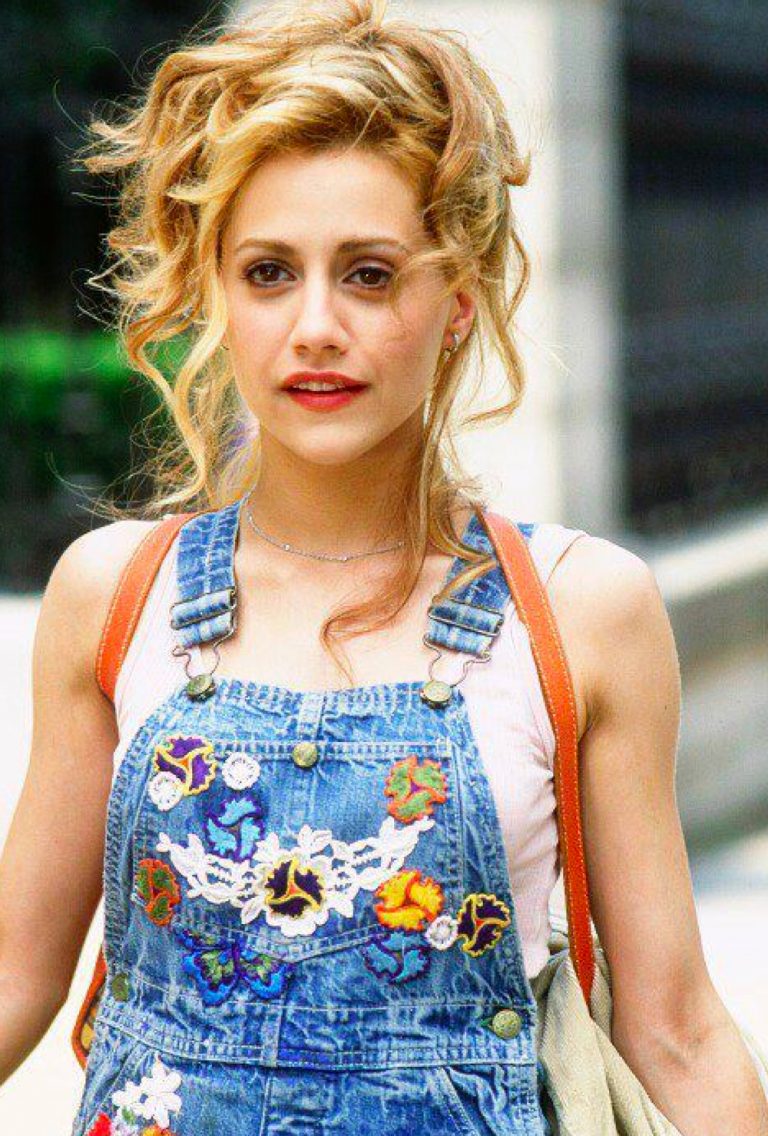 The styling potential of dungagrees is endless. Wear them buckled up or half undone, over a crop top or a capacious, lightweight knit. Under an overcoat or a tough biker jacket for transitional seasons. Rolled up with heels, rolled down with trainers. However you style them, this no-nonsense piece is sure to liberate your wardrobe – whatever the season.
 
If you're stumped for inspiration, our inspiration board of dungaree moments is bound to prompt you for the season (or years) ahead. A simple white vest offers a foolproof solution, though the rush from going without any base layers poses a cool and brazen option for evenings.