COVID-19 Update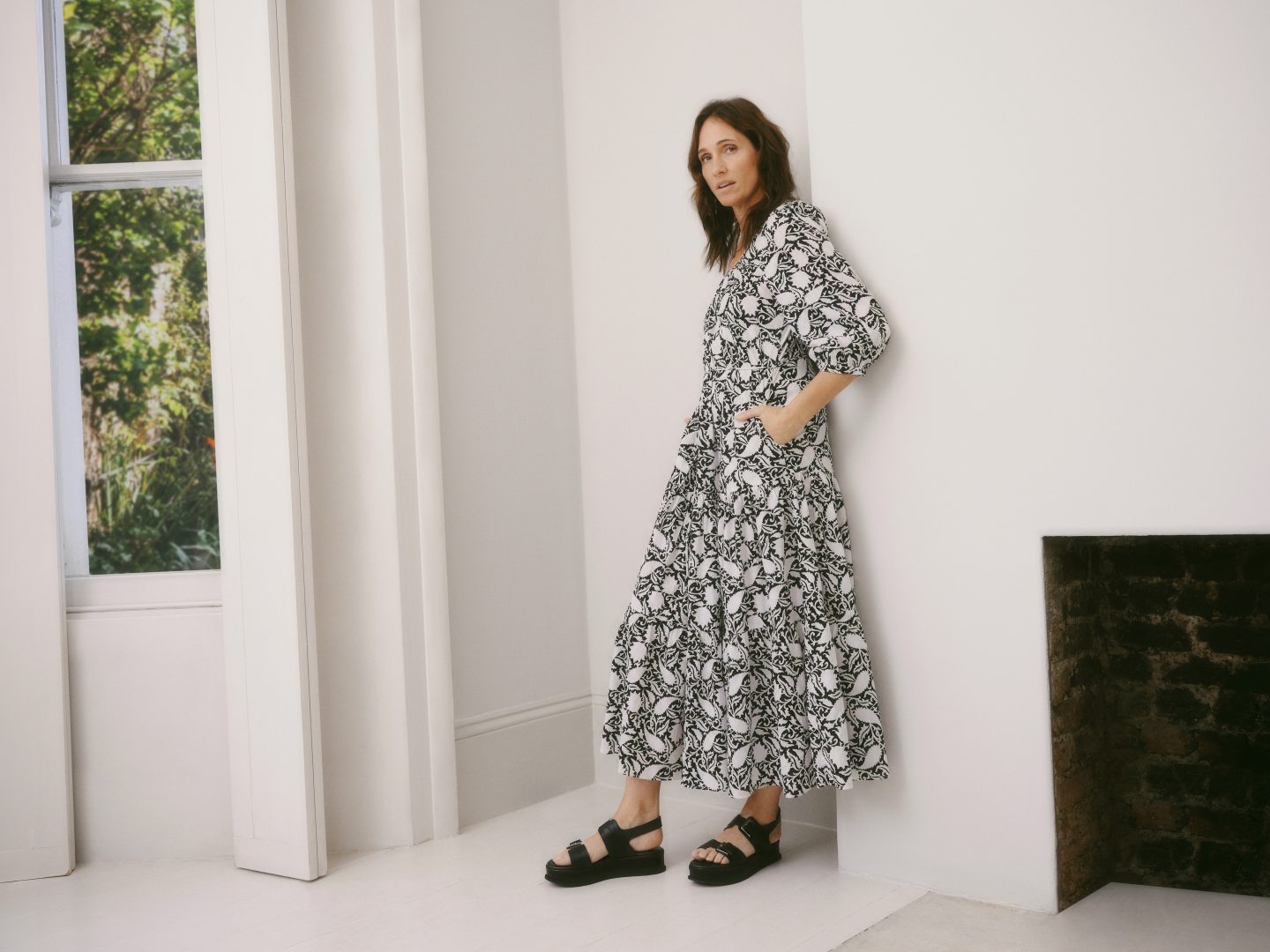 Dear Whistles Community,
From all of us at Whistles, we hope you are keeping safe and well.
Following the latest government guidelines, our stores and concessions across the UK are now open. Our Republic of Ireland concession locations will remain closed and re-open once it is deemed safe to do so.
Below, we have outlined the steps we are taking to ensure your safety:
Enforcing rigorous cleaning routines in each store before opening and also throughout the day, paying particular attention to high usage areas.
Supplying all team members with high quality, reusable face masks to wear when they wish during their shifts. Customers must wear a face covering while shopping unless they have a medical reason not to do so.
Providing hand sanitiser throughout the store for both our teams and our customers.
Ensuring our teams follow healthy hygiene habits such as frequent hand washing/sanitising and monitoring themselves for COVID-19 symptoms before heading into work.
Restricting the number of customers in-store at any one time, based on the size of the store and social distancing calculations, where possible using separate doors for entering and exiting.
Card payments are preferable to minimise physical contact.
All items that have been returned or extensively handled will be subjected to a 72-hour quarantine procedure, in line with Covid-19 government guidelines.
We will do everything we can to make your experience as relaxed as possible and cannot wait to welcome our Whistles Community back into stores – it will be nice to see you!
CUSTOMER SERVICE
Our Customer Care team are now working remotely but are still very much here for you. If you have questions relating to a return or refund, we kindly ask you to wait 20 days from the point of posting before contacting them.
 
Please refer to the information Delivery & Returns pages which are updated daily. Don't forget, you can track your delivery by following the link in your dispatch email.
 
Click here for our current Customer Care opening hours.