7 Films To Inspire Your Late Summer Holiday
Cinema at its best is utterly transportive. From '90s classics to lesser-known gems, we've rounded up seven films where the settings play a starring role to feed your wanderlust.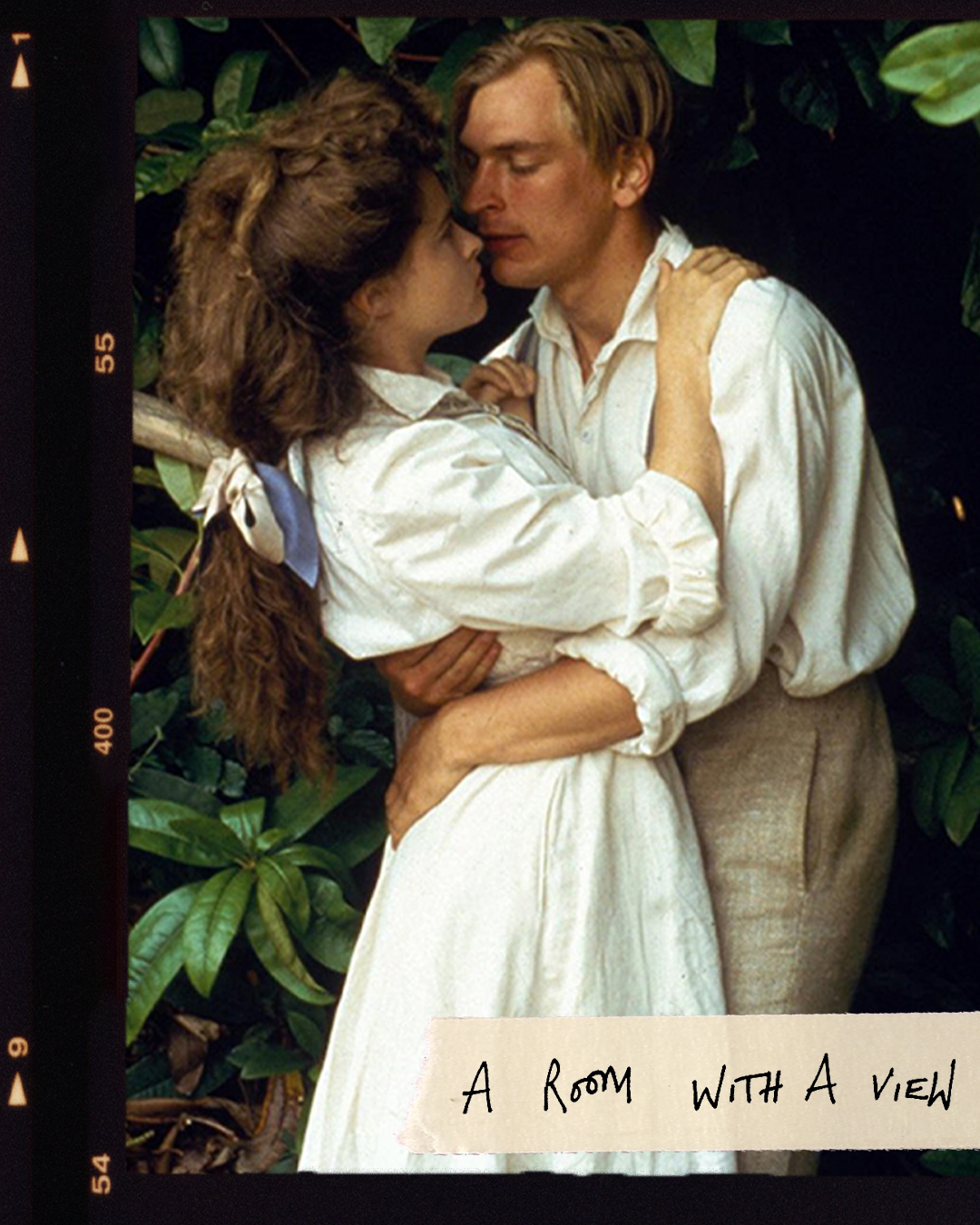 A Room with a View
The much-loved adaptation of E. M. Forster's hit novel stars a nineteen-year-old Helena Bonham Carter as Lucy Honeychurch, an English girl who finds herself coming of age against a backdrop of early twentieth-century Florence. The Tuscan city's terracotta rooftops are more than just window dressing; it's Lucy's disappointment at her hotel room's lack of Duomo views that spurs the dashing George Emerson to suggest a swap. The film's most memorable scene, though, takes place on a Fiesole hilltop basked in golden hour light.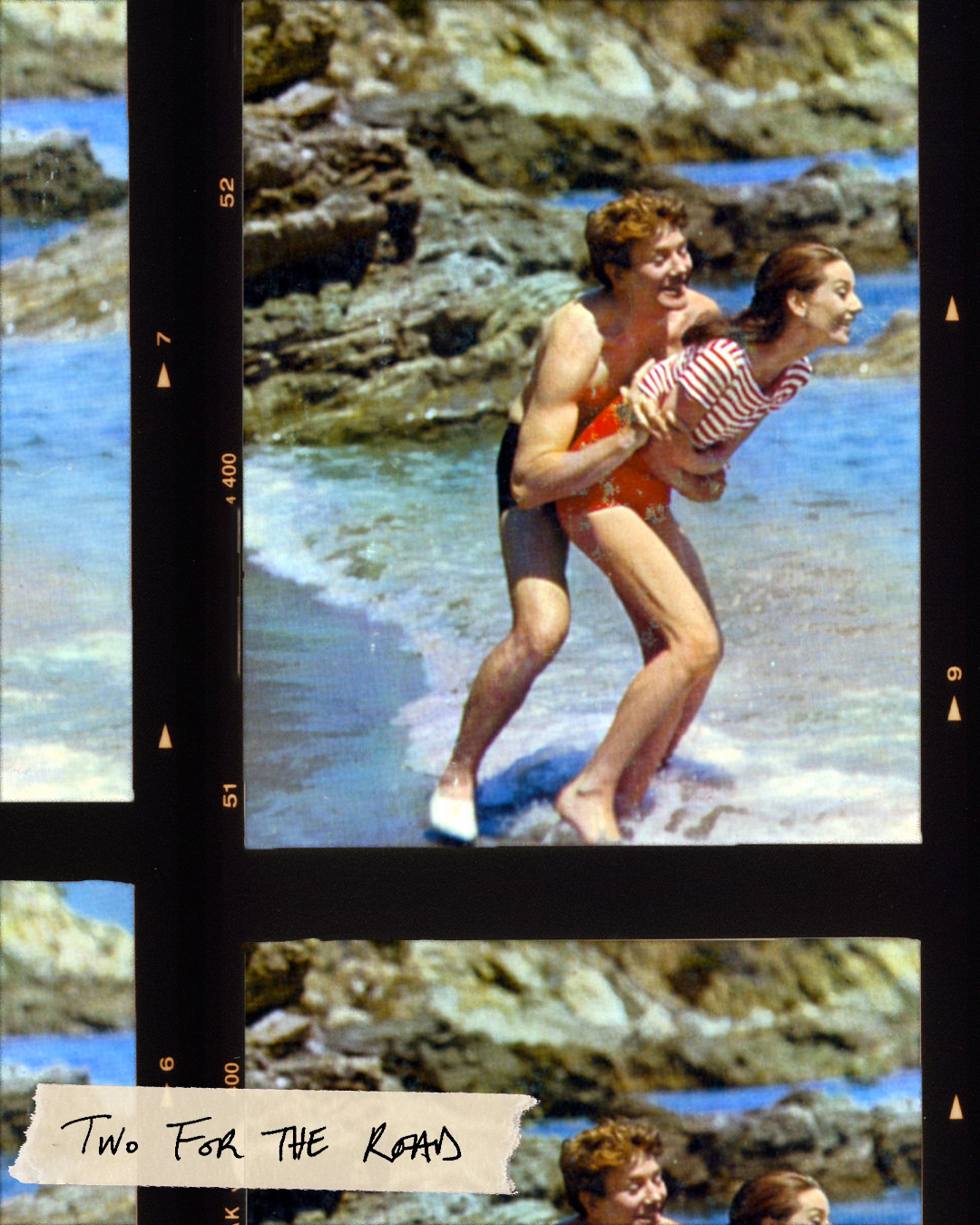 Two for the Road
Filmed during the summer of 1966, Two for the Road stars Audrey Hepburn and Albert Finney as an uneasily (if not outright unhappily) married couple whose relationship woes shift into sharp focus on a road trip through the south of France. There's plenty to feast the eyes on here, from lingering shots of the Cote D'Azur coastline to Hepburn's much-analysed wardrobe, which includes a memorable PVC suit designed by Paco Rabanne. Things are looking a little more hopeful on the marriage front by the time the couple cross the border into Italy.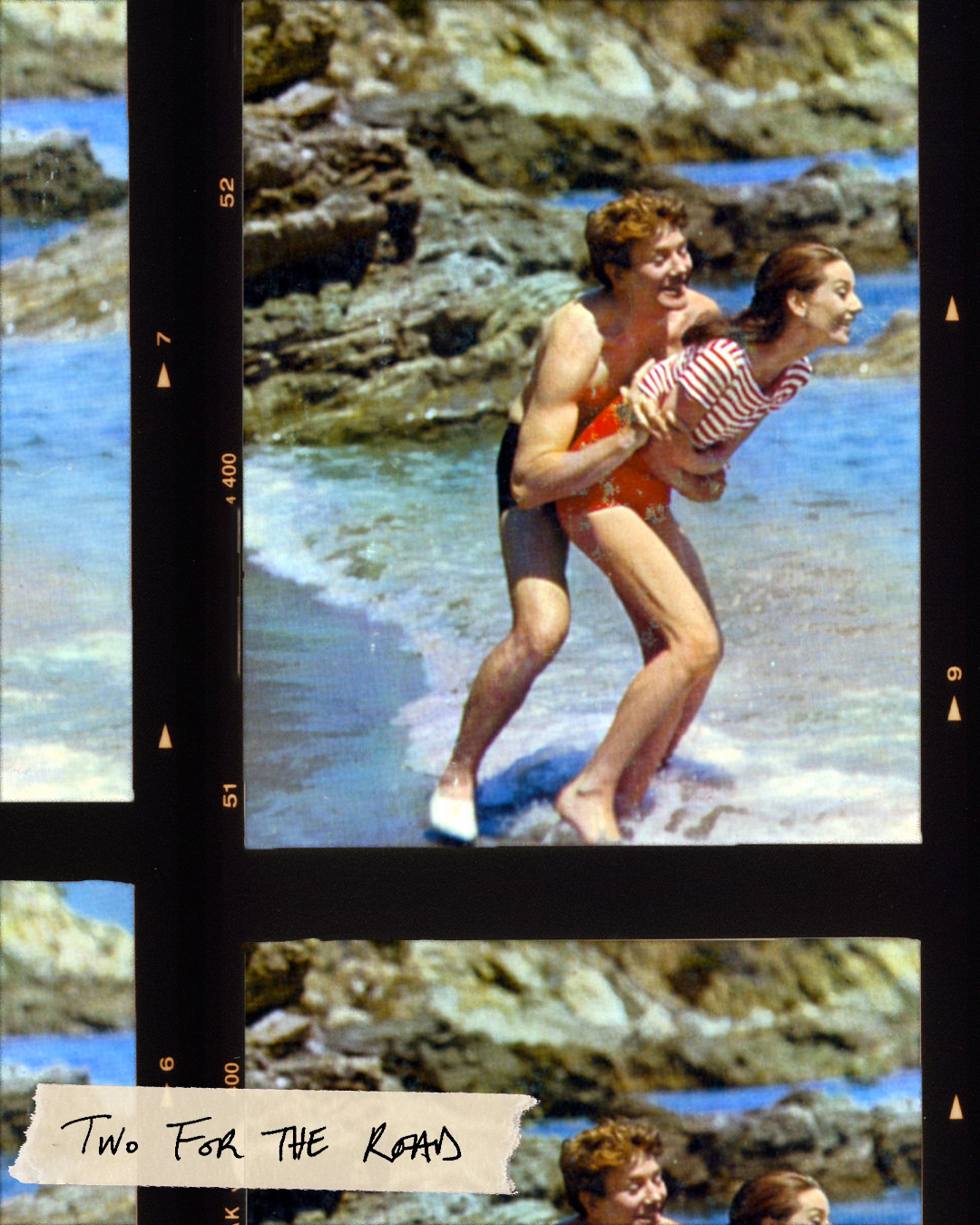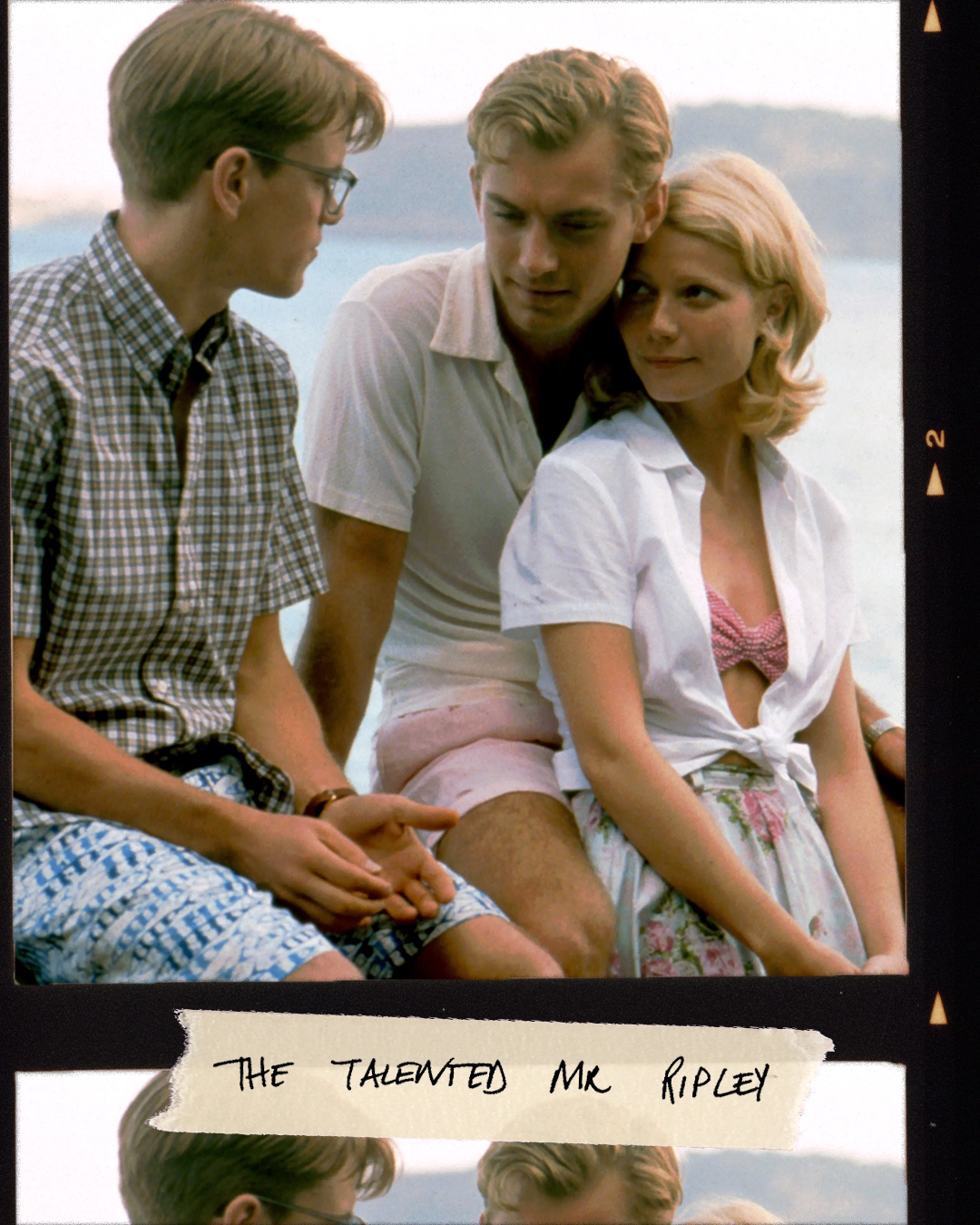 The Talented Mr Ripley
The radiant all-star cast are only eclipsed by the Italian scenery in this Anthony Mingella classic, which was largely filmed on the islands of Ischia and Procida in the Bay of Naples. Cobbled streets and glittering water are a brilliant foil to the twisting plot, which sees Matt Damon's Tom Ripley attempt to ingratiate himself with Jude Law's Dickie Greenleaf and his fiancée Marge, played by Gwyneth Paltrow. The action takes us to opera houses and jazz clubs in Rome and then onto Venice, where it all starts to unravel in a sensational palazzo apartment.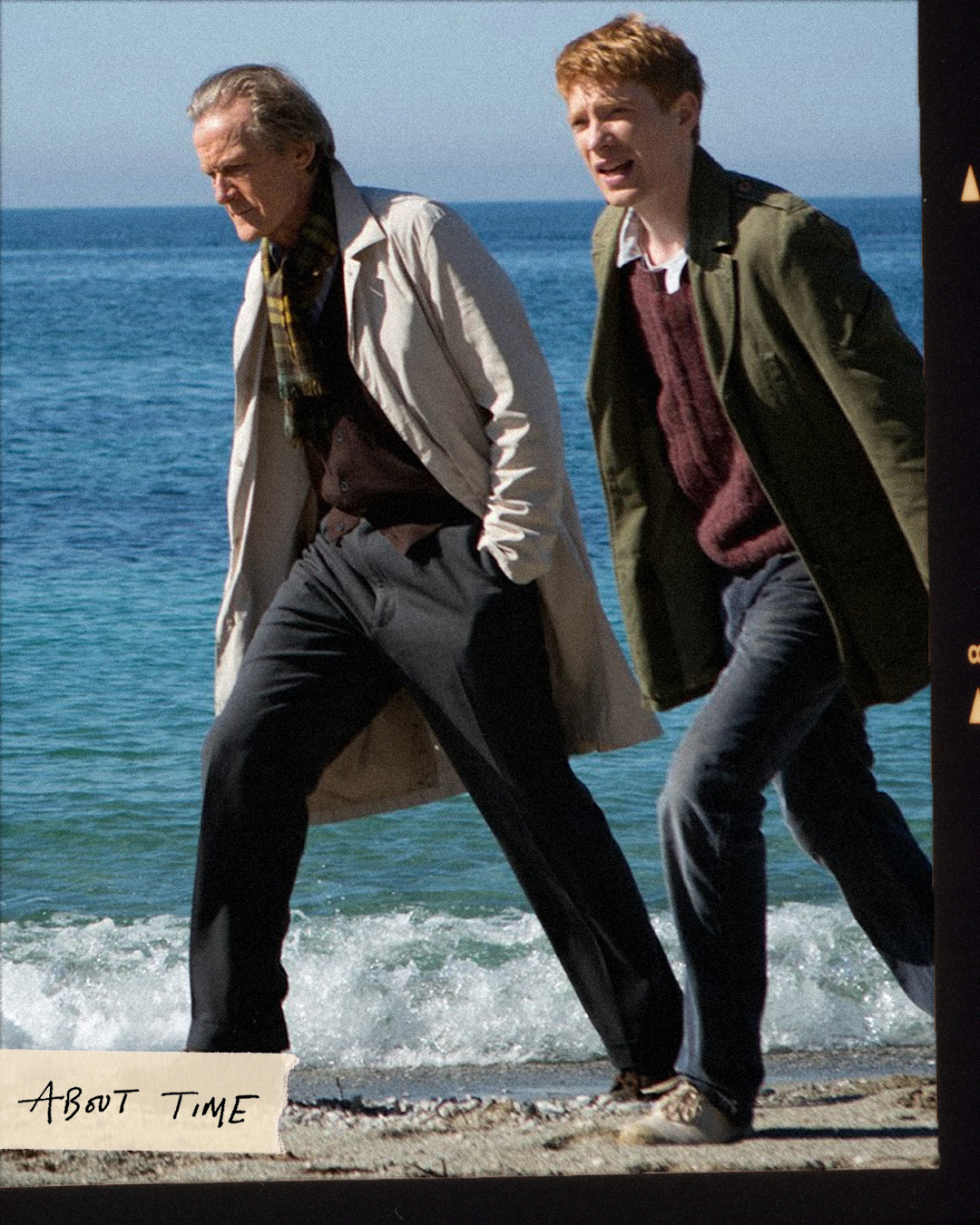 About Time
One of only two films to be written, directed and produced by Richard Curtis (the other being 2009's The Boat that Rocked), this time travel rom-com follows Dominic Gleeson's Tim as he tries to make sense of a rather unique ability that affects the male side of the family. Many of its most poignant father-son moments take place on the unmistakably Cornish Vault Beach in Gorran Haven, which give its setting extra gravitas. Some clever camera trickery posits the family home directly atop the bay, but it's actually eight miles away in St Austell.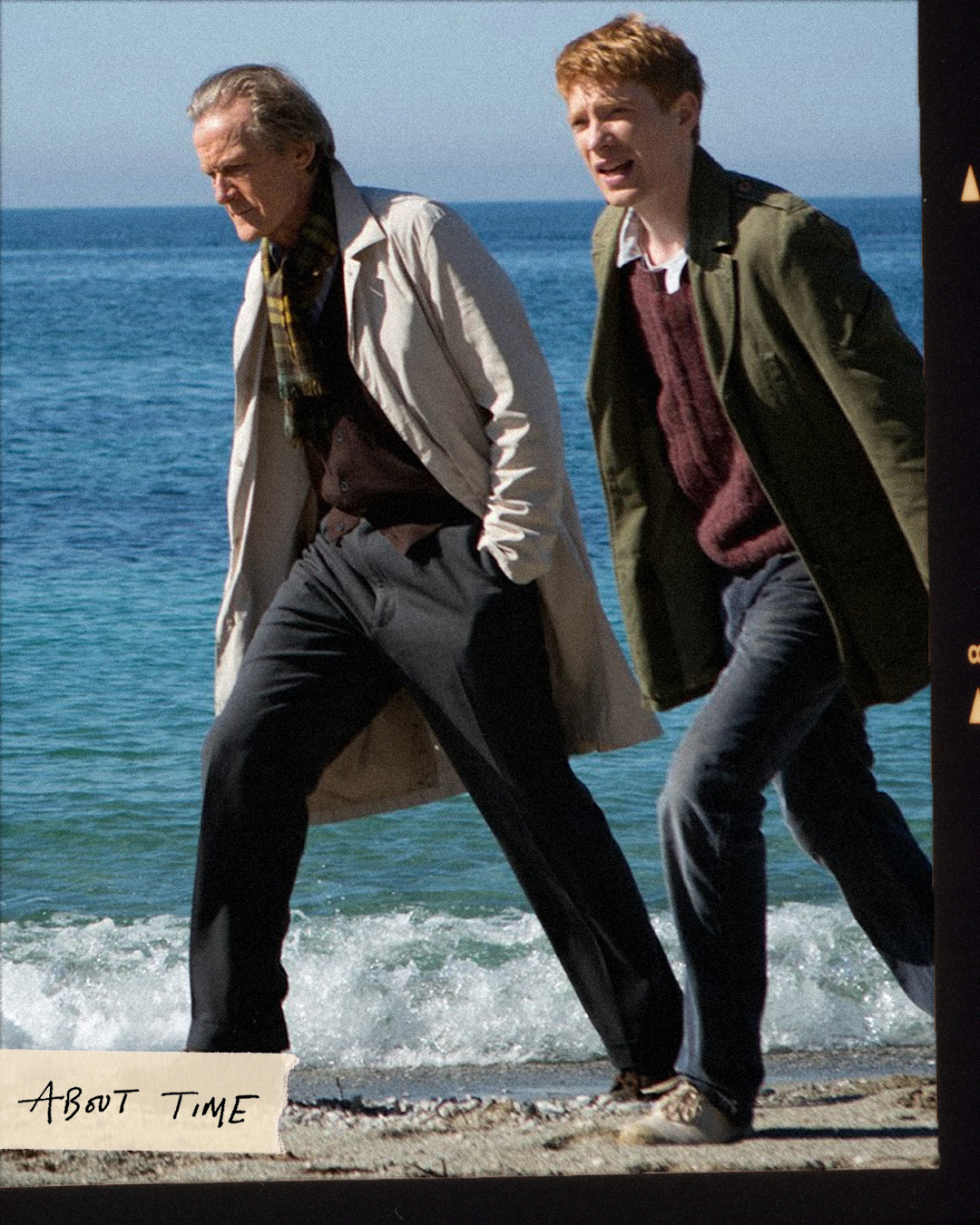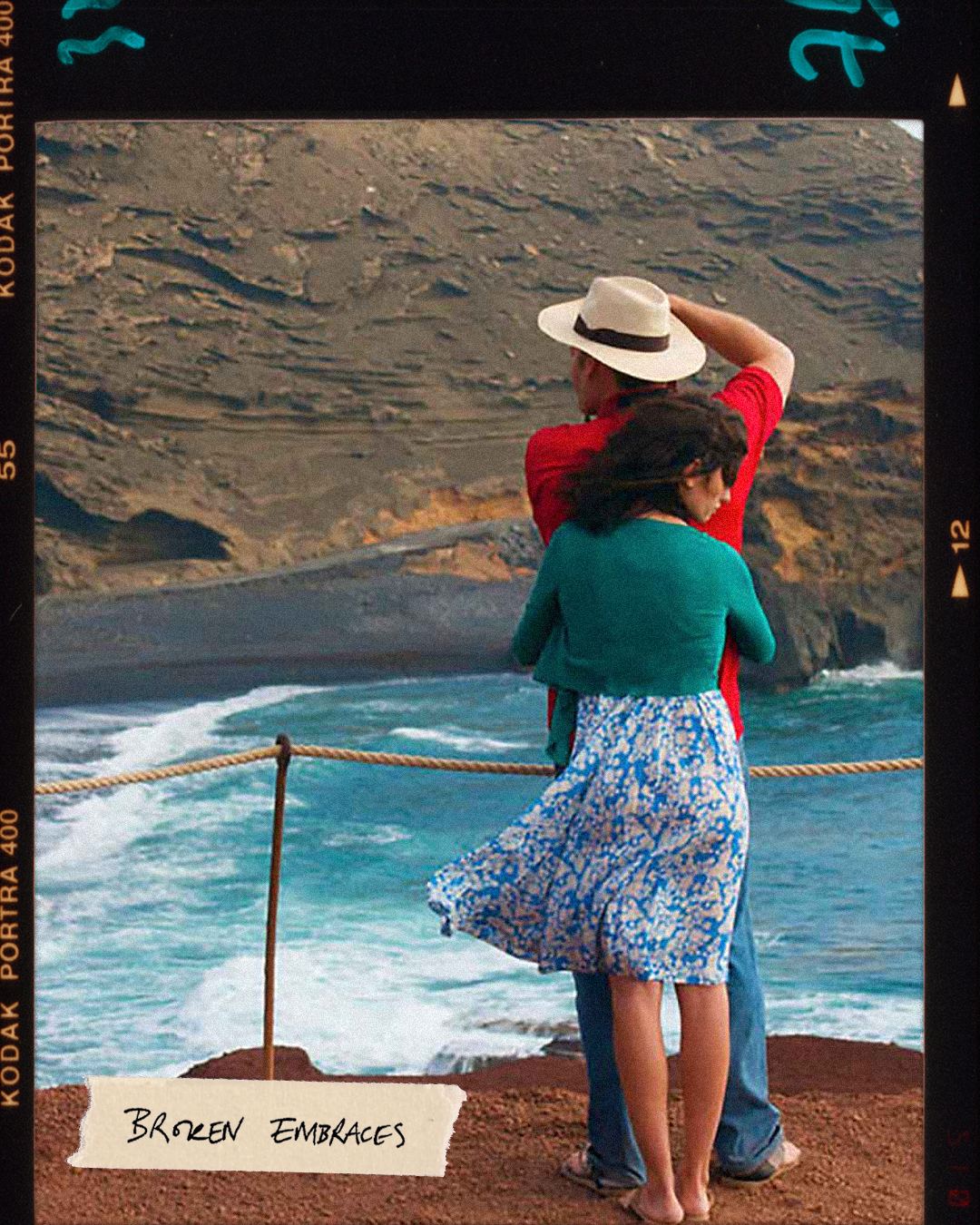 Broken Embraces
It all started with a photograph. Inspired by an image of a couple that director Pedro Almodóvar captured on a Lanzarote beach in the late 90s, this noirish romance features long-term collaborator Penélope Cruz and Lluís Homar in a story told through the latter's memories. It's when the pair flee to the island to escape a former lover that the scene is recreated, with the volcanic cliffs presiding over a black sandy beach. This is Lanzarote through the eyes of a Spanish filmmaker.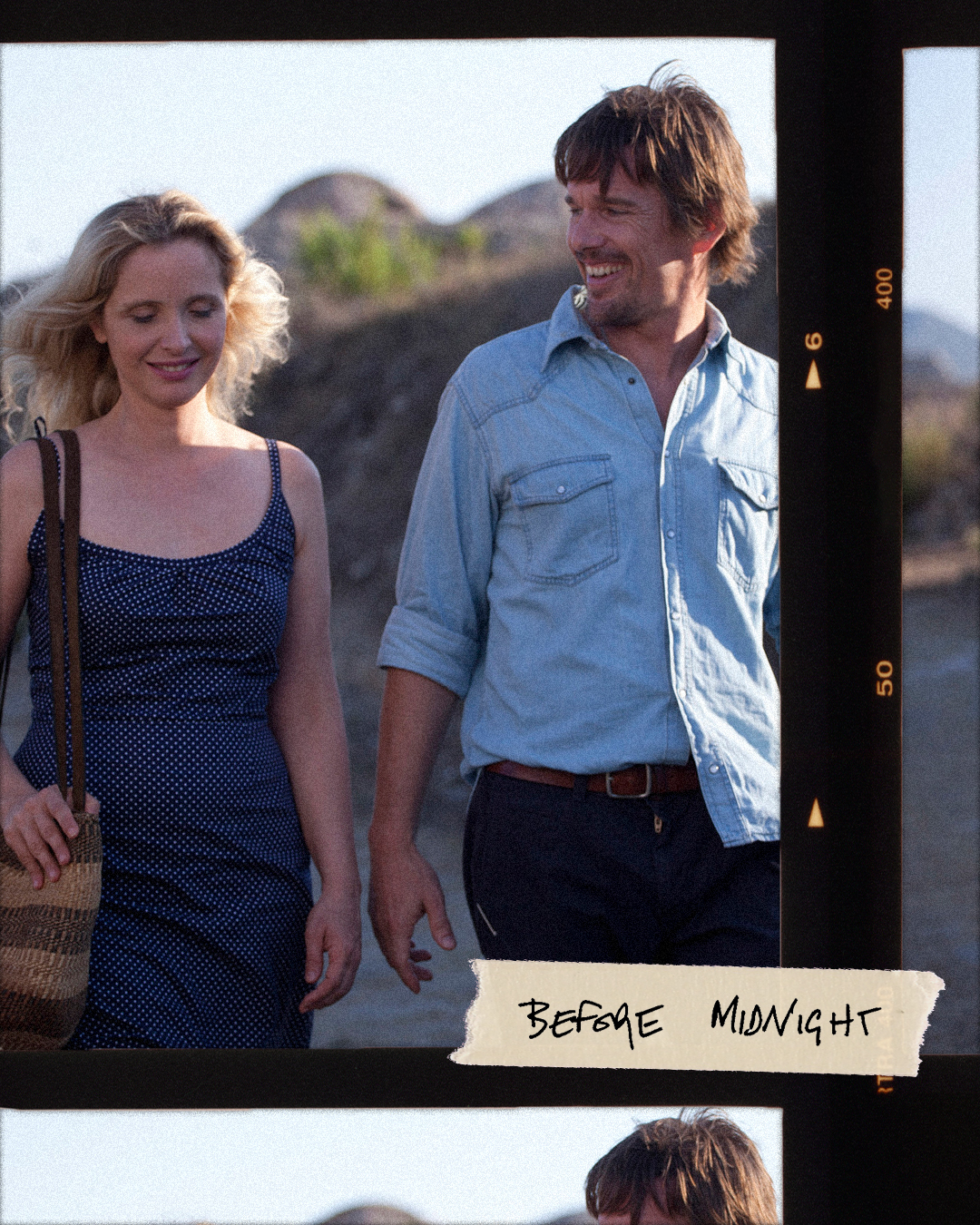 Before Midnight
Richard Linklater's intimate 1995 film Before Sunset became the first in a somewhat unlikely trilogy, which was satisfyingly concluded by Before Midnight some 18 years later. Ethan Hawke and Julie Delpy's Jesse and Céline are now parents to twins, but tensions in their settled life bubble to the surface on a family trip to Greece. While Vienna and Paris provide the backdrop for the first two films, this time it's the olive groves and rugged shoreline of Messenia in the southern Peloponnese region. Look out for the home of English writer Patrick Leigh Fermor.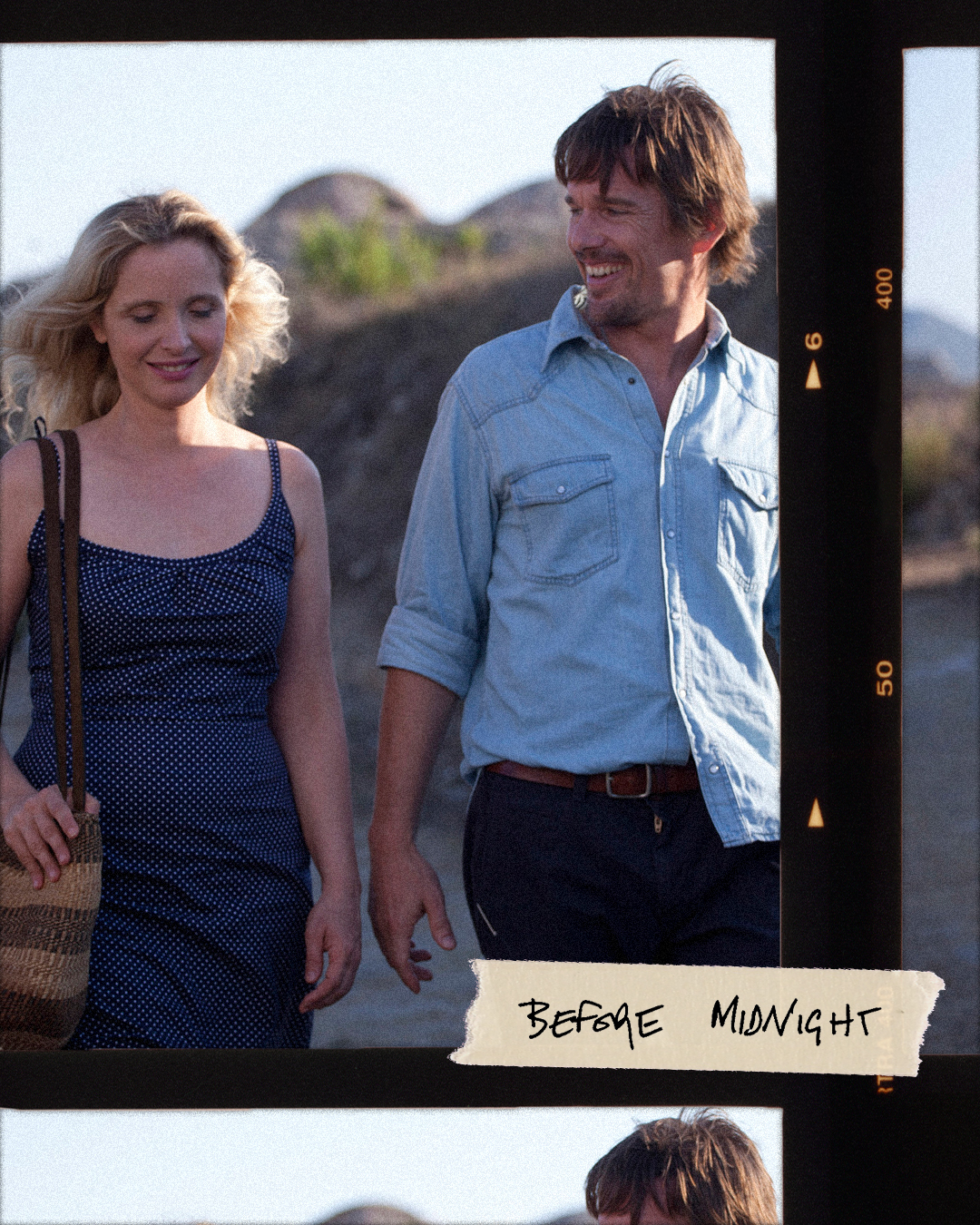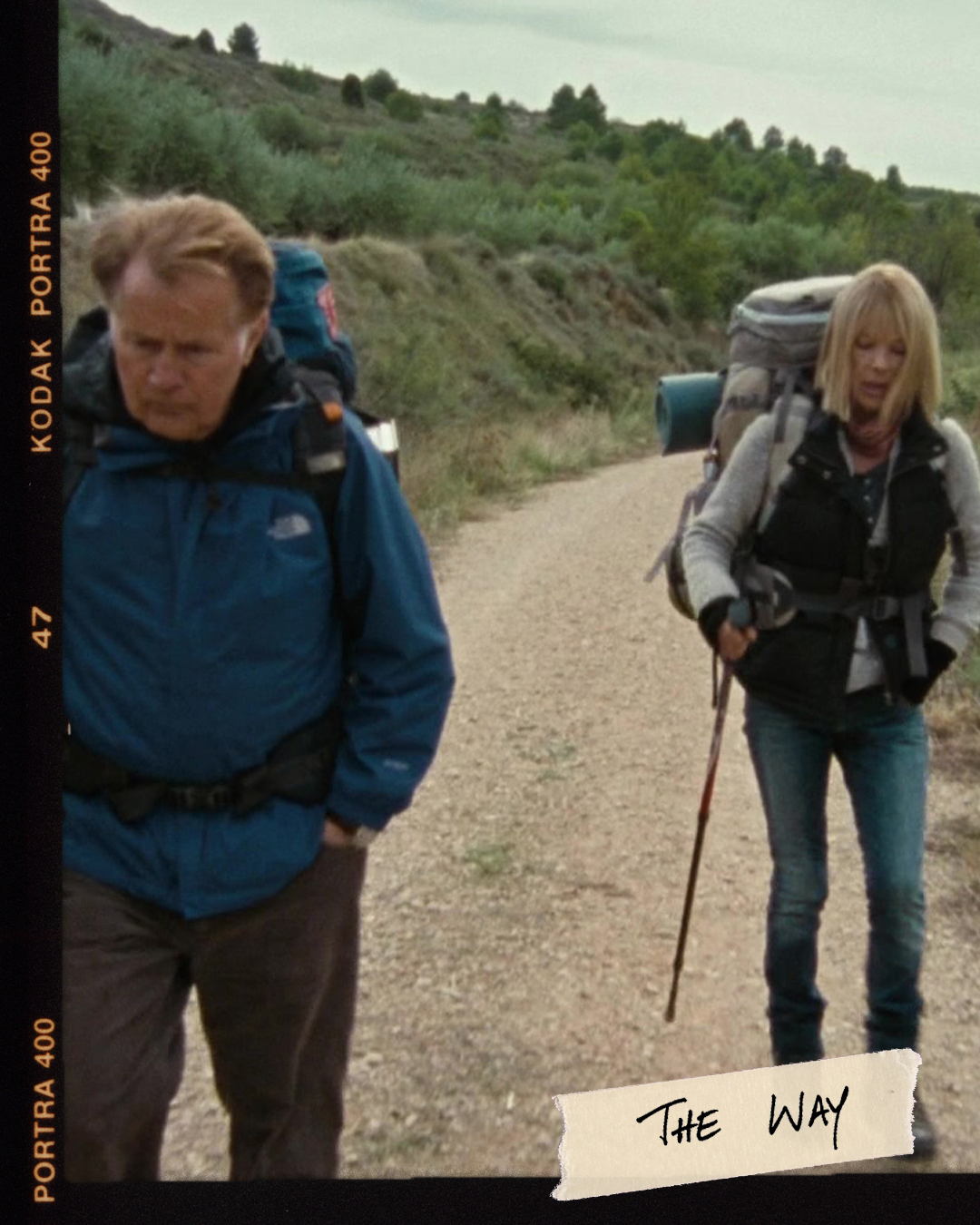 The Way
This quietly impactful film follows Martin Sheen as a grieving father who sets out to complete the traditional pilgrimage route of the Camino de Santiago after his son – played by real-life son Emilio Estevez, who also wrote and directed – is killed in the Pyreenes. The winding hike through France and Spain takes in the sweeping mountainous views of the landscape in autumn, through golden fields fresh from harvest. Moments of levity come courtesy of companions he reluctantly picks up along the way, including James Nesbitt as an aspiring novelist with writers' block.