How To Master The Utility Trend
If you've been keeping your finger on the pulse of fashion trends over the last few months, you will have noticed the triumphant reemergence of the utility trend. Not only are our favourite pieces effortless, but we also love them for their carefree appeal, comfort and immense practicality – after all, roomy pockets for our masks, sanitiser and essentials have never been more needed. The message? It's no longer sufficient for your clothes to command attention. They have to do something, too.
With our day-to-day schedules gradually resuming to pre-pandemic levels of busyness, a more functional way of dressing is crucial. Look towards boxy overshirts that can be styled over outfits with the utmost ease, freeing up more time in the mornings. Add an edge to feminine to printed midi dresses by shrugging on one of our cargo jackets – our latest style comes in a summery pink shade with tort buttons that go hand-in-hand with balmy summer days. Love to coordinate your outfits? Wear it with a simple T-shirt and matching trousers for an enviously stylish look head-to-toe.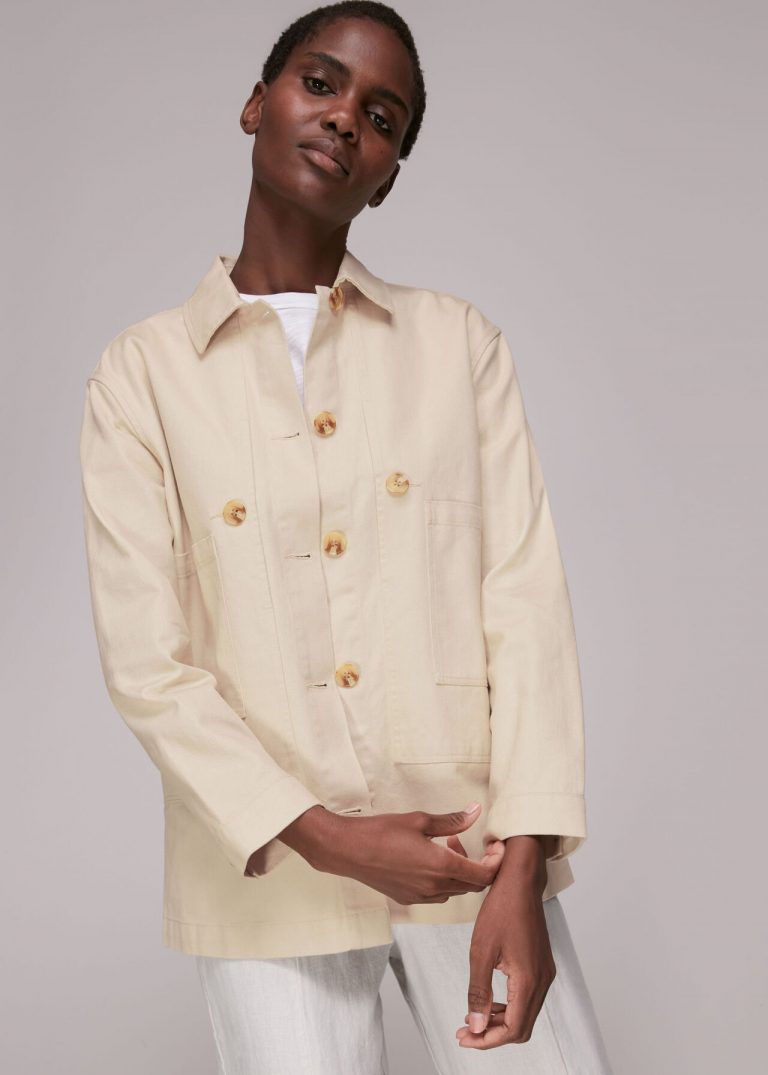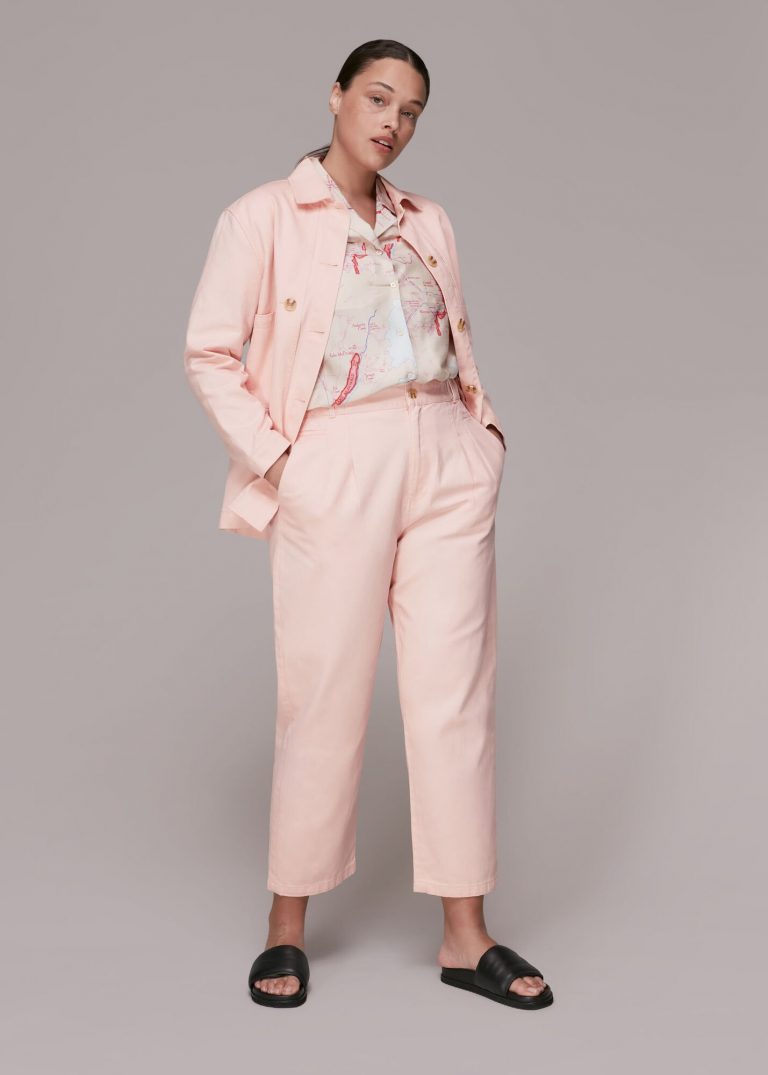 If you're looking for a more polished way to perfect the trend, opt for a belted design. A playsuit is the embodiment of fuss-free dressing, and even the most simple of styles can be brought to life with an elegant tie detail at the waist. Cut from cotton in a classic black hue, our tie-waist playsuit is impeccably tailored for a flattering fit; but if you prefer a design with more length, try the Corey zip jumpsuit instead. Typically with their roots in army wear, D-ring belts are a slick go-to for utilitarian looks and is a feature that brings our latest shorts to life. Style it with a muscle tee, our Kennie footbed sandals and a backpack, and you'll be ready for the day ahead.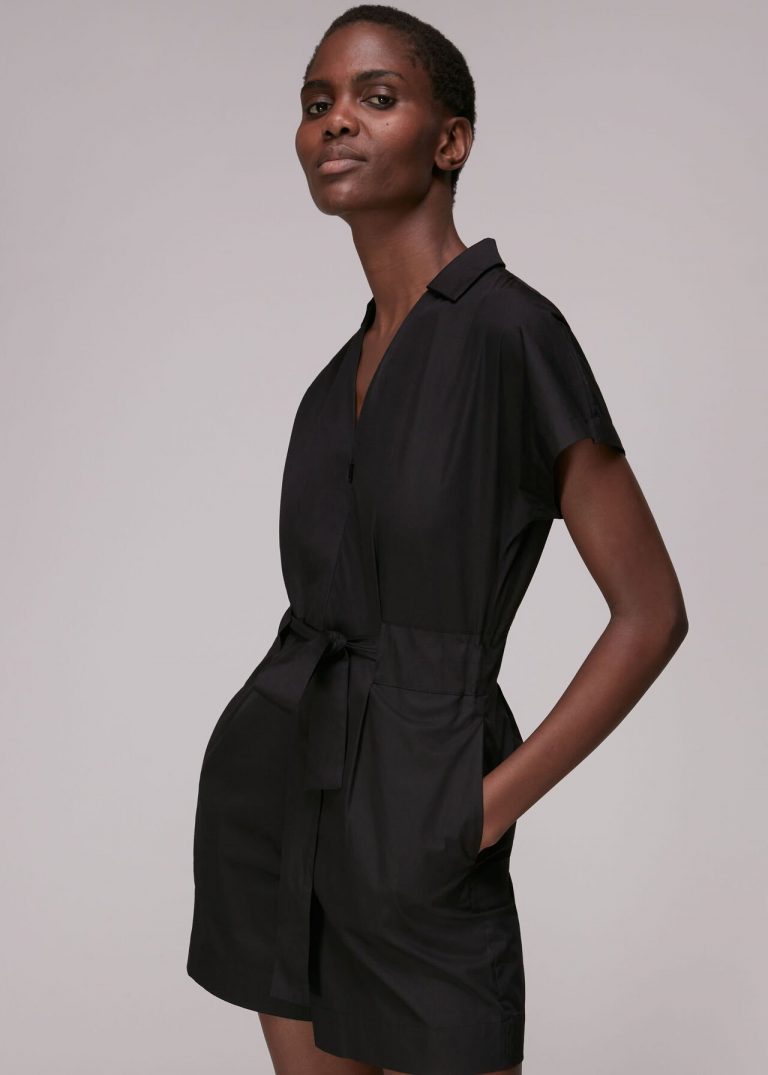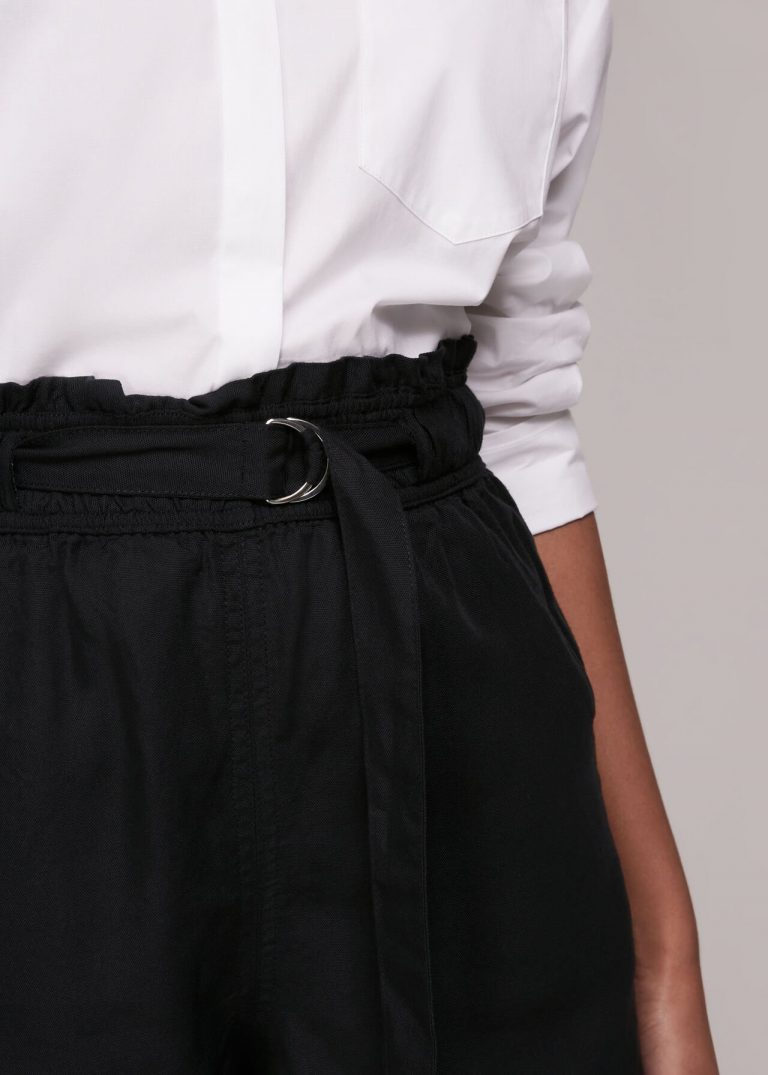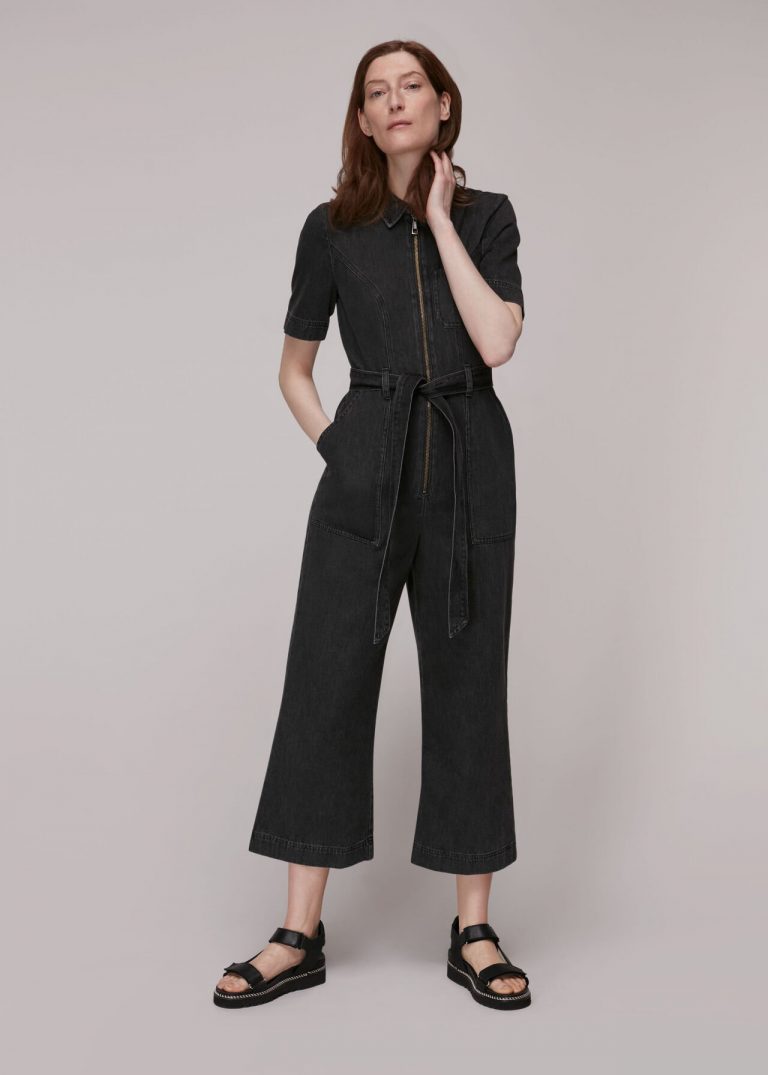 After a year of living in sweatpants, the thought of wearing jeans might not be the most appealing, but cargo trousers are a sweet compromise that is not only more comfortable but a quick way to embrace the utility trend. Seek inspiration from the early noughties when these styles were championed by the likes of All Saints and Destiny's Child. Forgo the low-rise styles of the past and instead, look towards high-waisted trousers with distinctive patchwork pockets and a D-ring belt for a contemporary spin.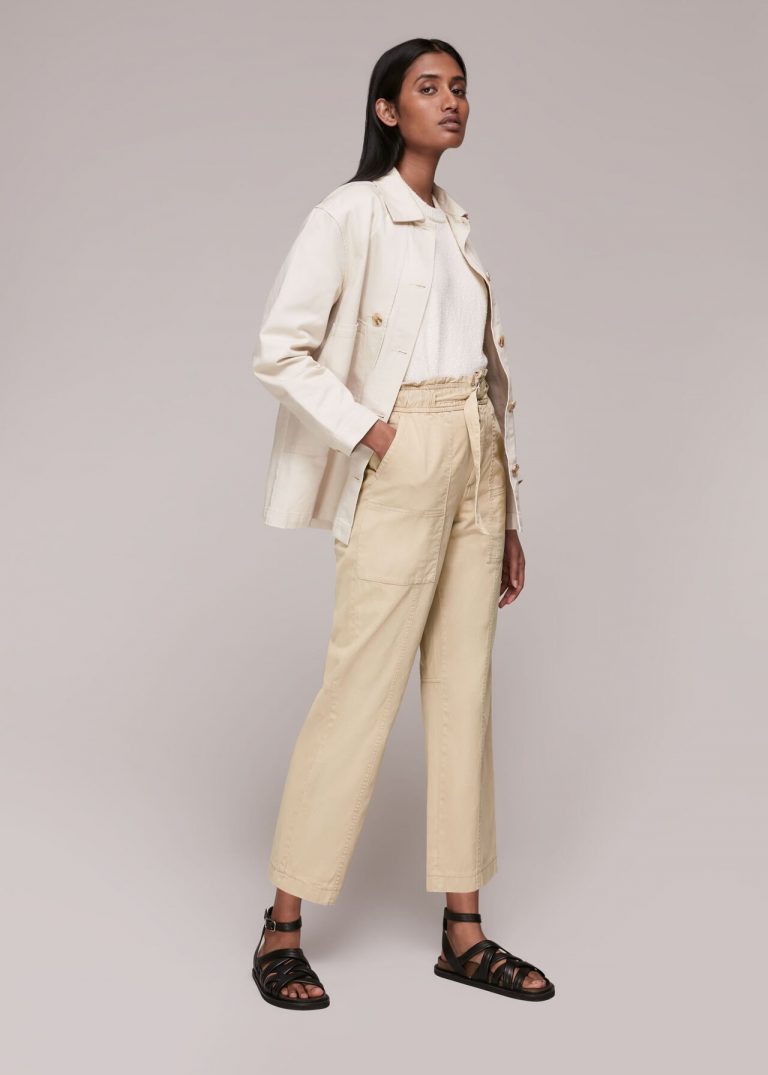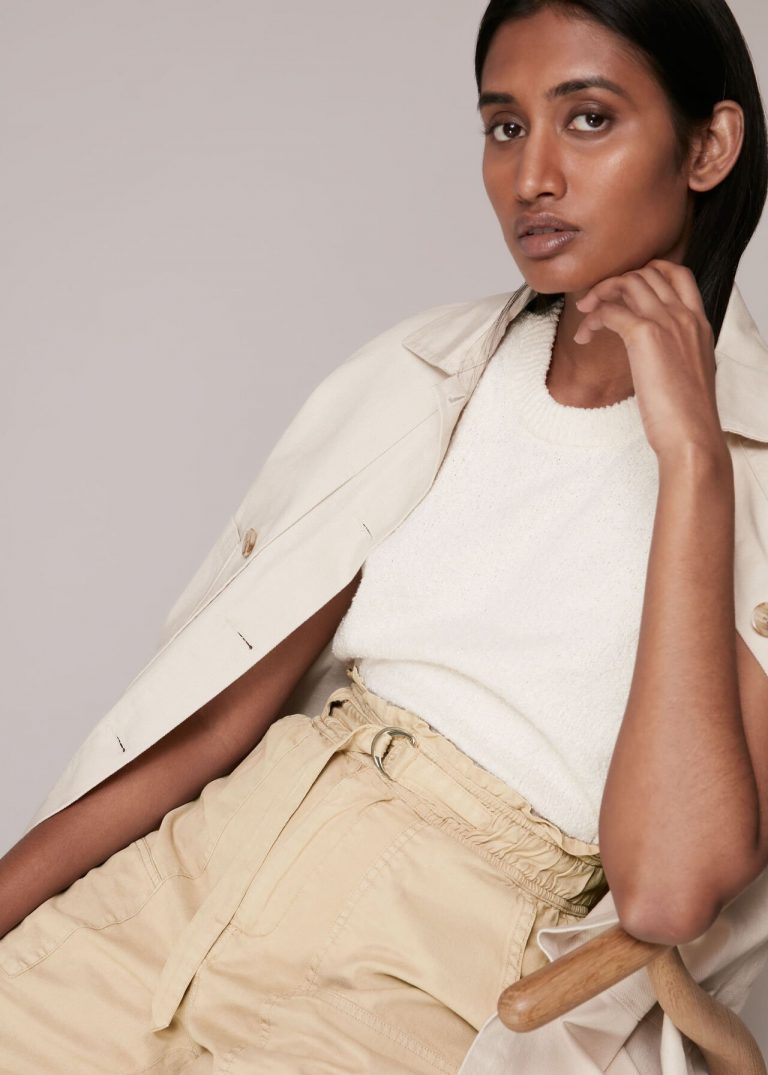 For accessories, go hands-free with practical designs that don't lack style. In our growing collection of camera bags, our latest iteration, the Reilly, is fashioned entirely from recycled nylon and accessorised with chic, tort detailing. If you're looking for something larger, opt for a backpack or tote, which are still lightweight enough to offer much-needed functionality for summer days on the go.