New Nostalgia: Capture The Spirit Of The '70s With Our Must-Have Crochet Style
Pulling inspiration from 1970's fashion, when a home-spun, DIY aesthetic was the must-have look, we're turning our attention towards the art of crochet. The trend has been championed for its vintage, hand-crafted sensibility, with yarns and bright colours intertwining to give life to jumpers, bags, and vests. We're tapping into a distinctly nostalgic feel and embracing that one key crochet piece that will live in our wardrobes for years to come.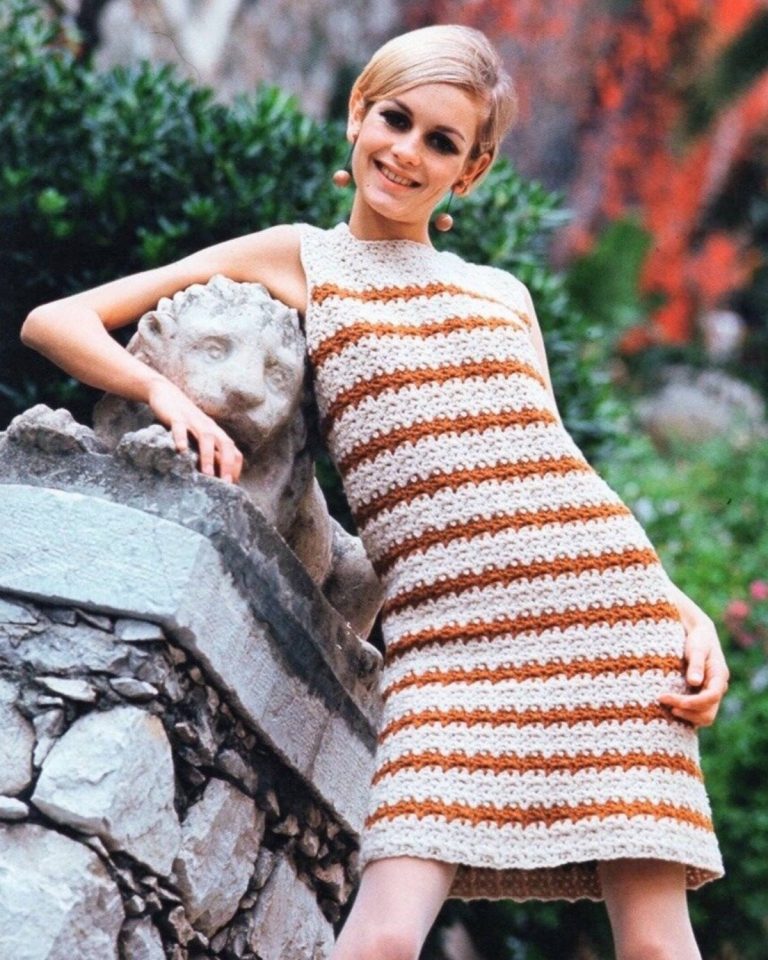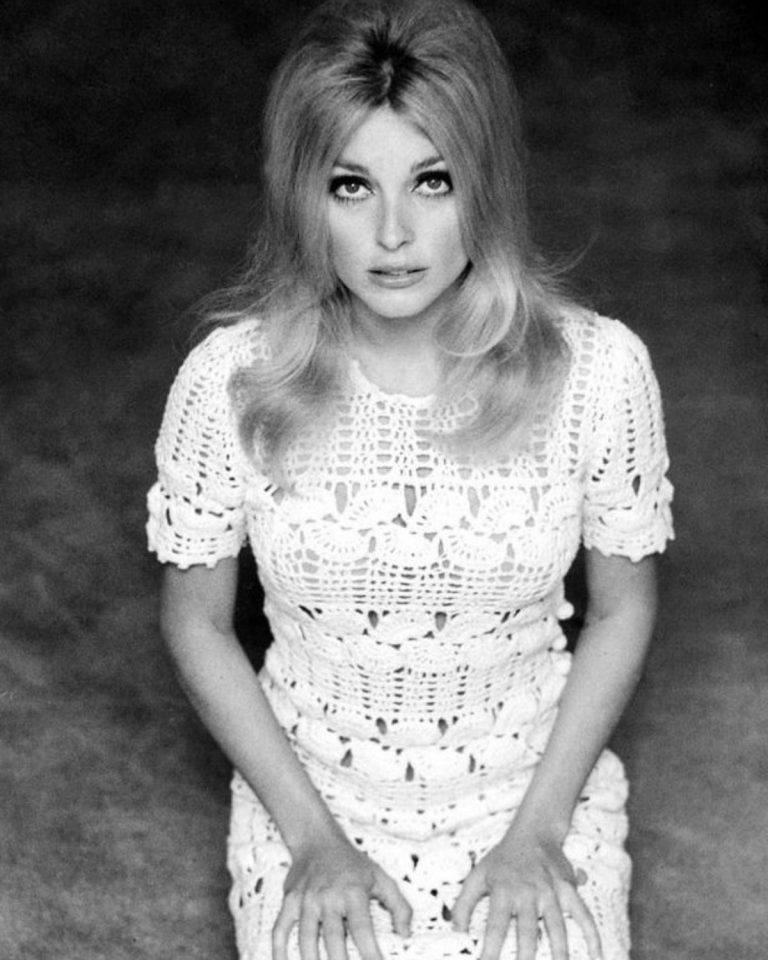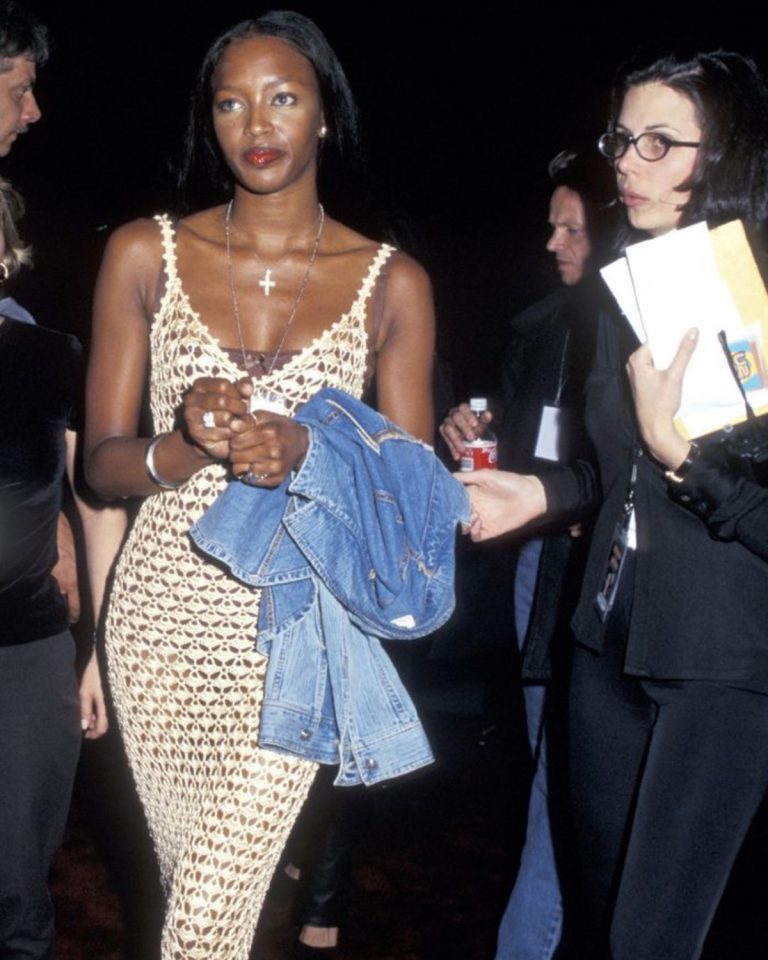 Although the craft dates back to the 1800s, crochet is more often associated with the resurgence of the hippie movement, during which folk influences made way for kaleidoscopic garments. As seen in our Limited Edition jumper, a mismatching patchwork technique creates a collage effect, with grey, yellow and orange merging into a fresh geometric patterns. Capturing the spirit of spring-summer, this is a fresh staple to style whilst embracing a free-spirited wardrobe.
"Capturing the spirit of spring-summer, this is a fresh staple to style whilst embracing a free-spirited wardrobe."