Style Classics: The Leather Jackets That Only Get Better With Time
Timelessness is a word that is often thrown around in fashion, but if there is one style classic that truly transcends time, it's the leather jacket. With the arrival of autumn, the temperature dip signifies the return of this wardrobe power-player to extend the longevity of our favourite summer looks while acting as a second-skin layer over woollen knits once the chill really begins to settle in. If you're looking to make one investment this season, a classic leather jacket for fall is an excellent place to start.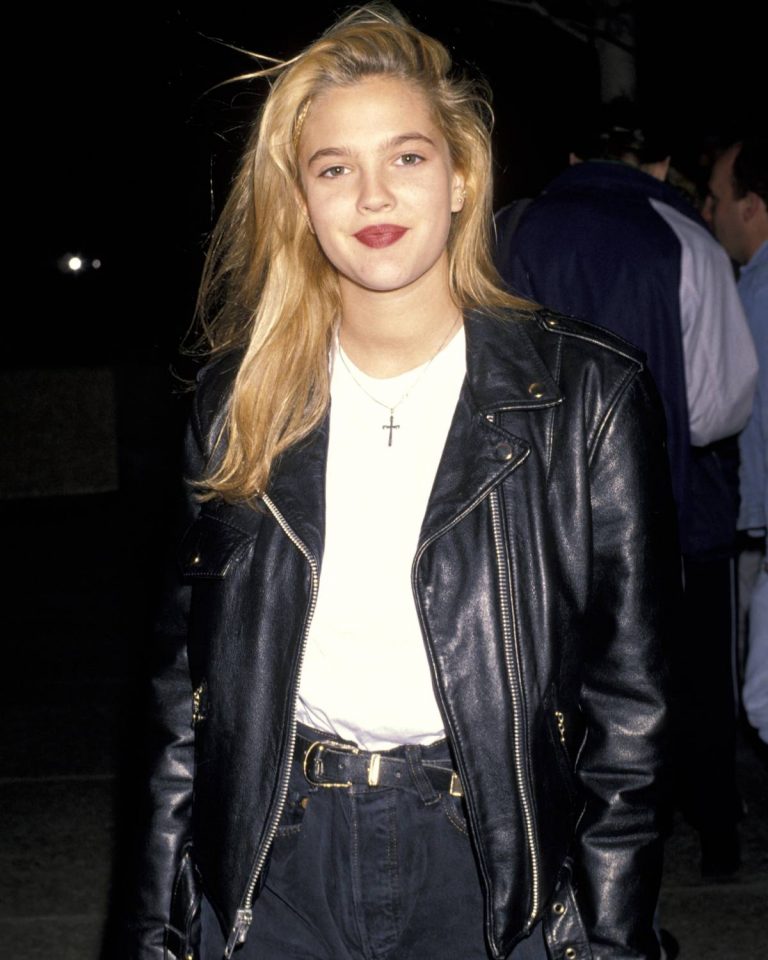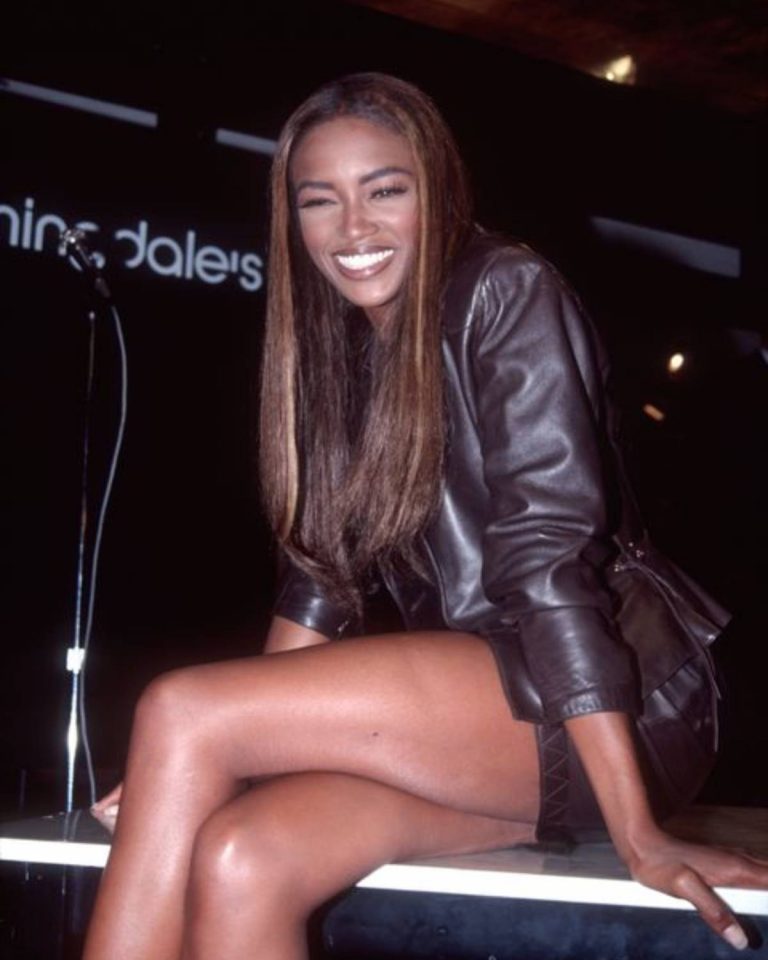 Inextricably cool and endlessly versatile, the biker jacket grew in popularity from its association with underground subcultures. Designed initially for motorcyclists, their cropped hem silhouettes allowed riders to lean over their bikes with ease and were typically adorned with studs, zip fastenings, and a lapel-style collar to emphasise its toughness. Of course, there is no doubt that a classic biker is a surefire way to add an edge to softer fabrications, but this season's leather jackets can offer so much more.
Last autumn saw a resurgence in the overshirt. Thanks to their effortlessness and ease of styling, they make for the perfect layering piece through the season. But unlike the wool versions that captured our attention, our Clean Bonded Leather Jacket casts drama upon even the most casual of looks. As one of those rare pieces that unite all sartorial leanings in its ubiquity, this new overshirt strikes a balance between timely and timeless, tapping into the rebellious spirit of the streets and the catwalks for the season ahead.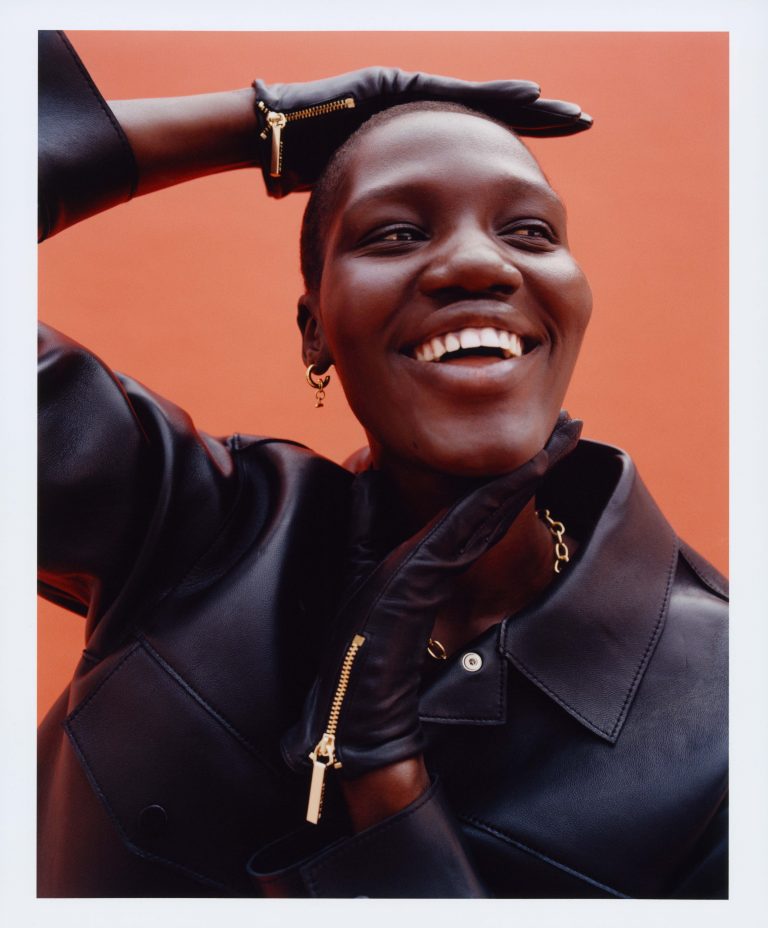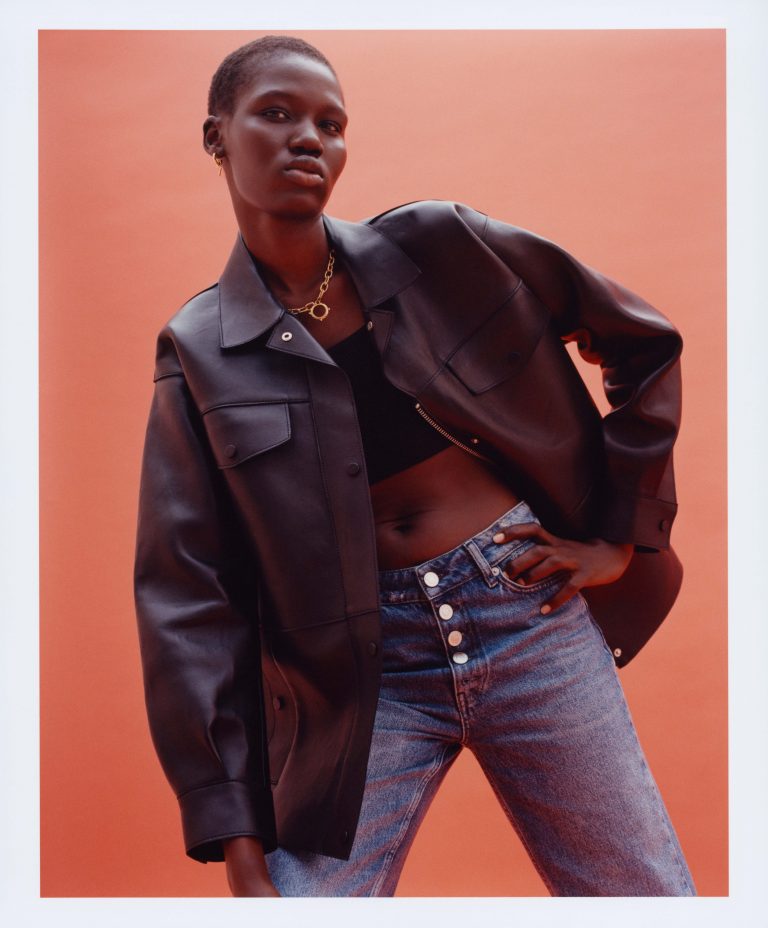 Seeking a more thoughtful look? Swap your go-to blazer with a leather iteration for a sophisticated combination you can sport after-hours. The Aliza, with its waisted design and double-breasted fastening, is slick and robust. Similarly, the Lyra Blazer, complete with a leather tie belt that's perfect for cinching in at the waist, is a gentle nod to '70s dressing. We plan to wear ours with an oversized poplin shirt in an acid green hue and tailored side split jeans to embrace the retro revival.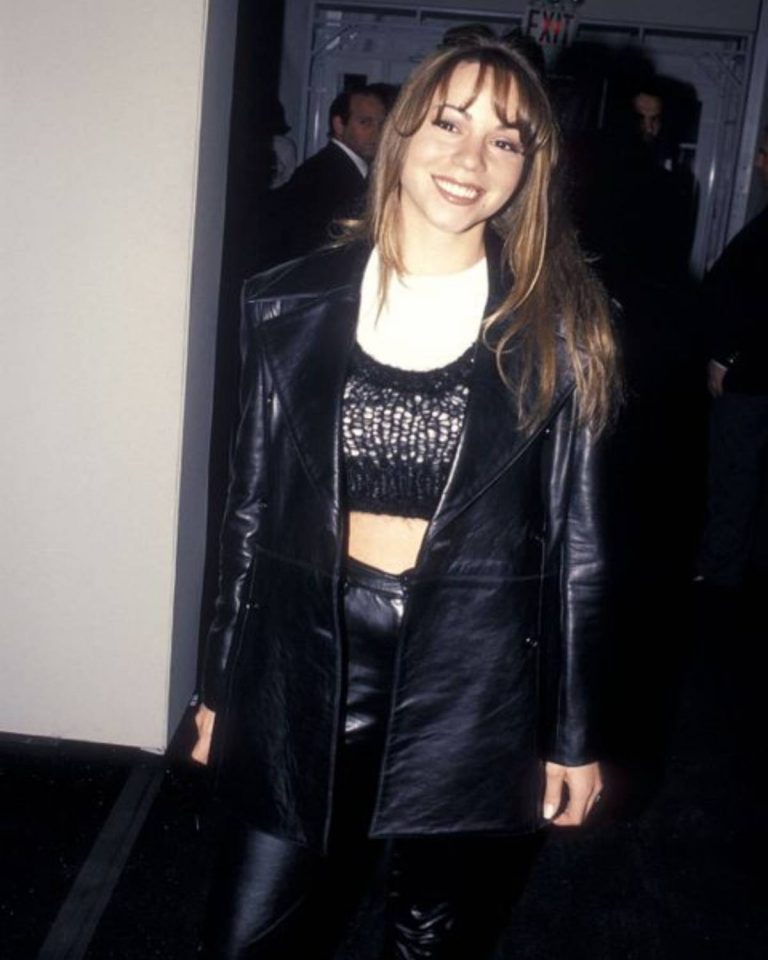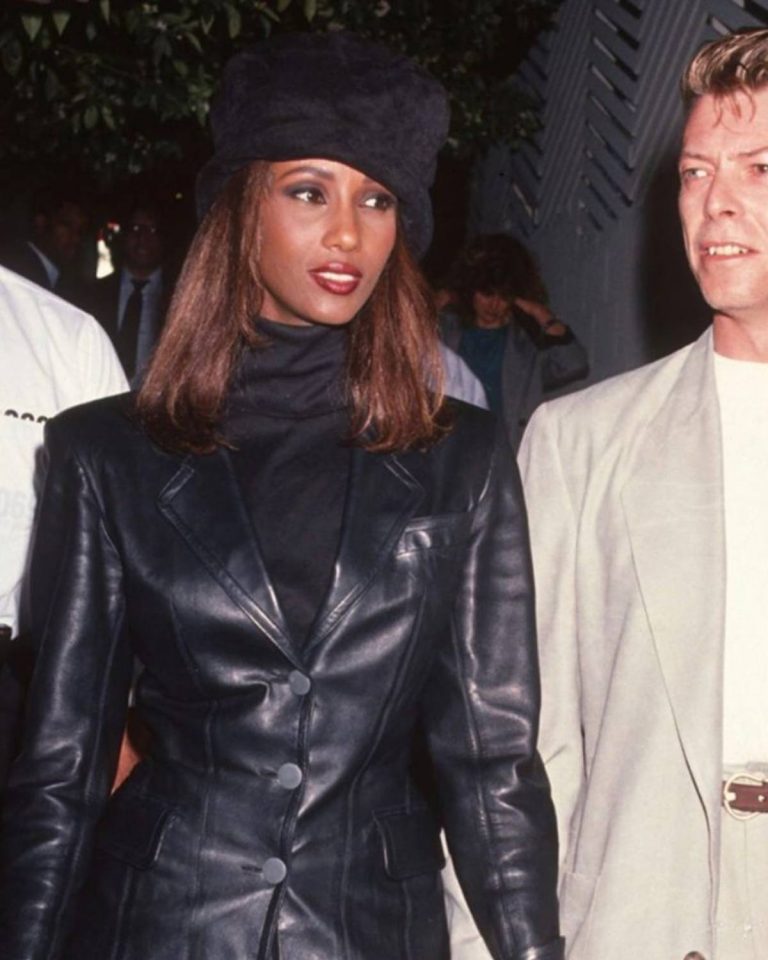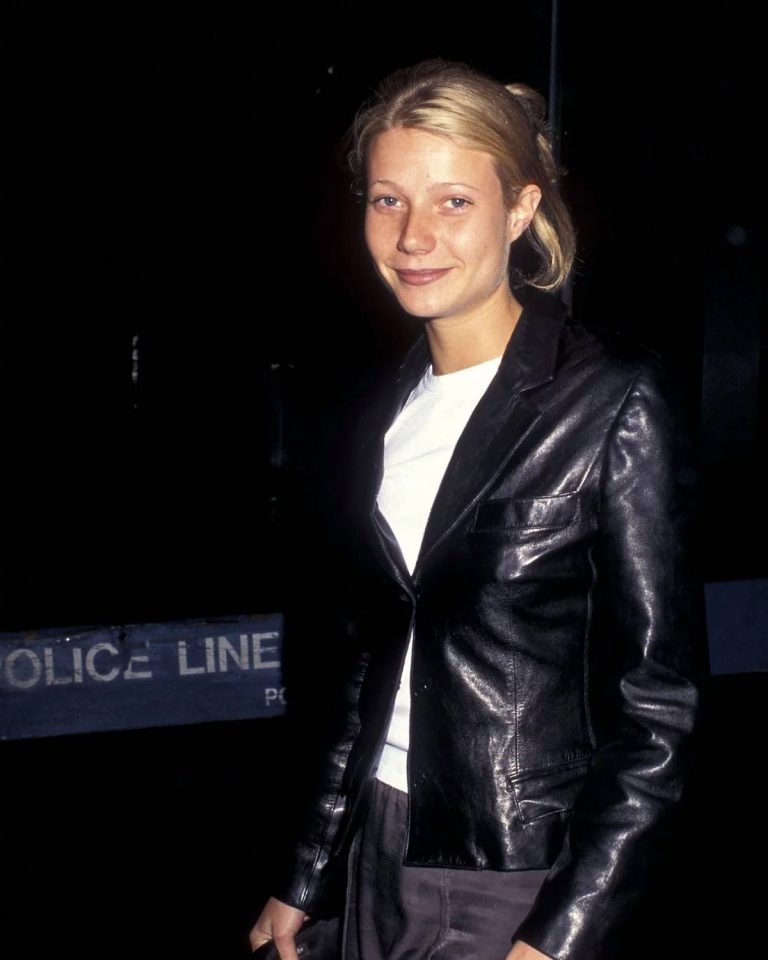 When discussing biker jackets, we simply can't forget about our signature style, the Agnes. Perennially cool, there's a reason why this biker remains a favourite amongst its wears. For the new season, we've introduced it in an array of refreshing tones of khaki, chocolate and dark green to capture the essence of autumn. It's a look that doesn't require much styling; just pair yours with a classic T-shirt and jeans combination or offset the jacket's rugged qualities by wearing it with a romantic, printed midi dress. It's a tried-and-tested look that can take you anywhere.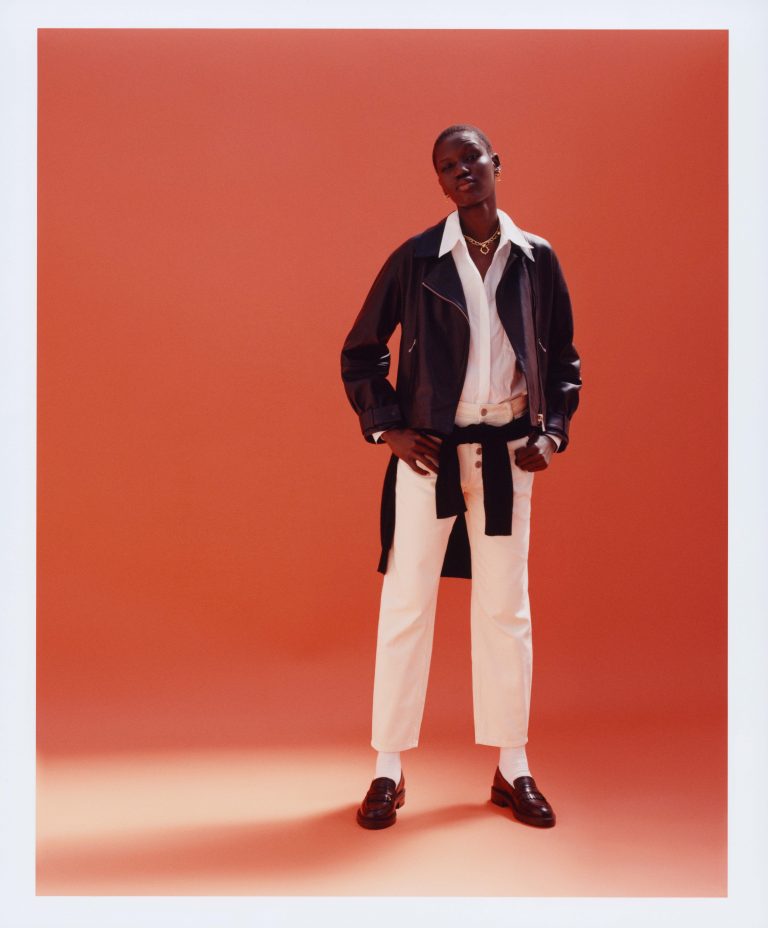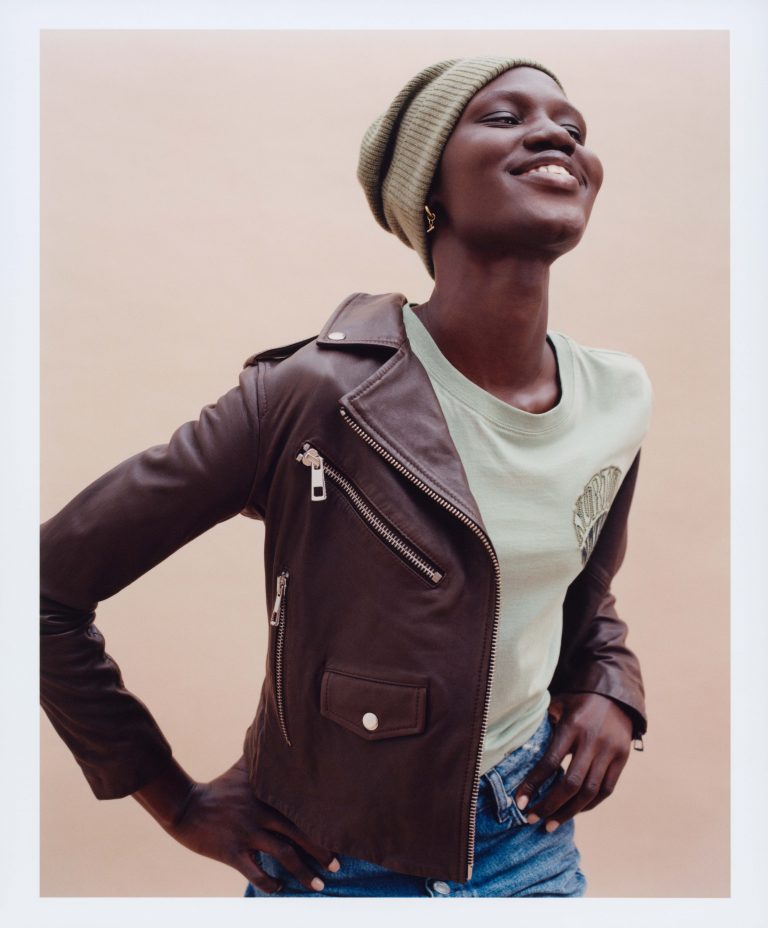 Above all, there is no denying a leather jacket's practicality and their promise to add instant polish to every look. Take good care of these, and you'll be rewarded with a hero piece that will look even better with age.