The Most Iconic On-Court Wimbledon Looks
Thanks to being one of the most prestigious championships in the world with a strict (but iconic) 'all white' dress code, Wimbledon is the sporting event where tennis fashion truly thrives. Who could forget Anne White's 80s lycra all-in-one or Maria Sharapova's tuxedo style short suit? Over the years, sportswear brands have found ways to get creative with their designs from the dress silhouettes they create to the finer details and accessories. Here's a round-up of how the on-court outfits have changed over the years.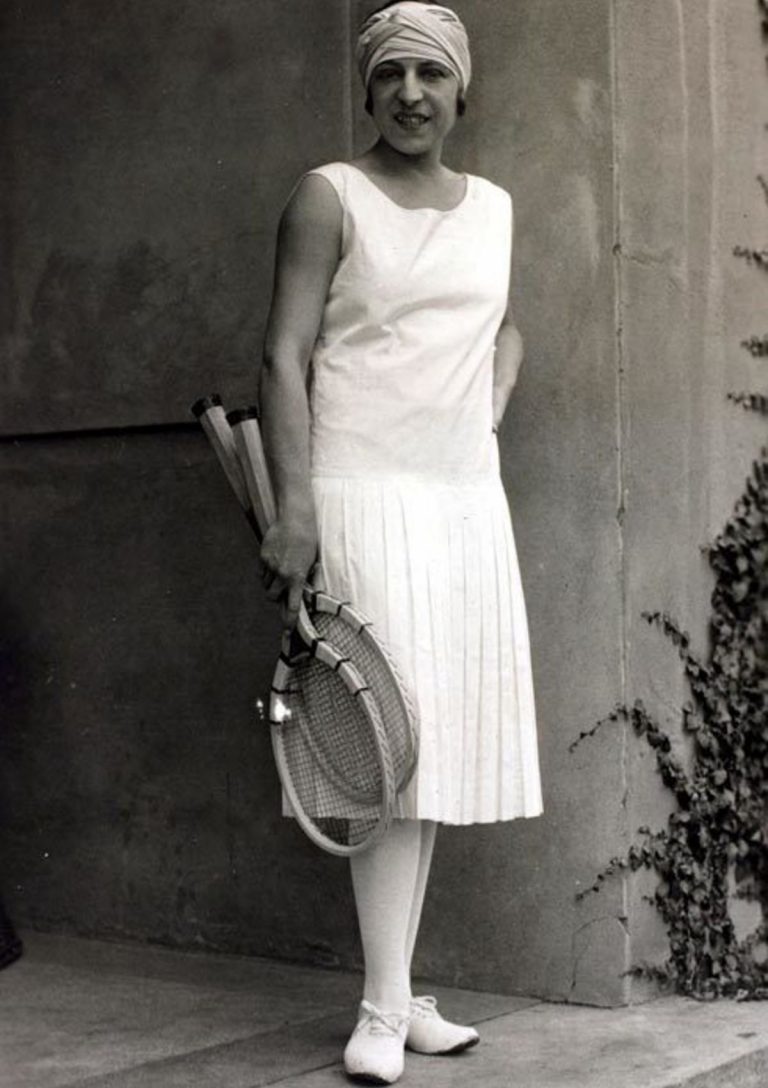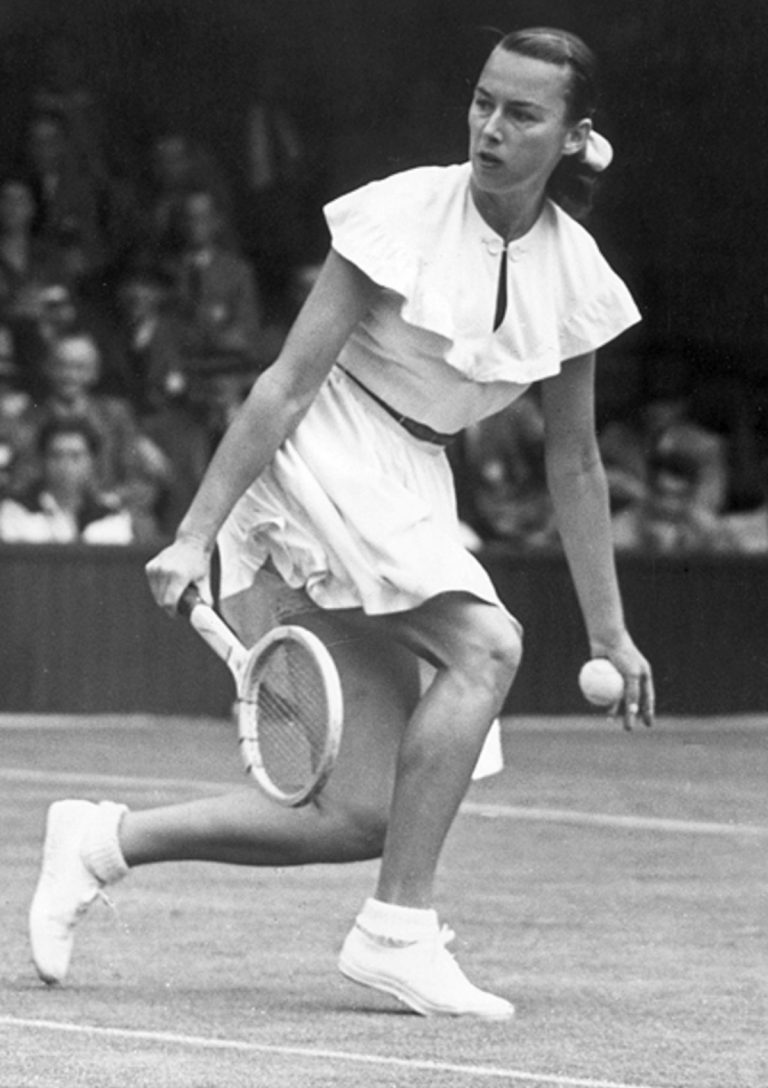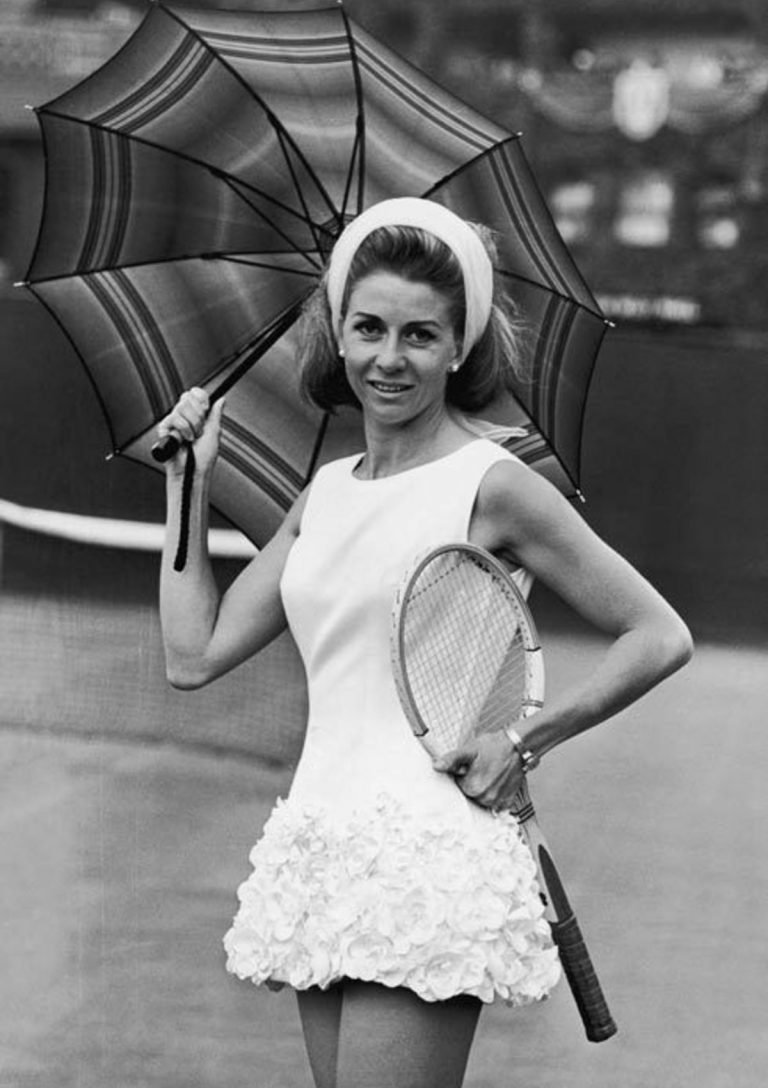 Italian tennis player Lea Pericoli captivated tennis fans in the 1960s when she paired a ruffled mini dress with a statement white headband.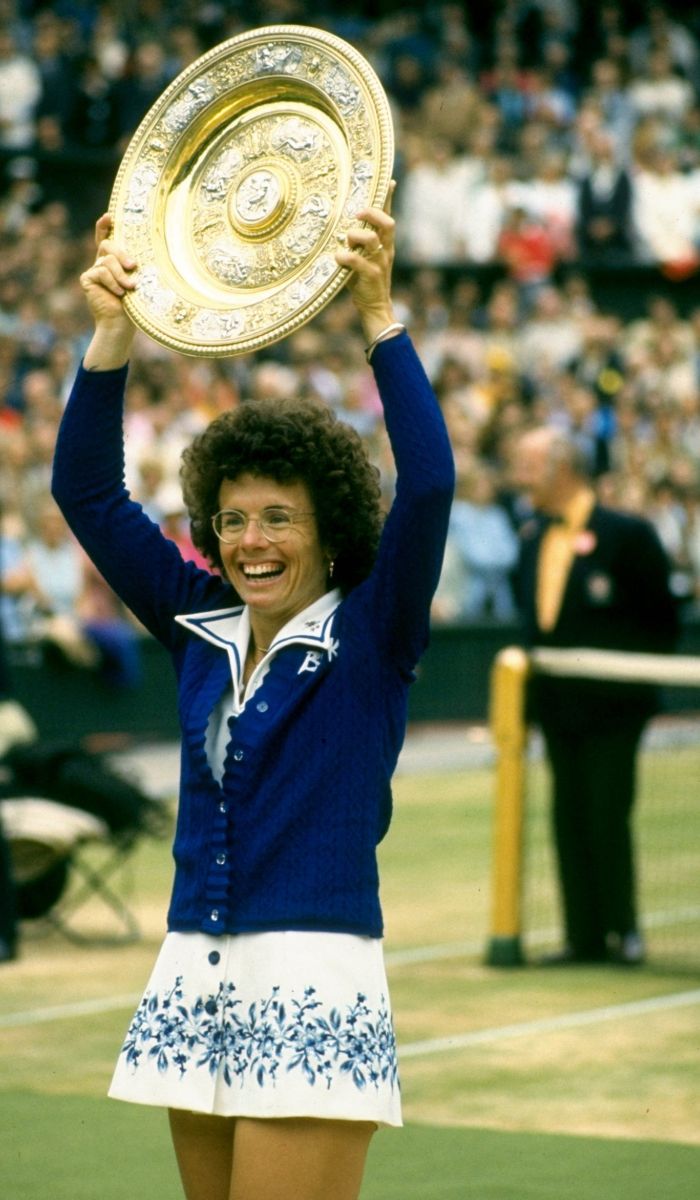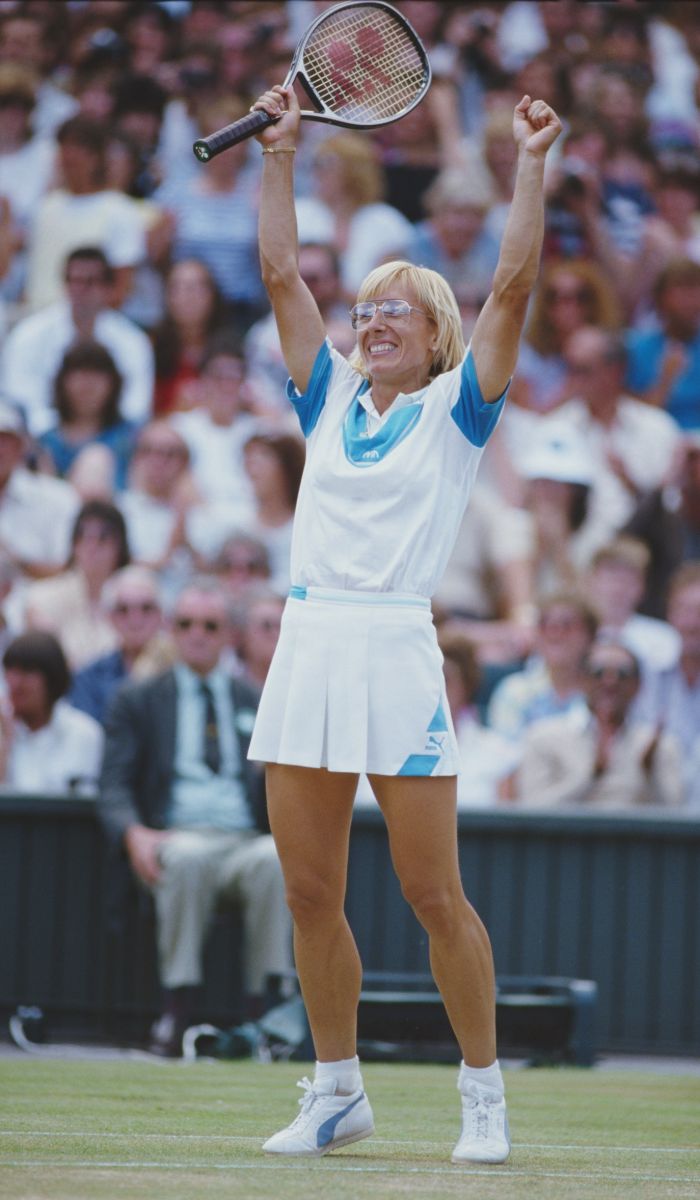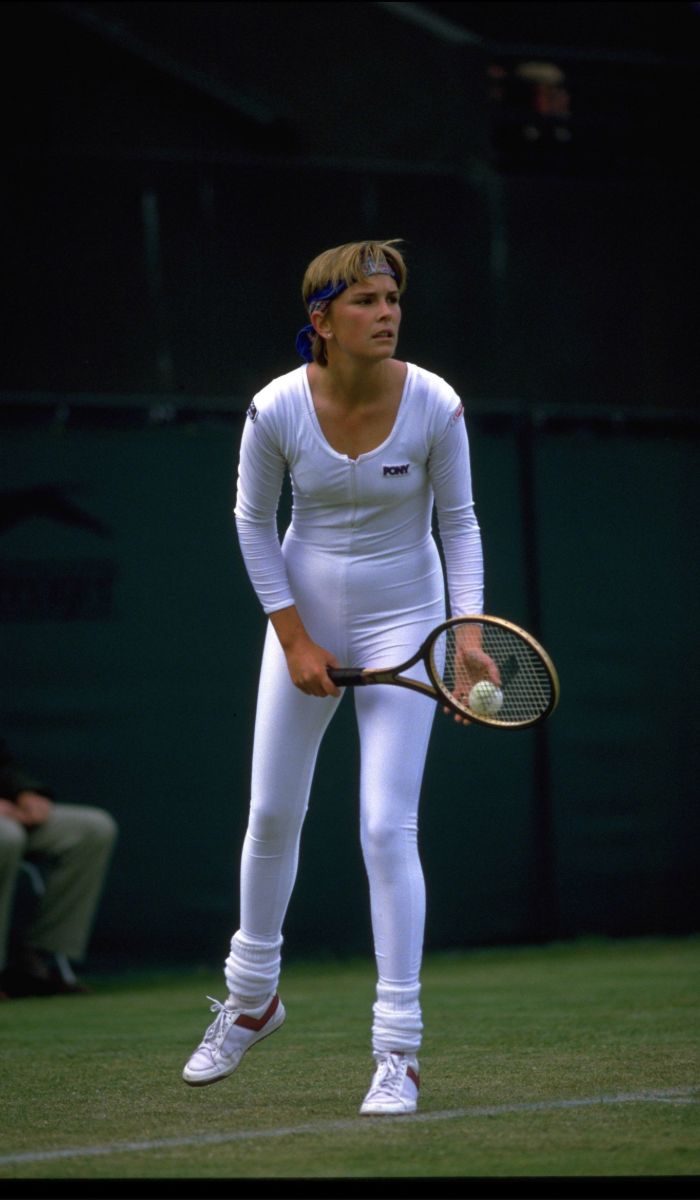 Who could forget Anne White's 80s lycra all-in-one? Causing controversy, opponent Pam Shriver went on to claim the outfit was distracting and later complained to officials, arguing that White should not be allowed to wear it again.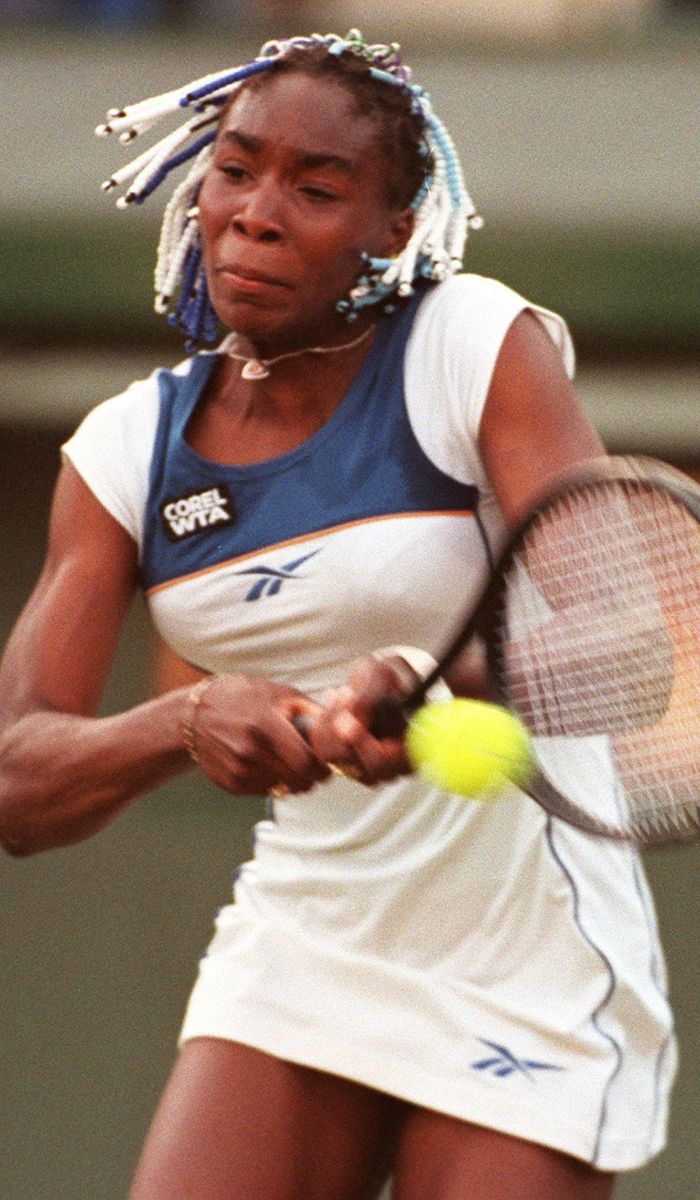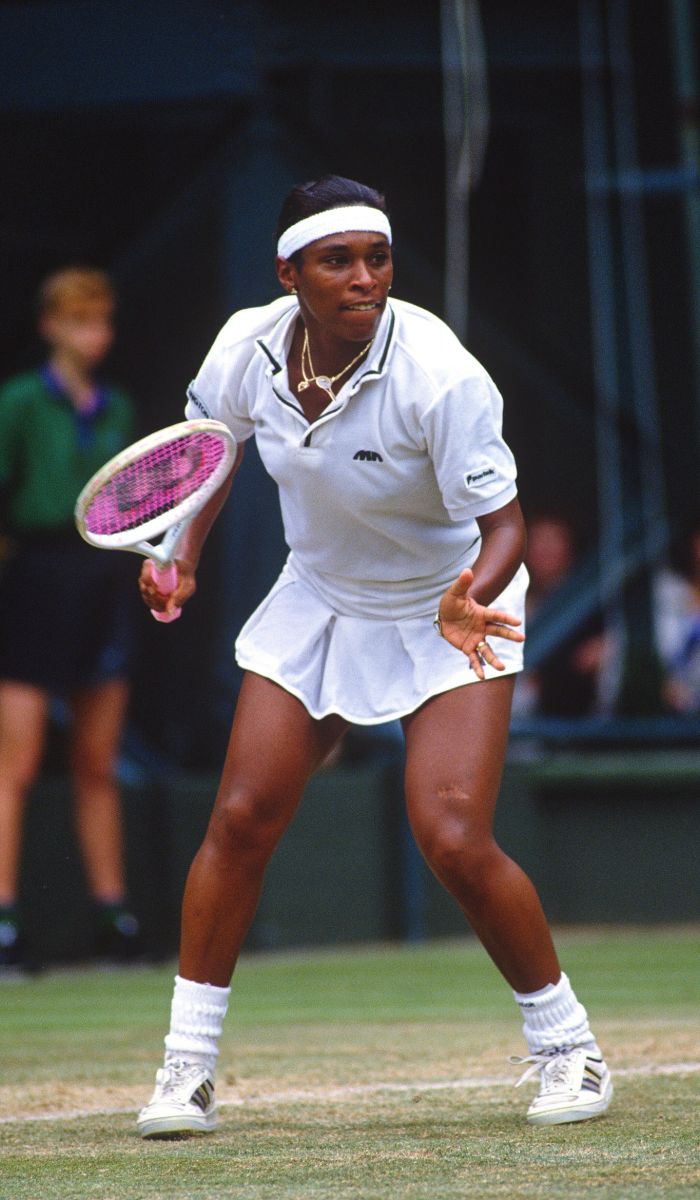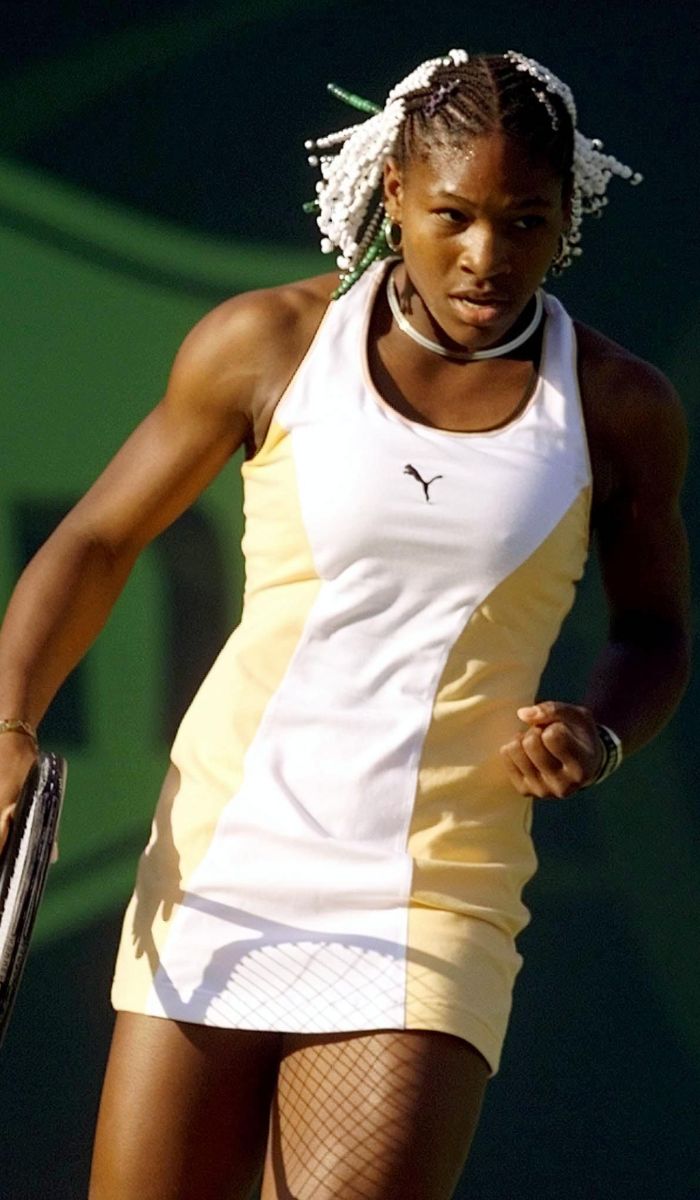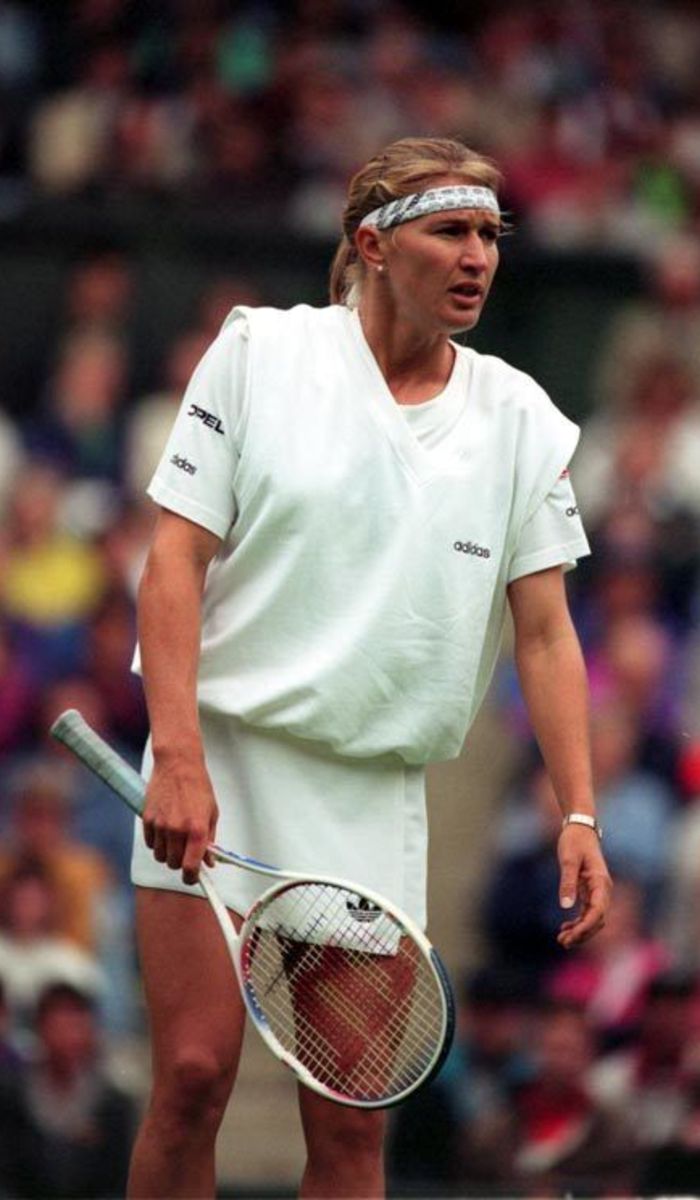 The 90s marked the rise of the Williams sisters who have been favourites to watch (and win) ever since - thanks to their impeccable game and electric tennis style.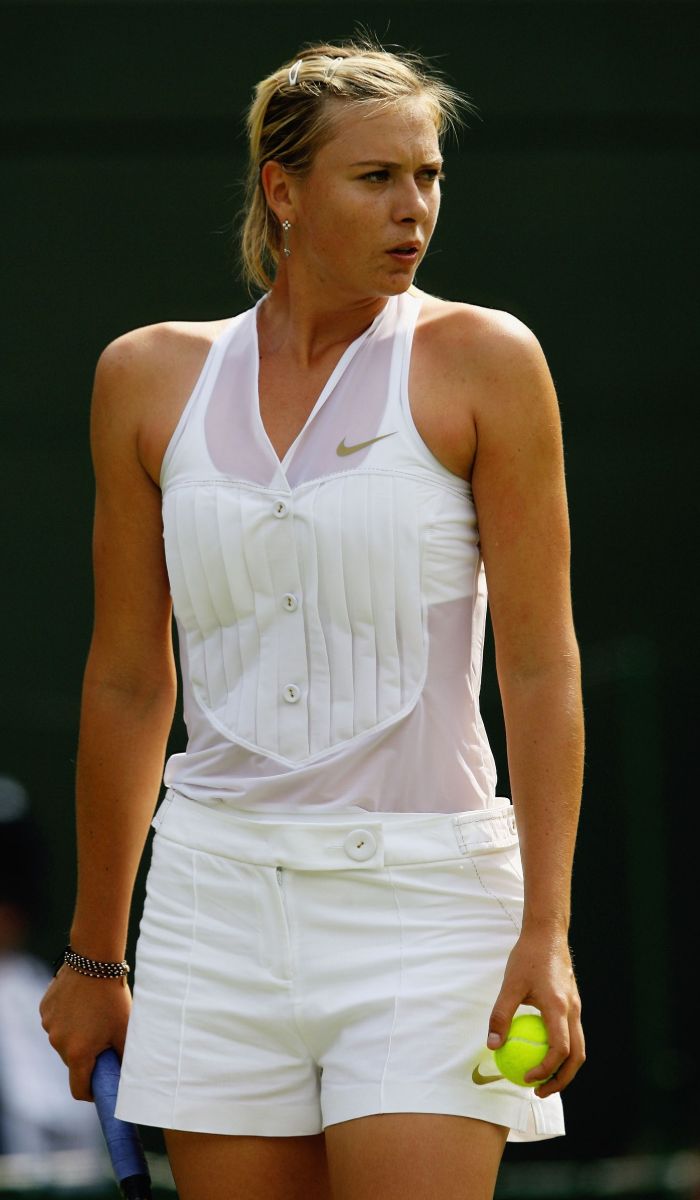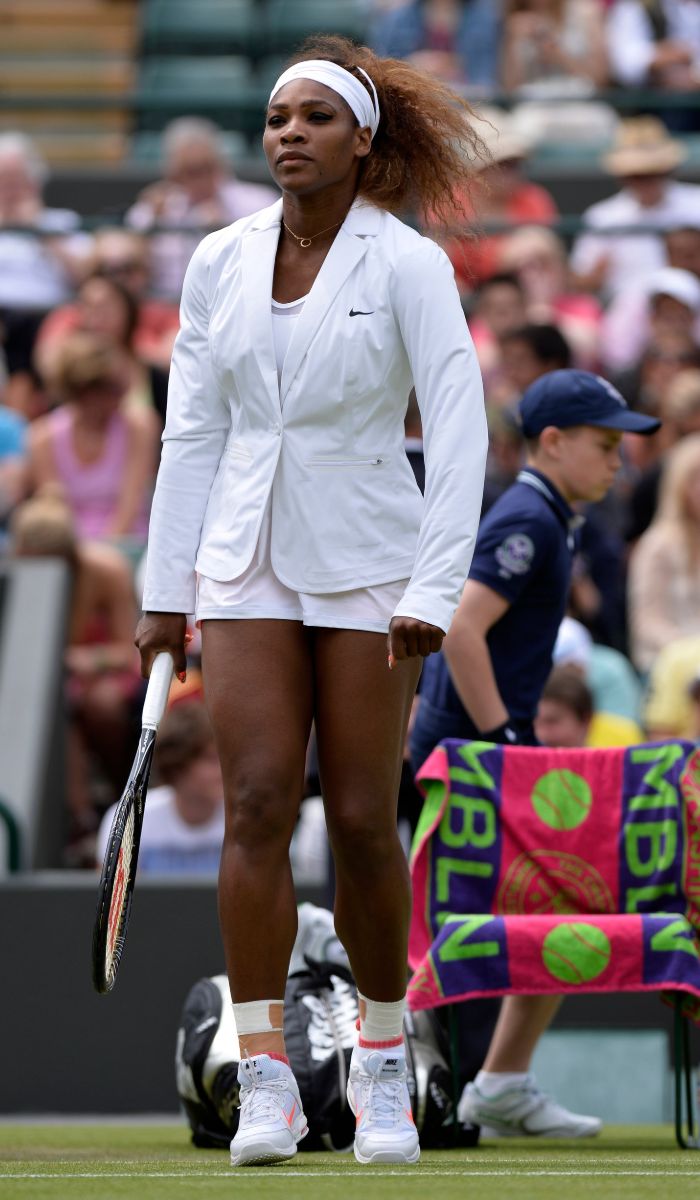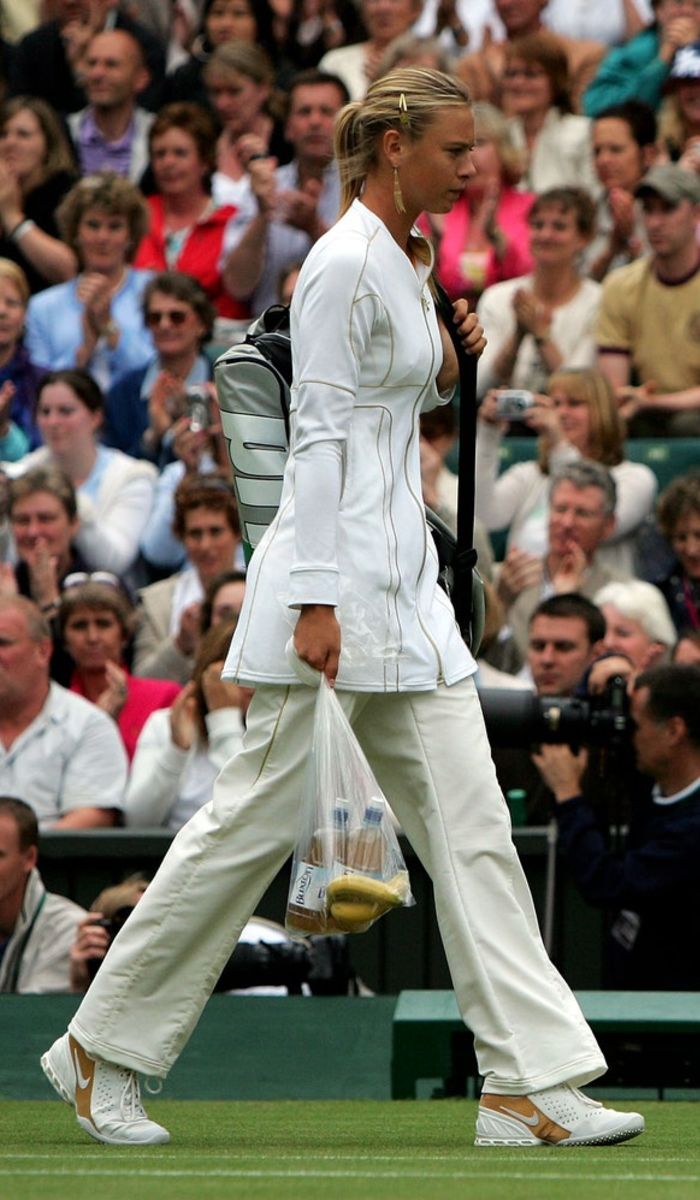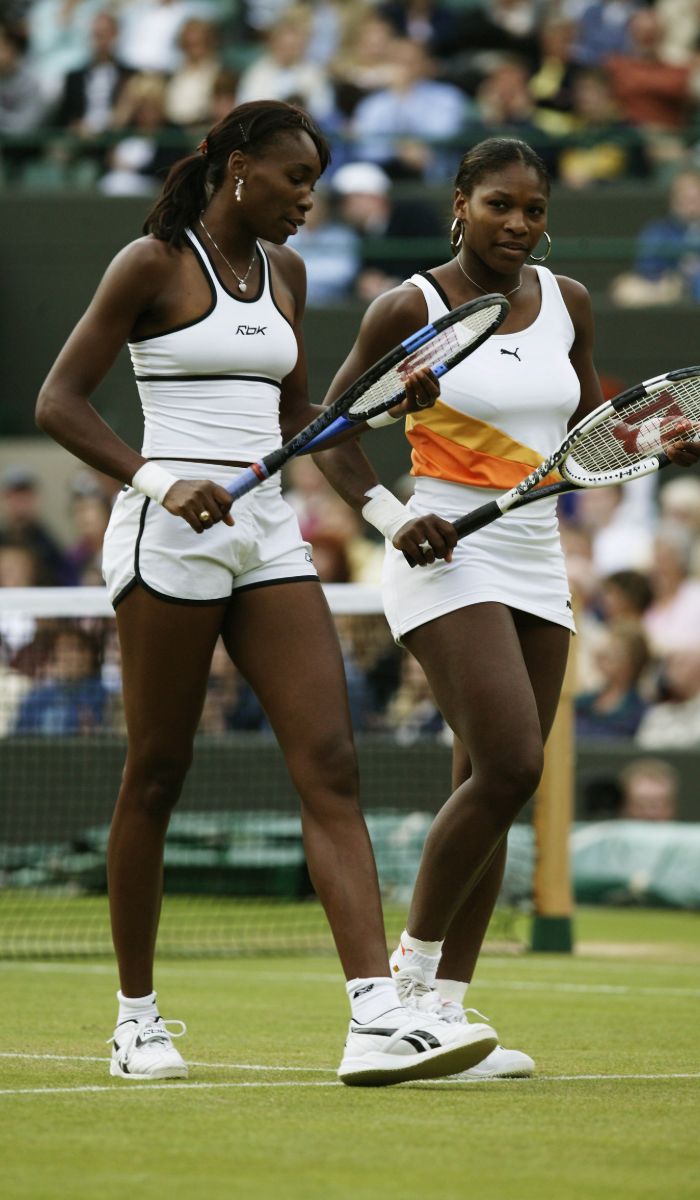 Throughout the 2000s the Williams sisters continued to reign in style and game. However we also saw the arrival of a new sports star in Maria Sharapova, who won us over with undeniable skills and a fresh approach to tennis fashion. Remember that tuxedo short suit?