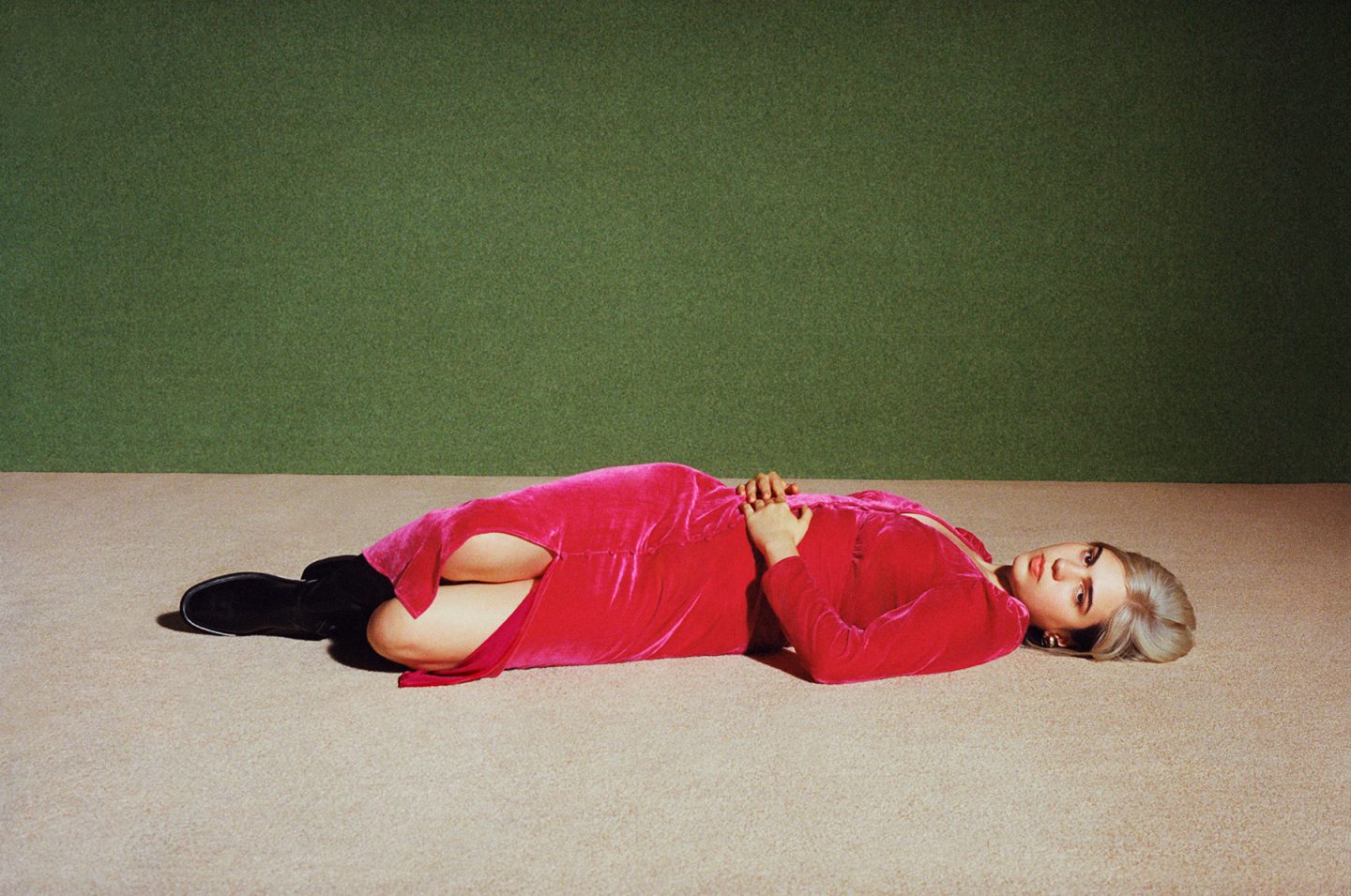 For AW22, this season unveils a spirited sensibility that evokes both optimism and pragmatism as we gravitate towards hard-working pieces that bring a sense of playfulness to our day-to-dark closets. Juxtaposing statement shades and tactile textures with easy-wearing silhouettes, these are mood-boosting garments to uplift and inspire a stylish season ahead.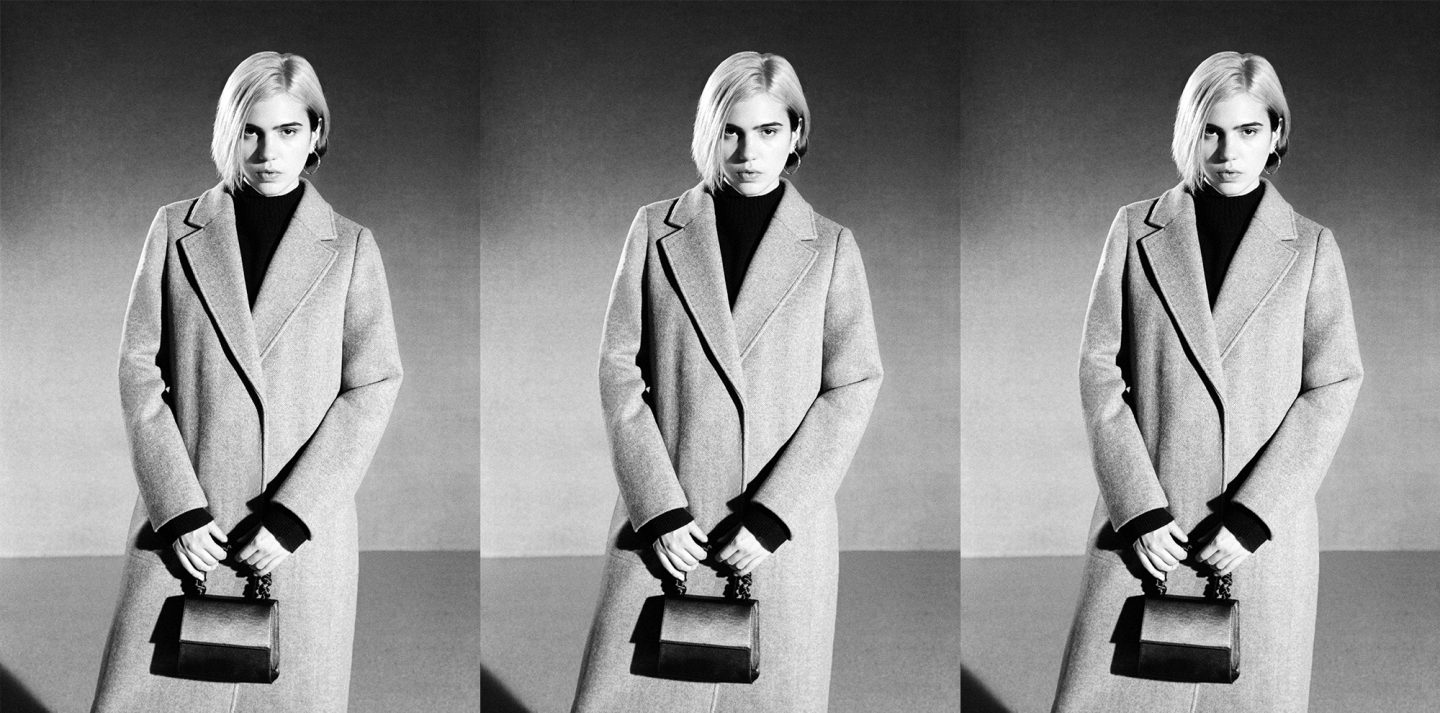 Who better to front such a collection no other than Julia Cumming, vocalist and bass player of the Brooklyn-based band Sunflower Bean. A New Yorker through and through, Julia evokes an energy that mirrors the city's raw intensity and rivals its sense of individuality whilst demonstrating a masterclass in making the music you want, on your own terms.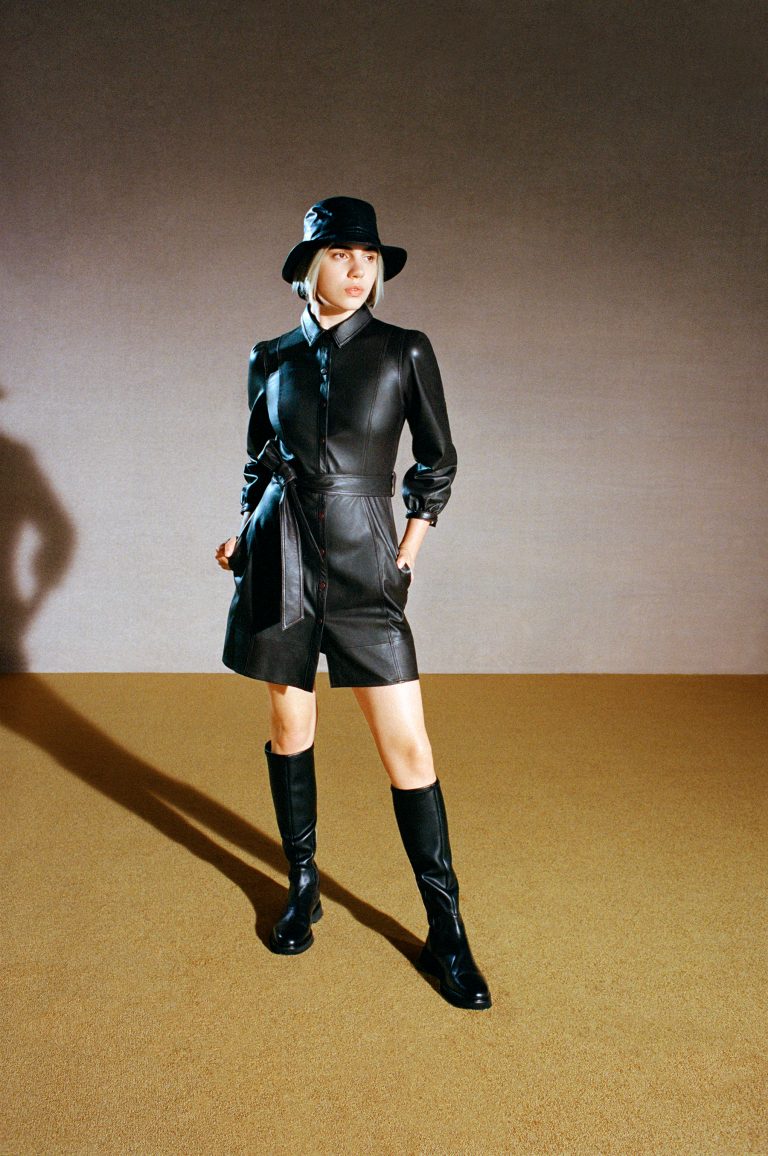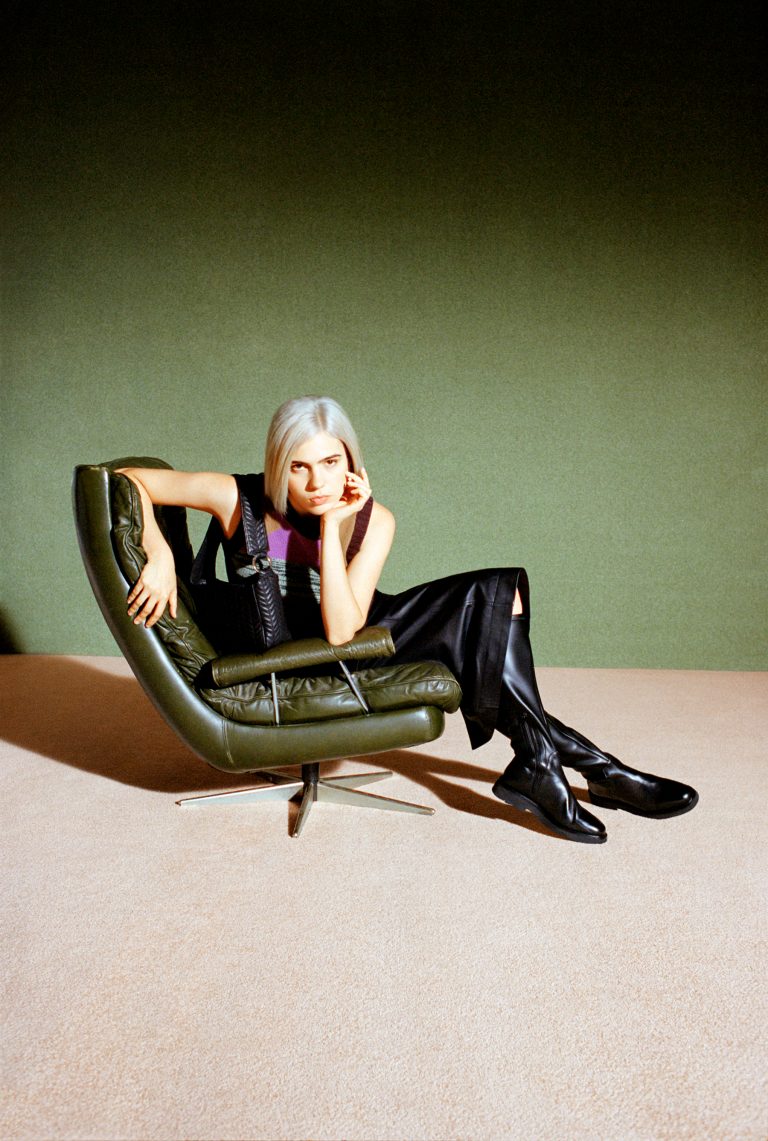 Whether in a recording studio, on stage or in front of the camera, this unmatched bold statement of artistic expression, which Julia enthusiastically embodies, felt fitting to be the face of Whistles Autumn Winter 2022. "To me, style and fashion are inherently a way that music and the story of your music can be told. It really is your calling card – when you walk into a room, when you live your life, and also a way for you to change your life…however you choose to approach it, it is one of the easiest ways to bring more art into your life and get closer to your identity." – Julia Cumming.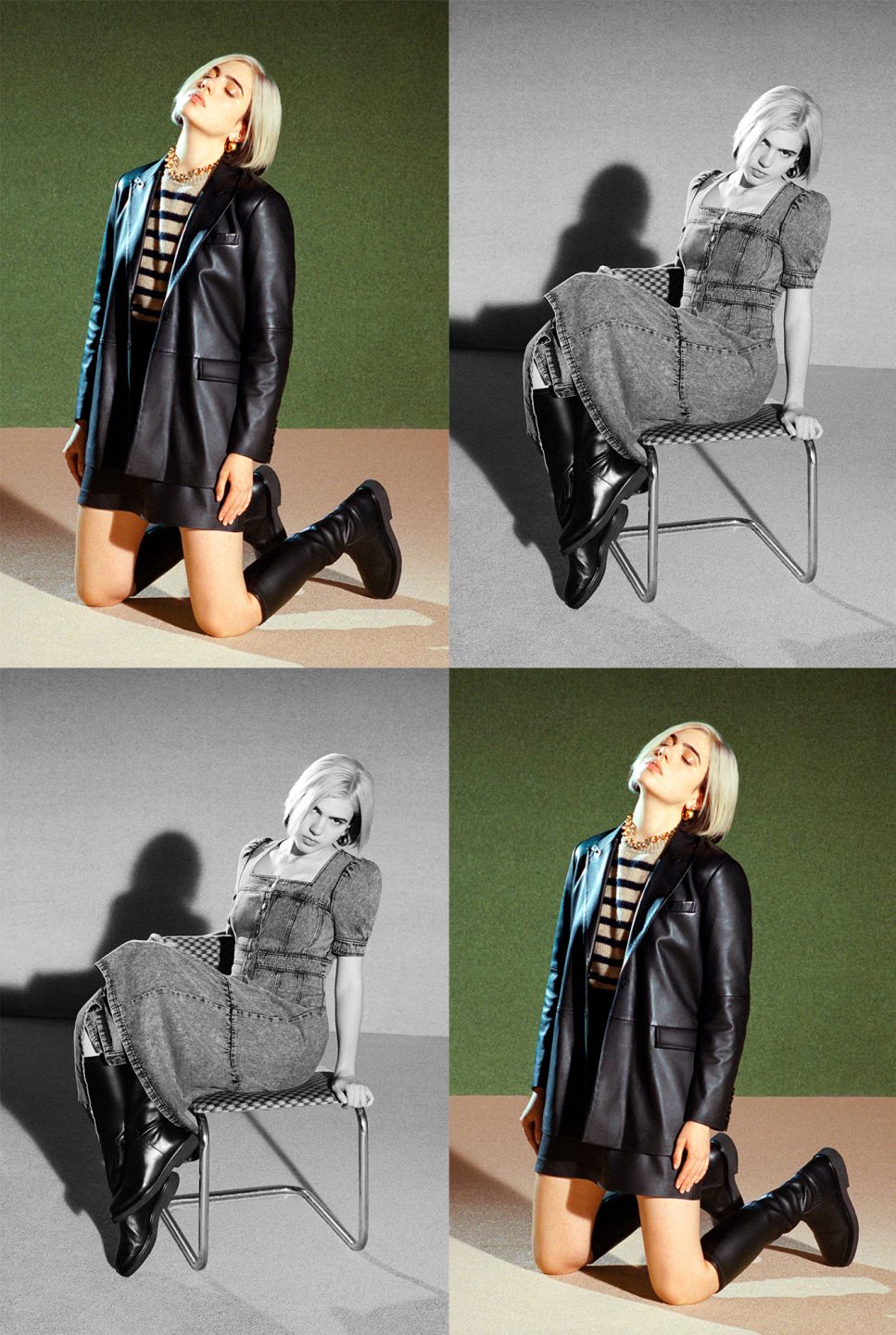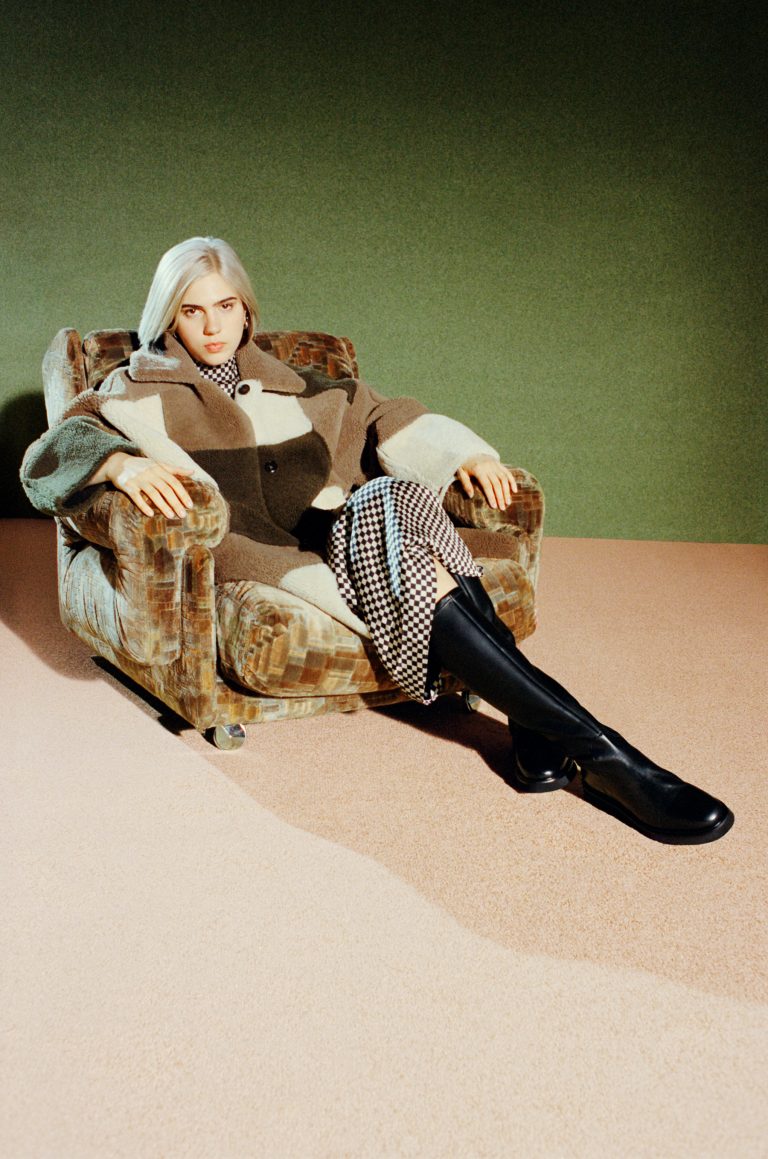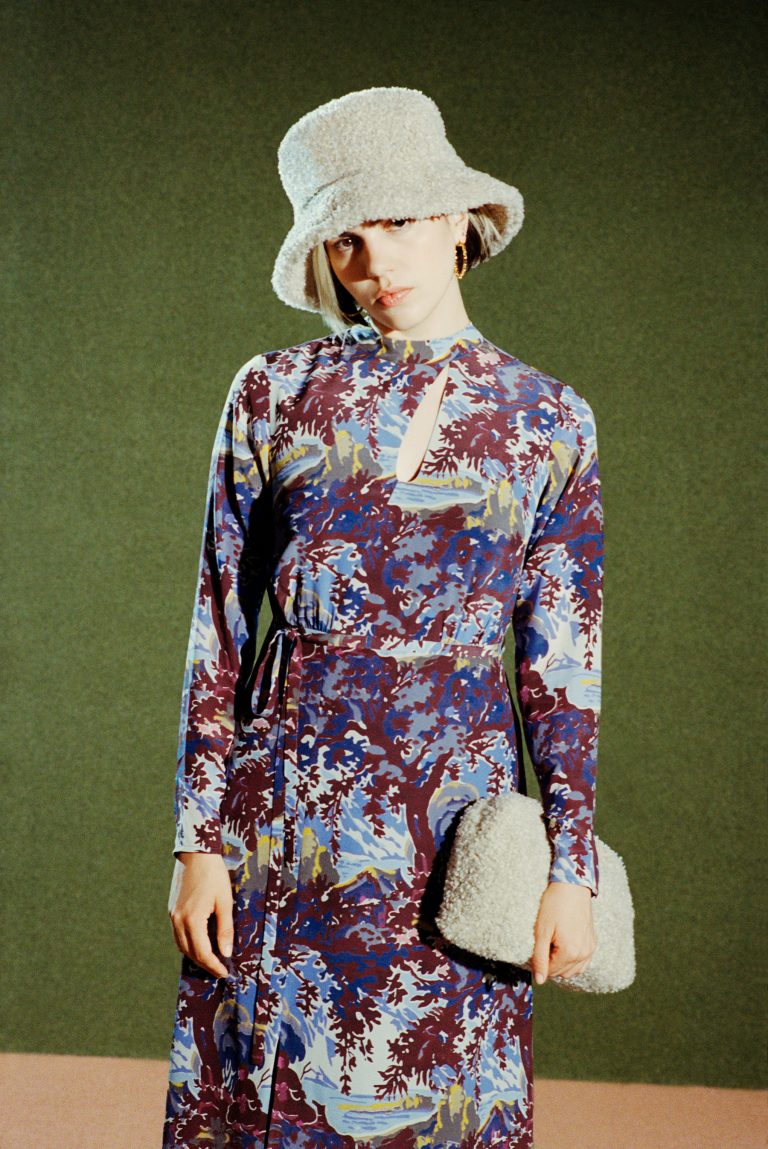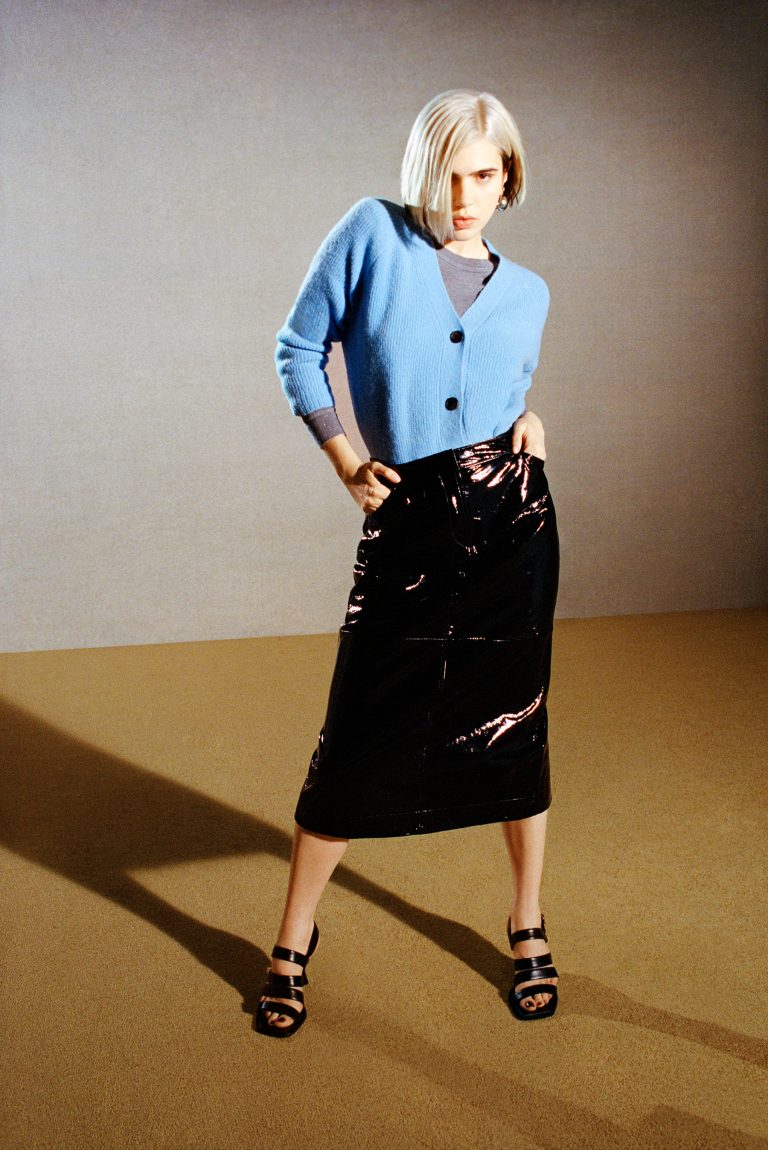 TEAM CREDITS:
Photographer: Camille Vivier
Creative Direction: James West, Fabien Kruszelnicki
Talent: Julia Cumming
Stylist: Peghah Maleknejad
Stylist Assistant: Keeley Dawson
Photographer's Assistants: Emma Ercolani, Kadaré Aliu
DOP: Jake Gabbay
Videographer's Assistant: Anil Duru, Max Gabbay
Gaffer: Kieran Brown
Spark: John Joe
Hair Stylist: Kota Suizu at Caren
Makeup Artist: Jenny Coombs at The Wall Group
Manicurist: Pebbles Aikens
Set Designer: Max Randall
Set Design Assistant: Georgia Rose Fairman