7 Alternative Destinations To Book This August
There's a certain comfort in returning to the same resort year after year – or rebooking a much-loved villa the minute you leave – but sometimes it's fun to shake things up. Swap your tried and trusted Greek island for one of these offbeat destinations and you'll be well rewarded.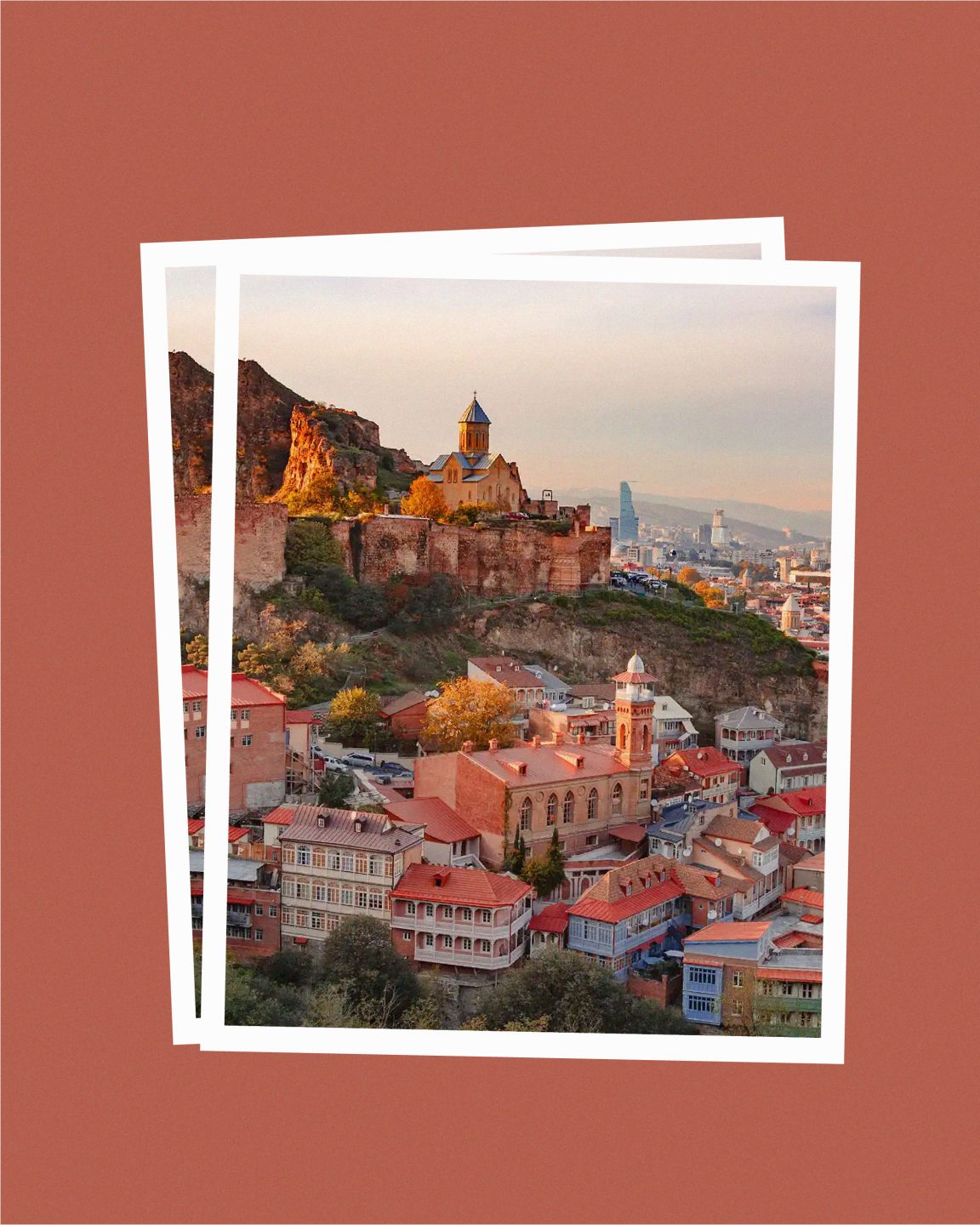 Tbilisi, Georgia
Prized for centuries as an alternative route for a well-trodden stretch of the ancient Silk Road, Tbilisi was conquered in turn by the Romans, Byzantines, Arabs, Mongols and eventually the Russian Empire. Each left their mark, and the Georgian capital offers stimulation on every street. Now, between the Brutalist Soviet-era apartment blocks, grand Orthodox churches and classical European façades you'll find striking design hotels (we'd stay at Stamba) and underground clubs (Bassiani is Tbilisi's answer to Berghain). For the most adventurous among us, the city is also a gateway into the snow-capped Caucasus mountains.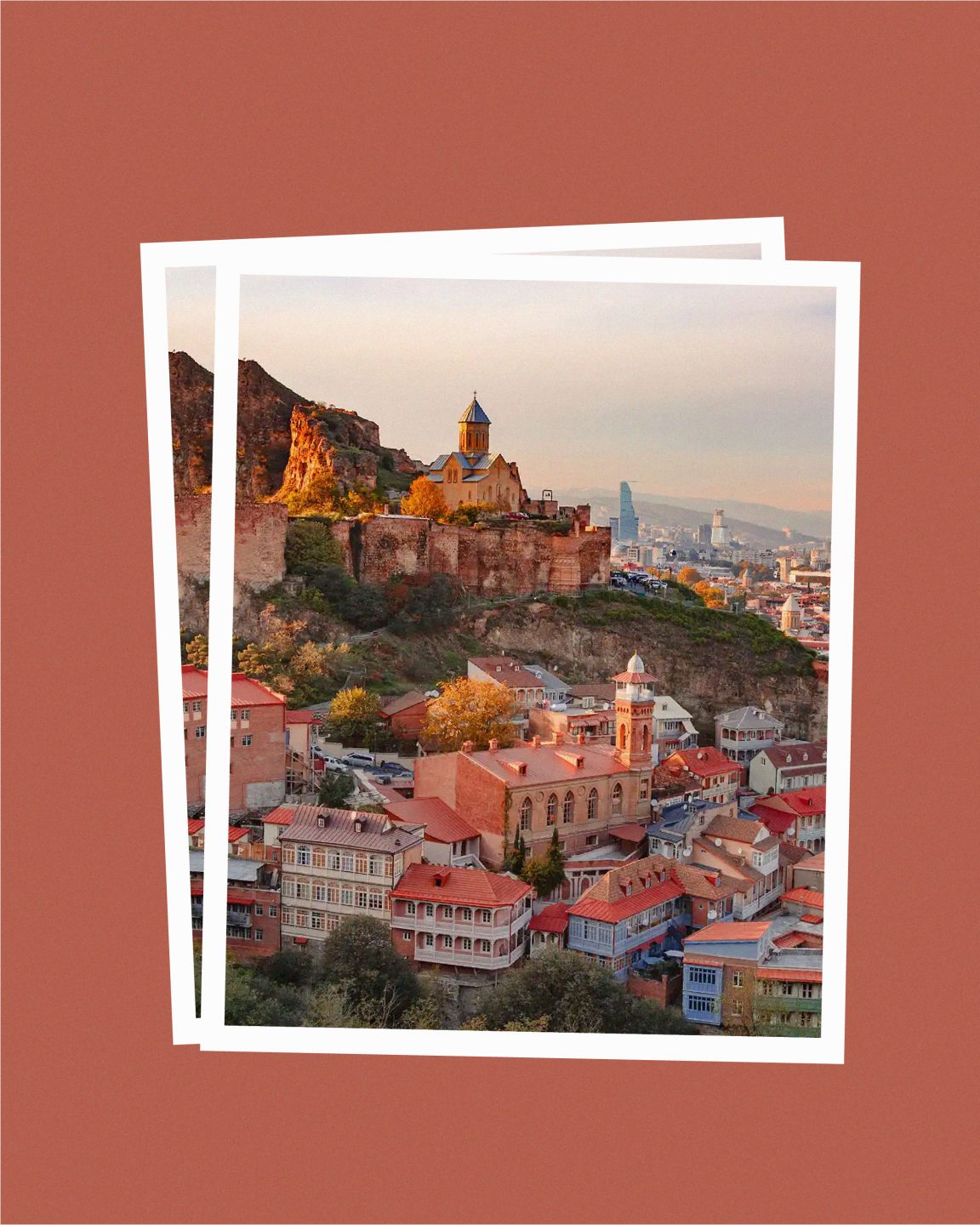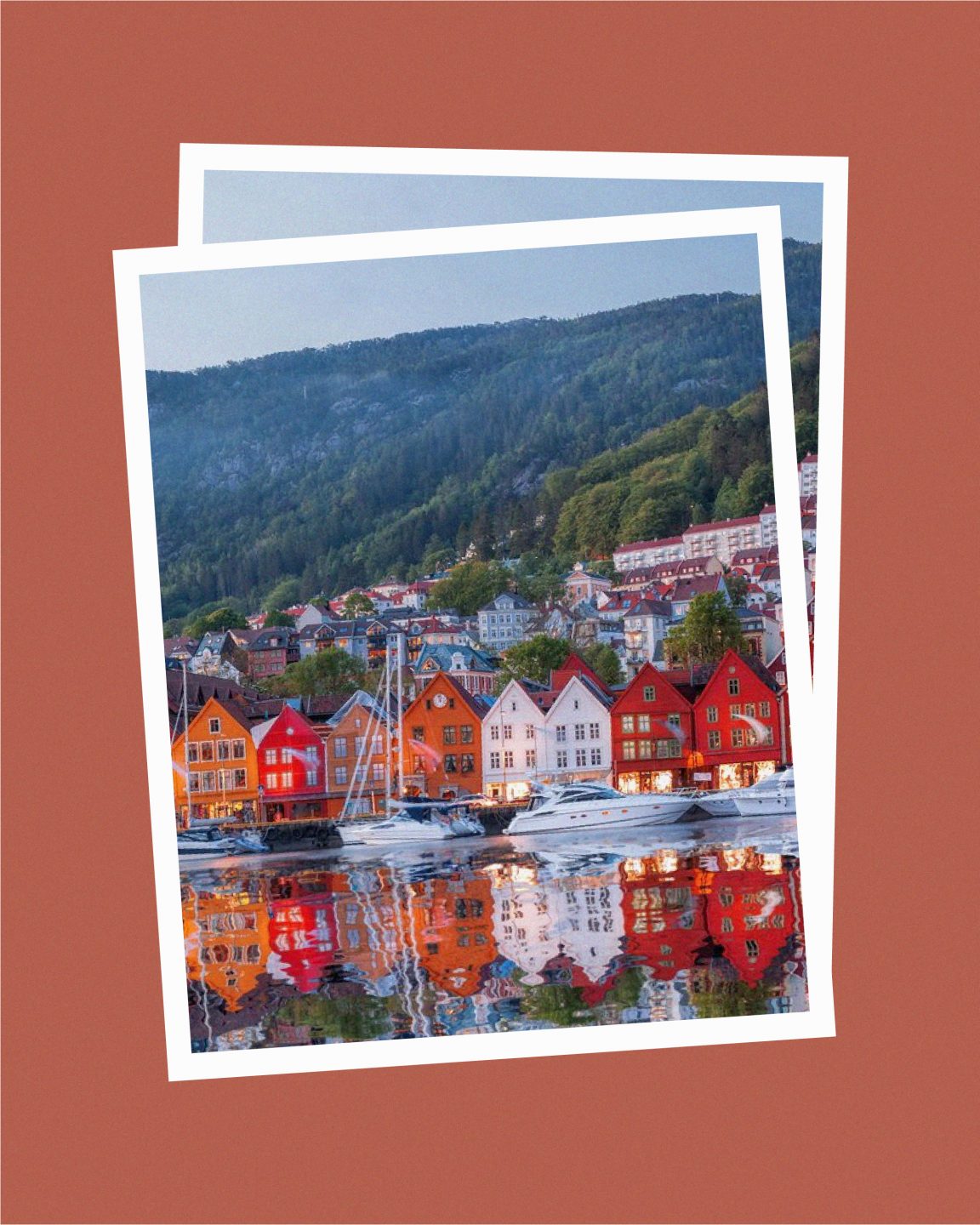 Oslo, Norway
Culture seekers could do little better than Oslo this year. Its monumental National Museum has finally reopened following a move to the city's regenerated waterfront, a short walk from the much-anticipated Munch museum that arrived last October and the rehoused Deichman Library that landed the one before that. Opening in September, the Sommerro hotel is set to change the city's hospitality landscape, too. Crowned by Oslo's very first rooftop pool, it occupies the former 1930s headquarters of Oslo Lysverker, the city's electrical company, and promises 231 Art Deco-inspired rooms.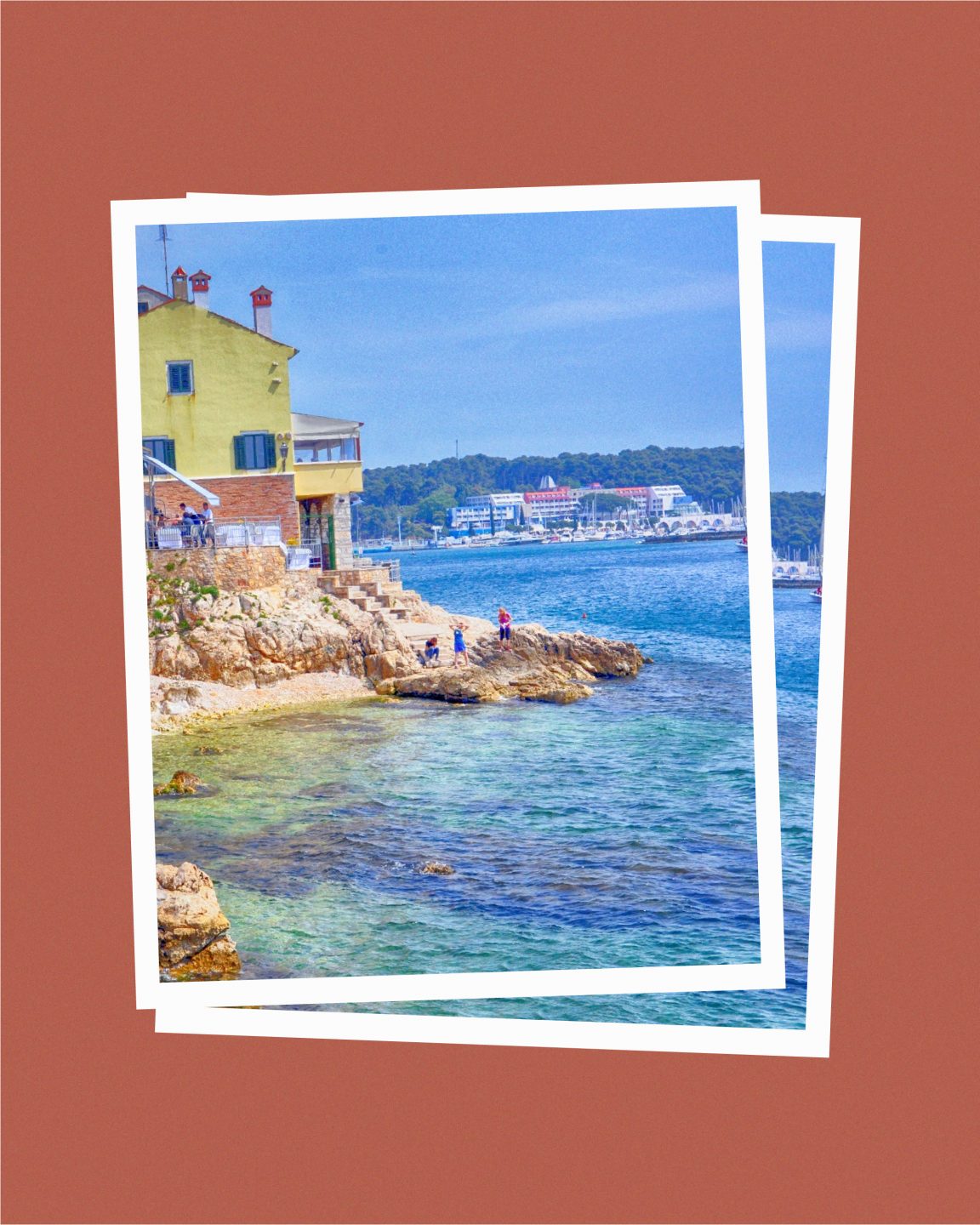 Rovinj, Croatia
It's been at least a decade or two since the crowds clocked on to Croatia, but most tend to make a beeline for Split, Dubrovnik and its belt of picture-perfect islands. They're missing a trick, we say – the northern peninsula of Istria is one of Europe's top truffle destinations and a proud producer of white wine from its aromatic malvazija grape. While the hinterlands are dotted with vineyards and hilltop towns, the jewel in its crowd has to be the coastal town of Rovinj, which wears its Venetian influence particularly well. Sunny days are well spent in its cooling network of cobbled medieval alleys.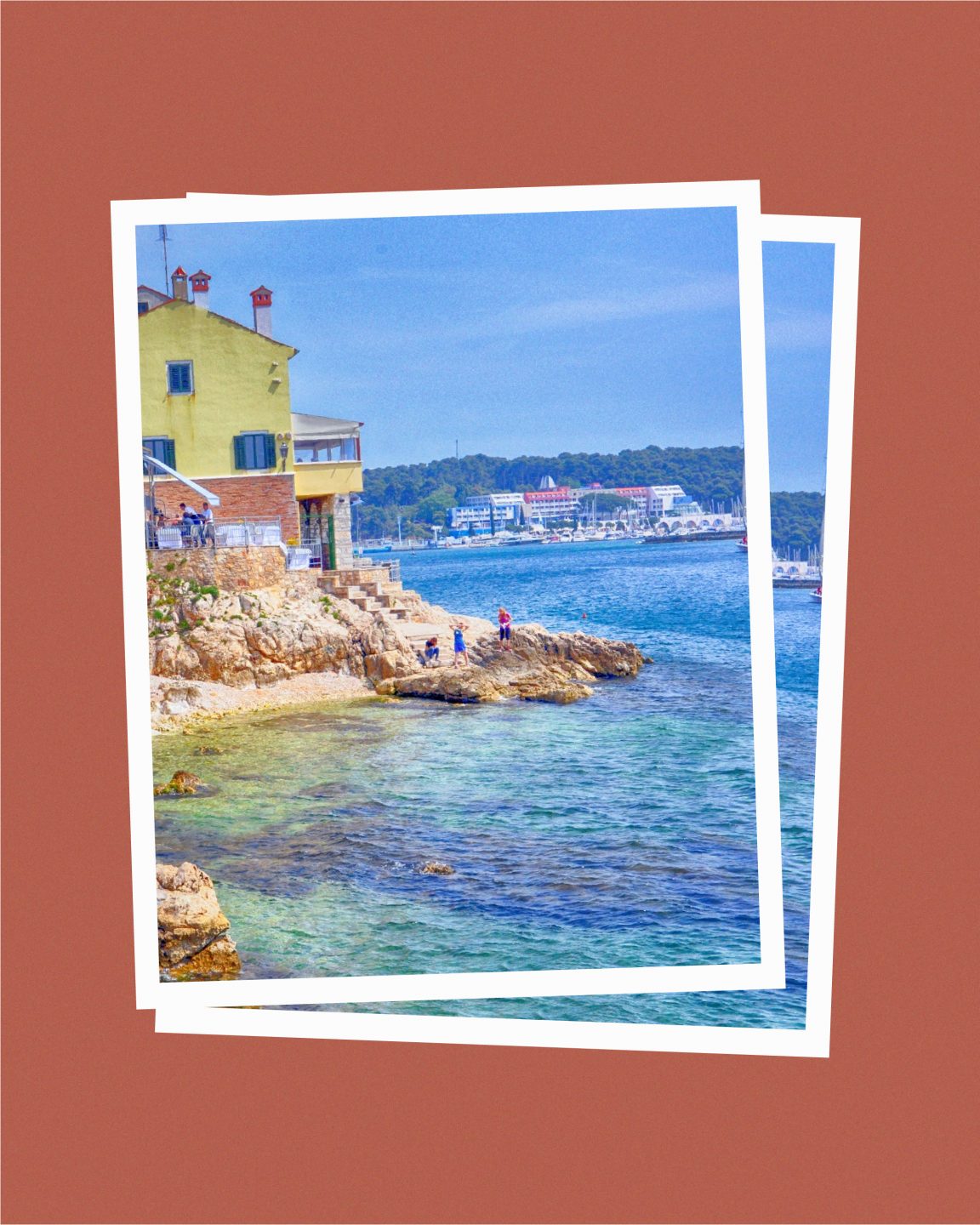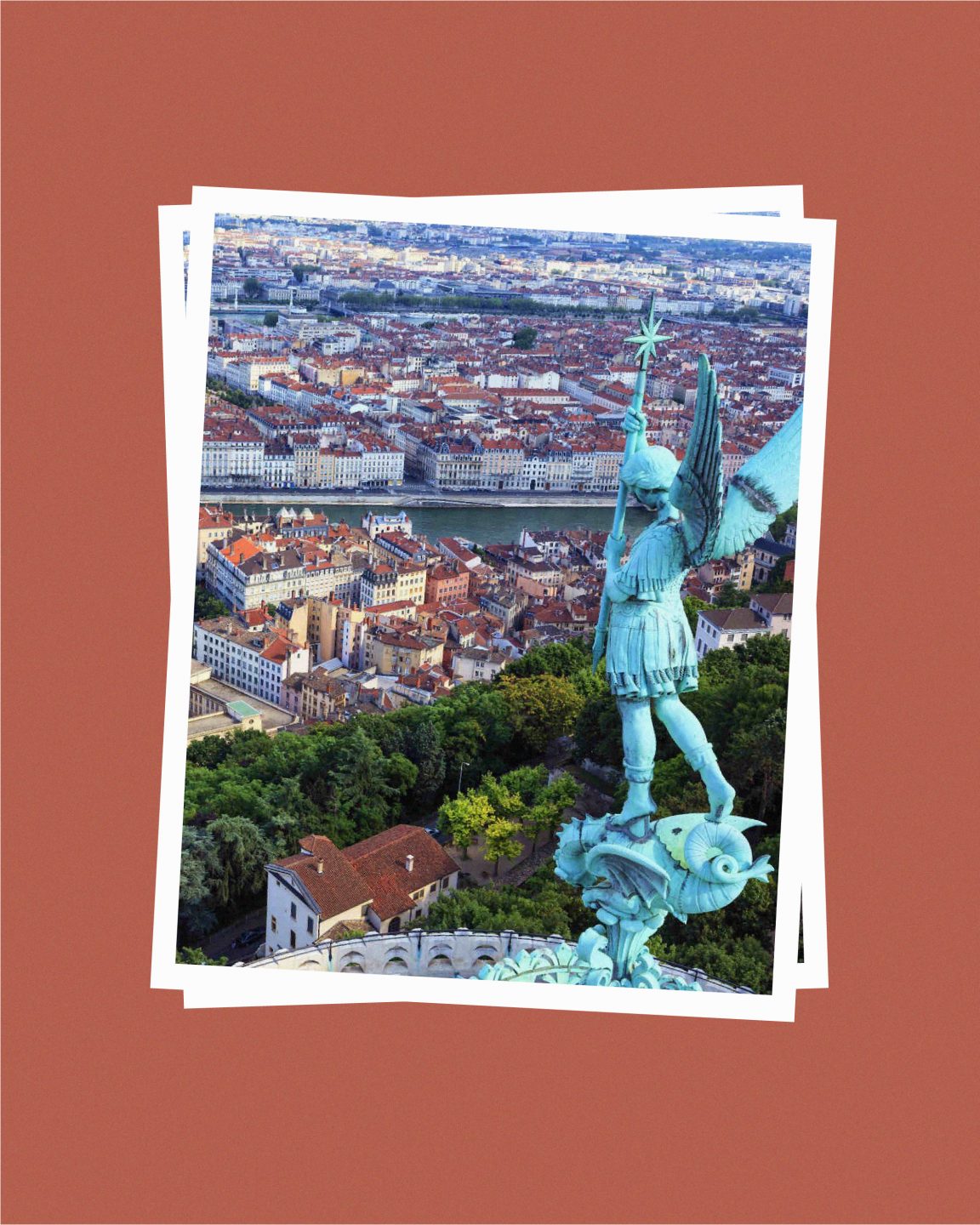 Lyon, France
Those who land on Lyon as a handy stopover on the trek from Calais to the Cote D'Azur may well be tempted to linger once they arrive. The capital of France's Auvergne-Rhône-Alpes region has cemented itself as the country's gastronomic epicentre in recent years – no mean feat when you consider the stiff competition – with north of twenty Michelin-starred restaurants in a city of half a million. There's plenty more to explore once you've had your fill, from the free zoo and botanical gardens of the Parc de la Tête d'Or to the spectacular Basilique Notre-Dame de Fourvière.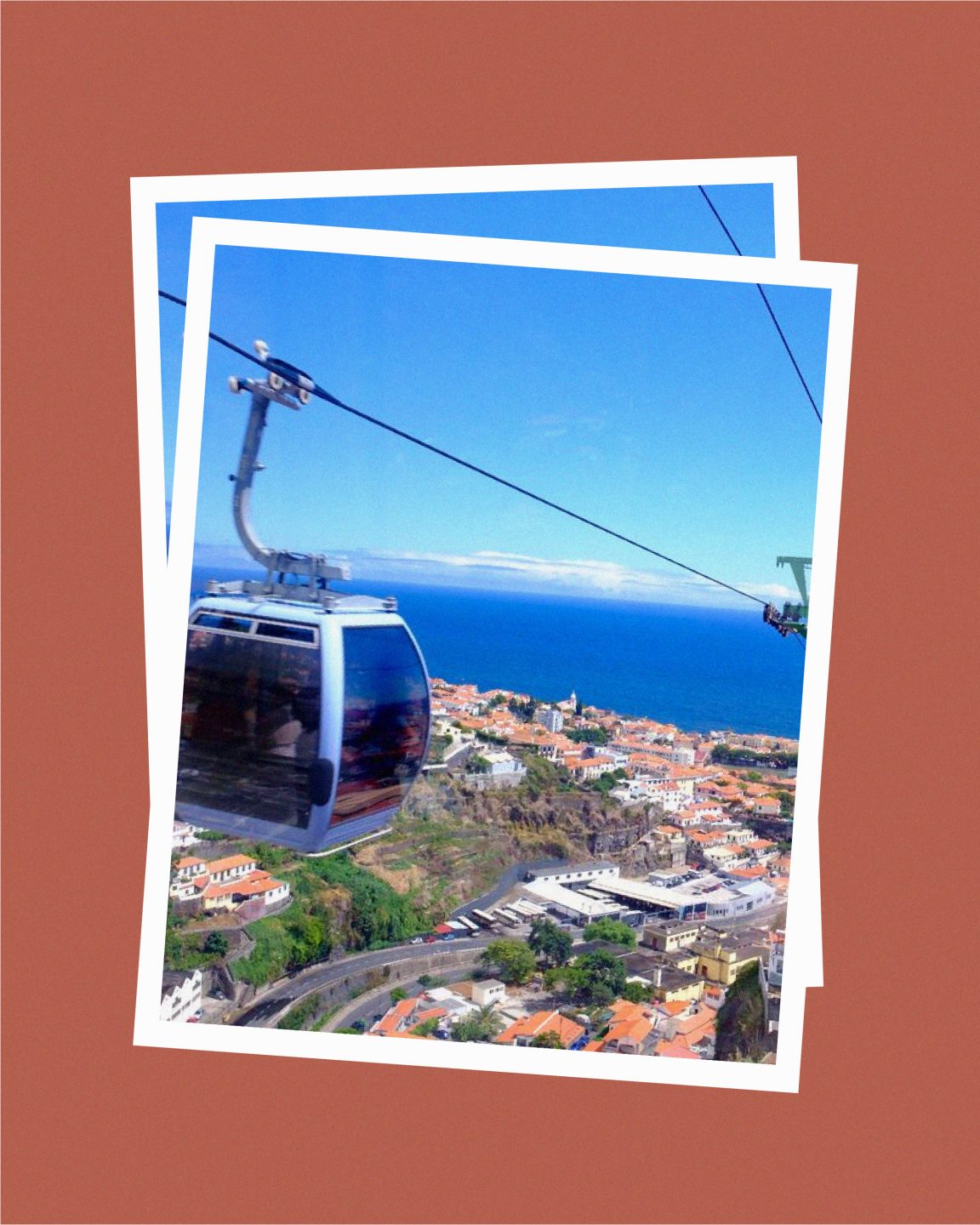 Funchal, Madeira
It may have been buoyed by an early appearance on the pandemic green list, but by that time Madeira was already in the midst of a makeover. The subtropical climate of this Portuguese island off the west coast of Africa has made it something of a mecca for nature lovers, though an interior of steep hills and lush valleys always seemed at odds with its sedate reputation. Now the serious hikers are here, along with off-roaders, canyoners and mountain bikers. For a thrill without the exertion, take the Monte Cable car from relaxed, beachy capital Funchal and hitch a ride back down in a traditional wicker toboggan.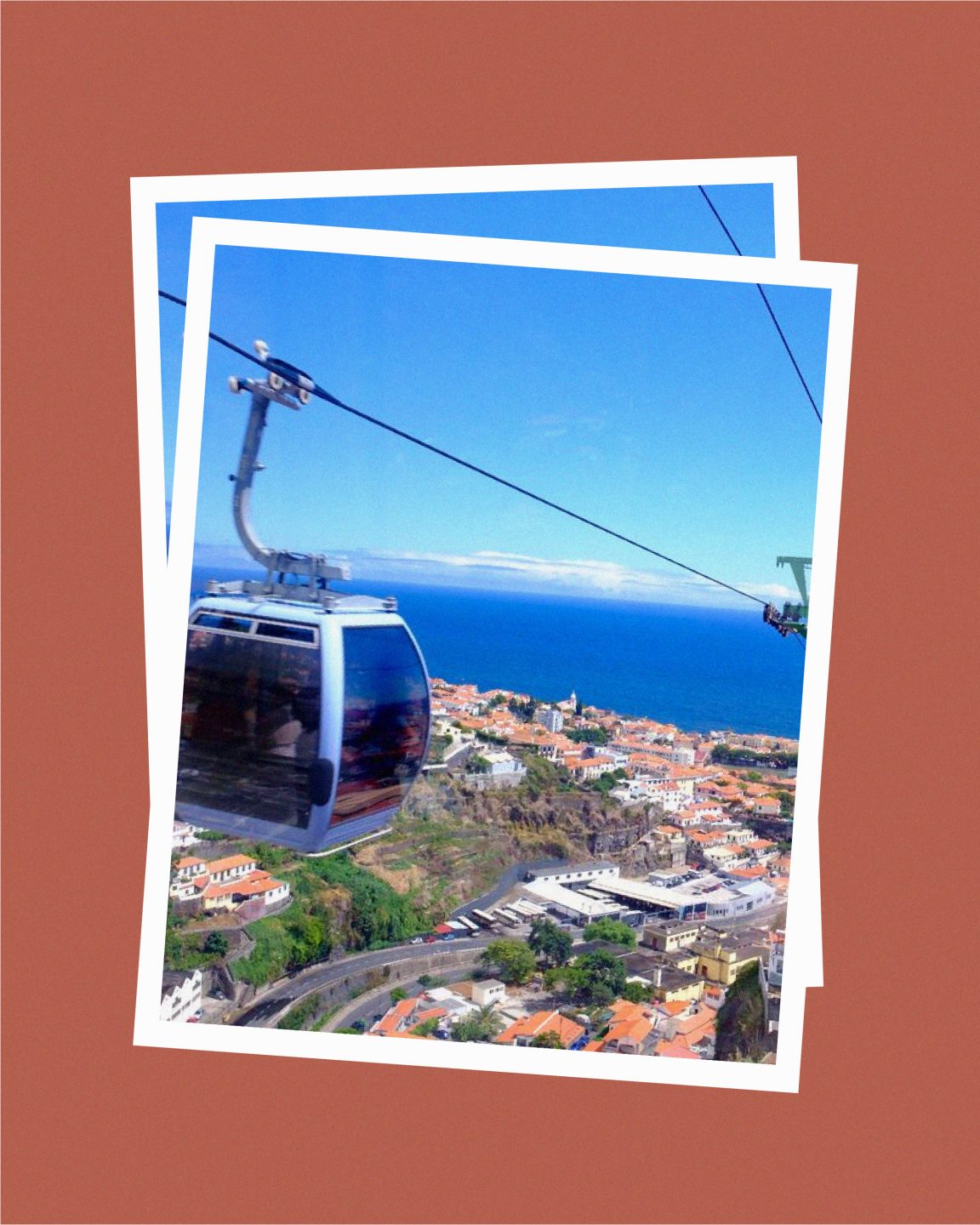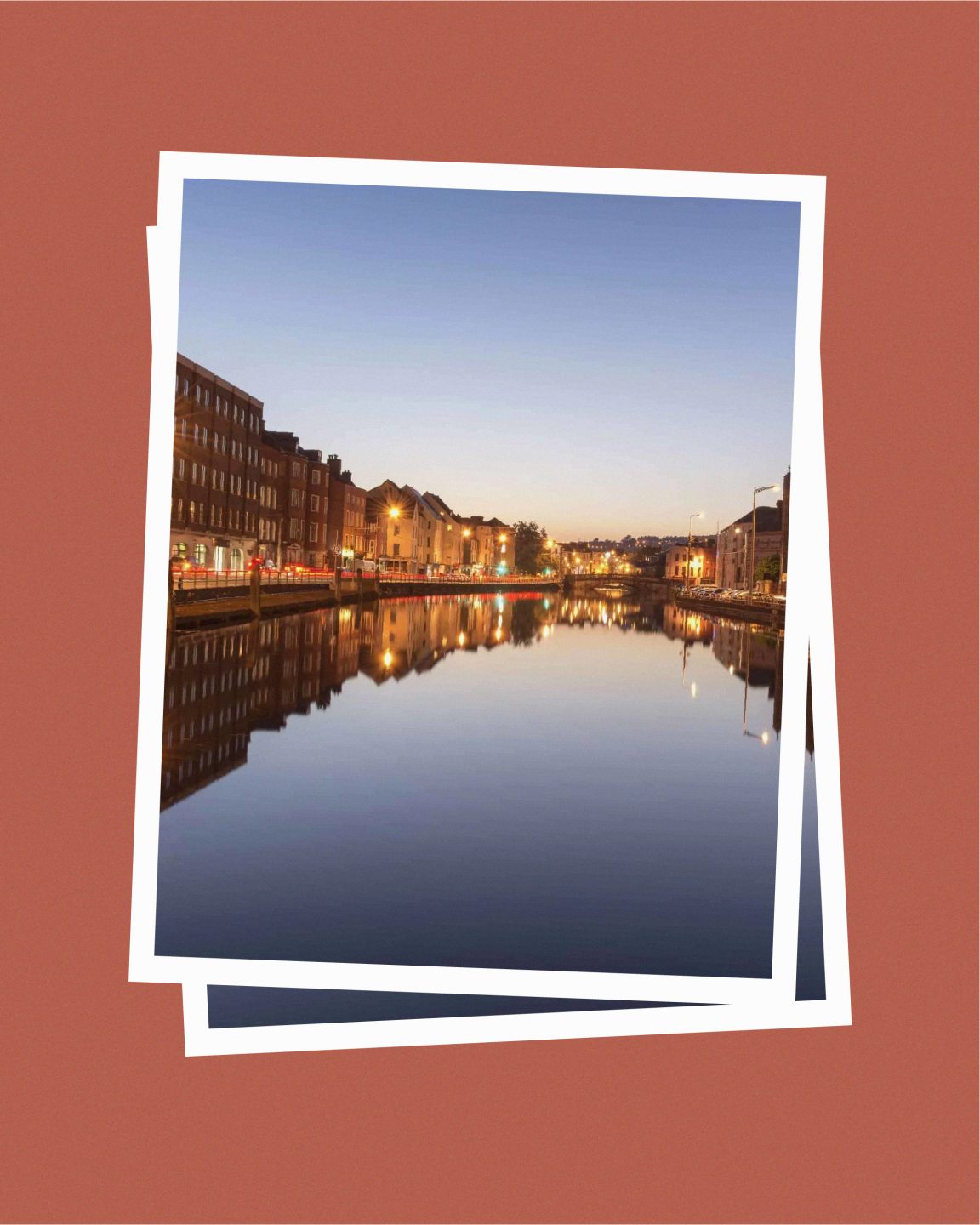 Cork, Ireland
Sheltered from the Celtic Sea by one of the largest natural harbours in the world, convivial Cork knows how to have a good time. A wealth of fresh produce fielded from its surrounding rivers and farmland have fashioned Ireland's second city into an unlikely culinary hotspot, while a steady influx of students for the university helps sustain a thriving pub scene. Cork also makes a good base for exploring much of the country's south – easy day trips include Blarney Castle, with its folkloric Blarney Stone, and the green peaks of Killary Harbour, Ireland's only true fjord.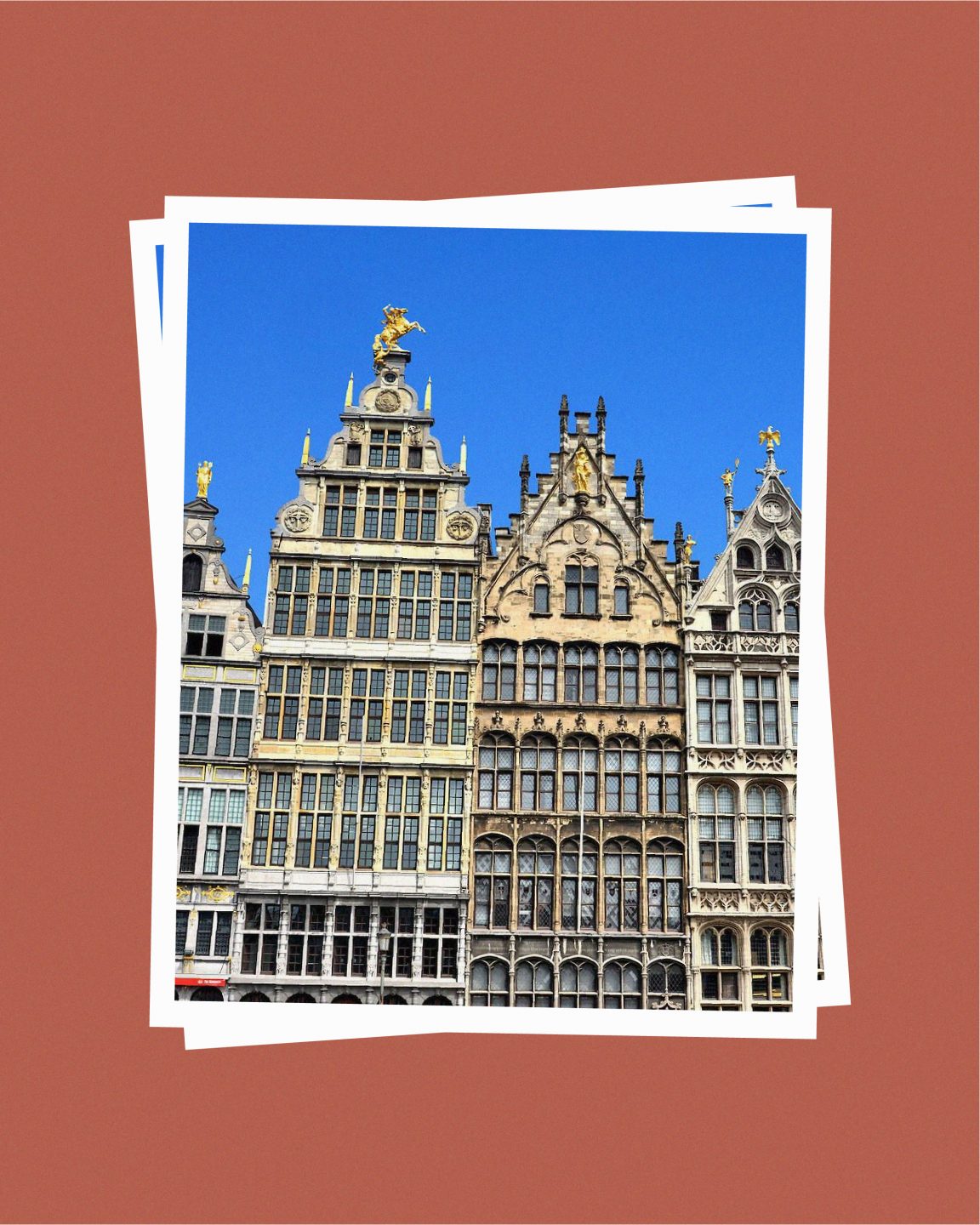 Antwerp, Belgium
Achingly cool Antwerp has always been a site of reverence among the fashion set, but it tends to be eclipsed in the city break stakes by Brussels and pretty Bruges. The creative exports of this thriving port city include the Antwerp Six (think designers Dries van Noten and Anne Demeulemeester) whose flagship stores you'll find between hip galleries and restaurants. Pay tribute to another Antwerpian, architect Vincent Van Duysen, by staying at the August Hotel, an Augustian monastery converted with the lightest touch. The best way to arrive is by Eurostar, if only for the sensational Antwerpen-Centraal station.