The Must-Watch Television To Escape With Now And Later
If like us, you've already revisited your favourite shows and got through half of your bookshelf, you're probably looking for fresh cultural selections to excite you in the coming months. From buzzworthy new releases to the most-anticipated seasonal returns, we've rounded up the television to enjoy now and throughout 2021.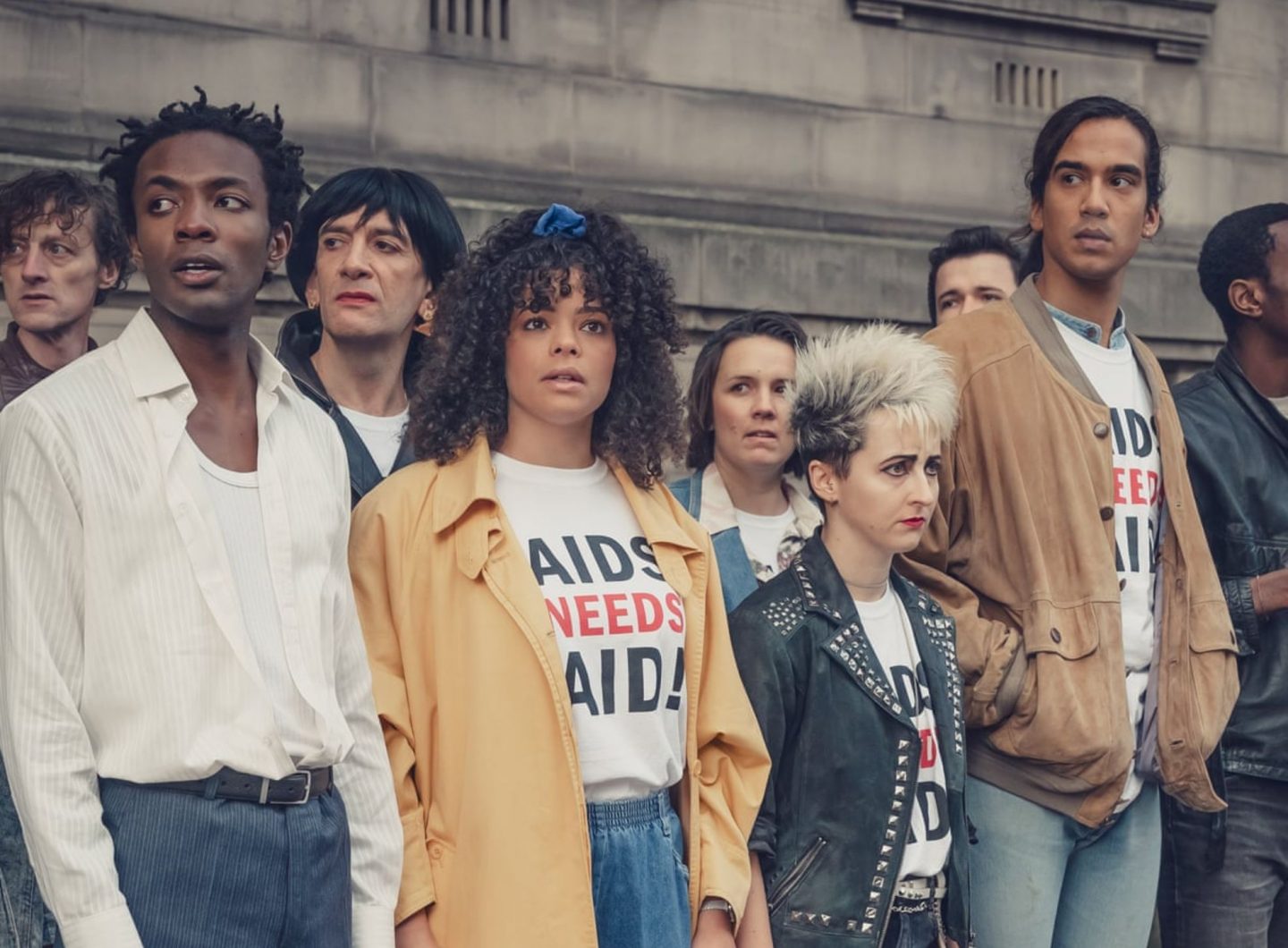 It's a Sin
Written by Russell T Davies who brought us Queer as Folk in 1999, This Is A Sin (with a name inspired by the eponymous Pet Shop Boys song) follows the lives of a group of friends in London during the 1980s AIDS epidemic. With humour and humanity at the heart of the series and its writing, the drama explores the differing attitudes of the central characters to the virus and follows the highs and lows of their experiences in the city. Heartwrenching and complex, this is a series that will stay with you long after watching.
On Channel 4 now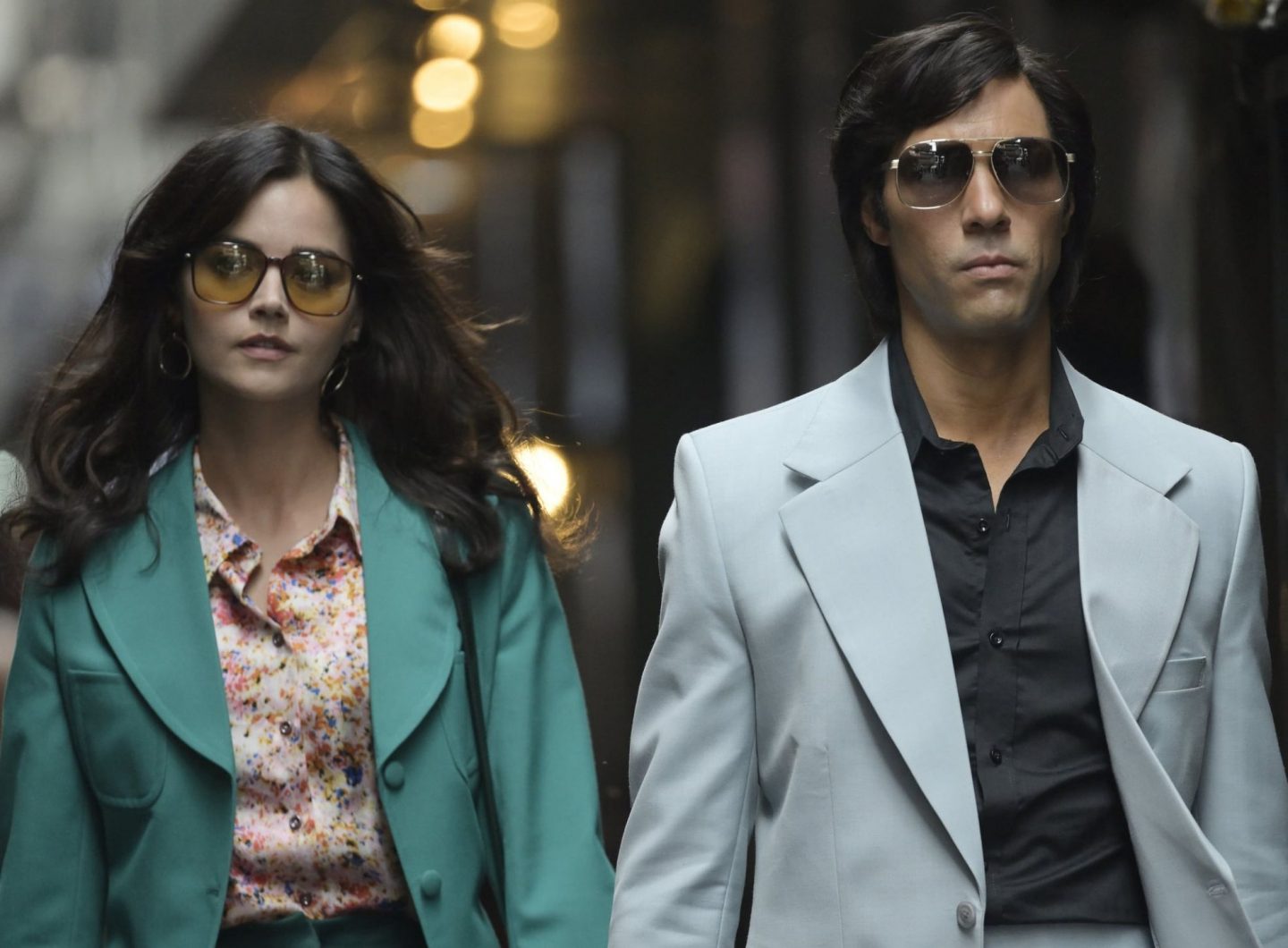 The Serpent
If you haven't already discovered the true-crime series gripping the nation, this is a show worth noting. Starring Tahar Rahmin and Jenna Colemean, the show revisits the case of the '70s mass murderer Charles Sobhra – otherwise known as The Serpent – in a dramatic narrative that follows the characters across Asia in the mid-70s. This is a perfect alternative viewing for those who favour intrigue over saccharine.
On BBC iPlayer now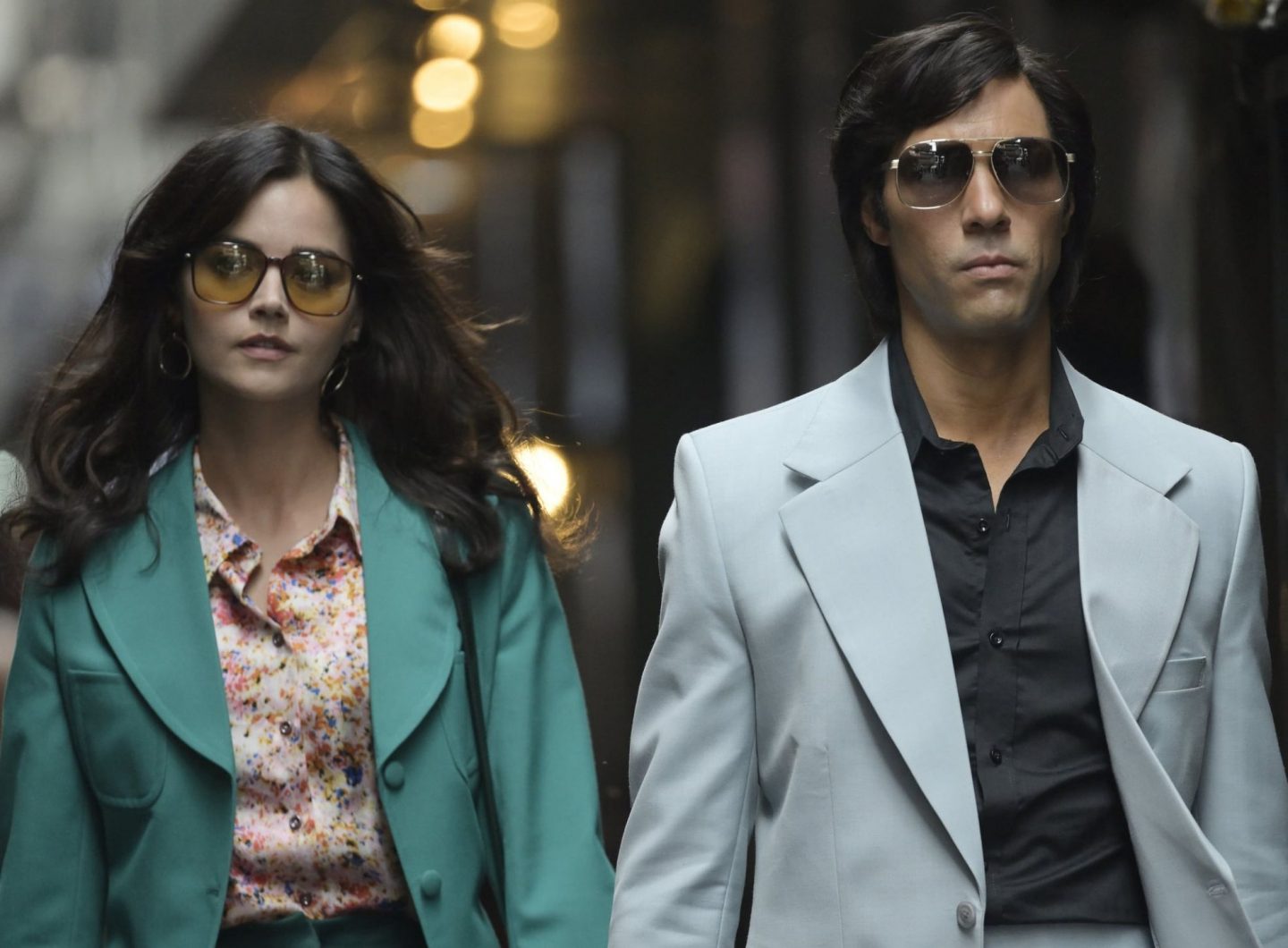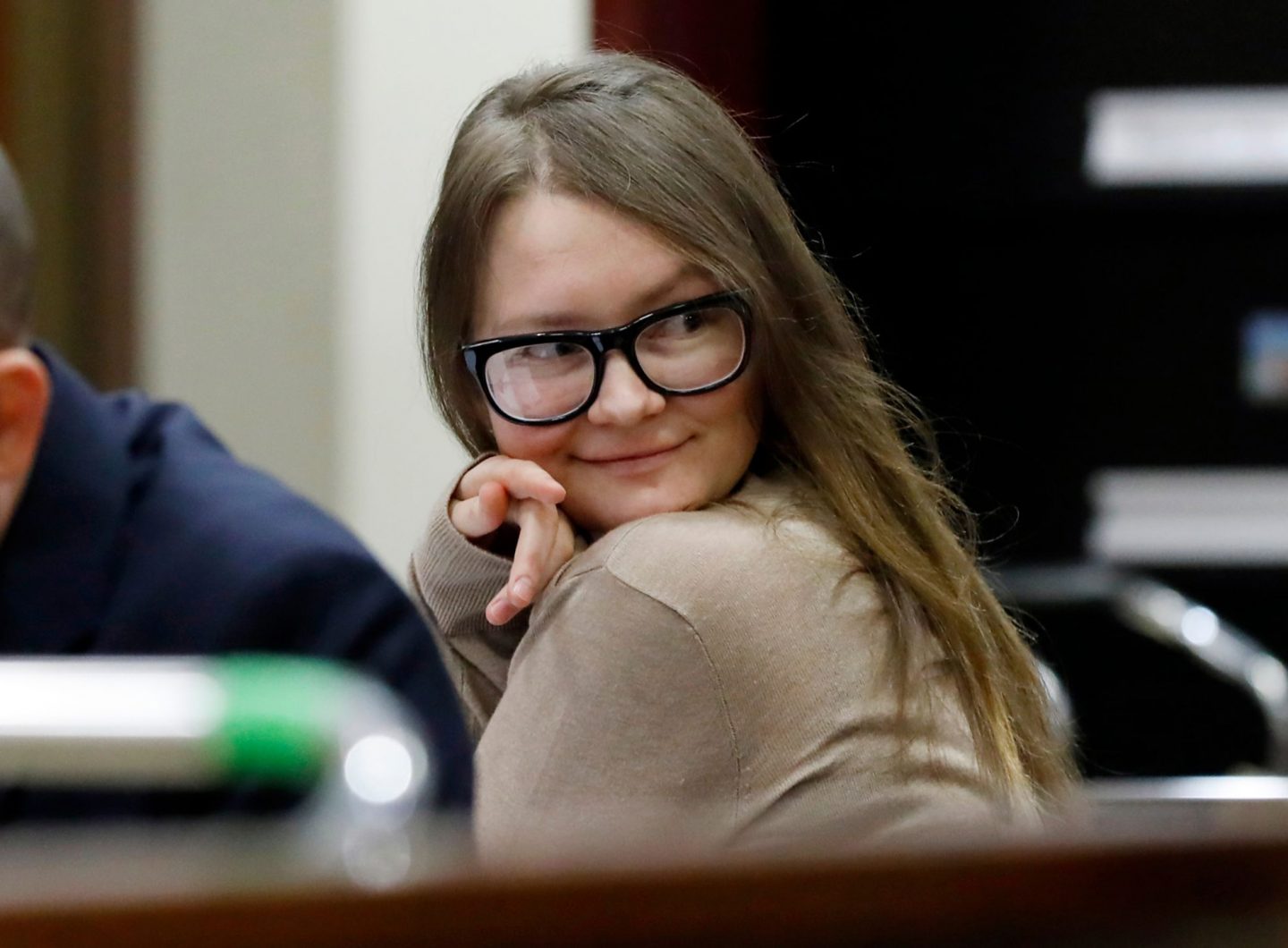 Inventing Anna
When the curious case of New York socialite Anna Delvey broke in 2018, we were all gripped. After appearing from nowhere, she lived in boutique hotels, spent thousands on clothes and luxurious dining and travel, as well as conning her friends out of huge amounts of money. We were all left wondering, how did she get away with it? Produced by Shona Rhimes, the mini-series delves further into the New York Magazine article "How Anna Delvey Tricked New York's Party People" that broke the internet.
Coming soon to Netflix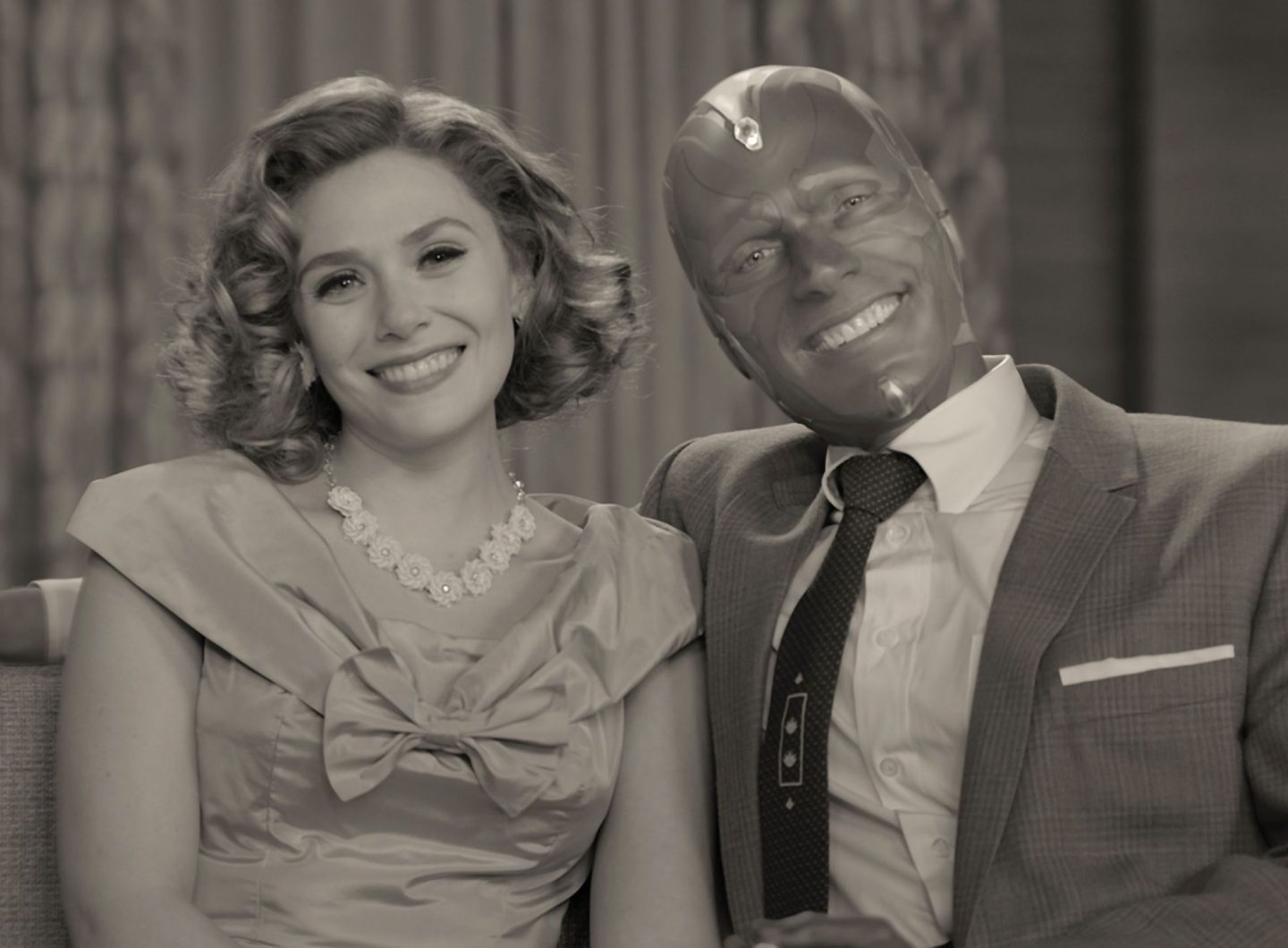 WandaVision
Calling all Marvel fans, this six-part spin-off of Avengers: Endgame is available to watch now on Disney+. Starring Elizabeth Olsen and Paul Bettany in their most-loved roles as Wanda Maximoff and Vision, the superheroes struggle to blend into suburban life and keep a lid on their extraordinary powers. This is the series to tune into if you're looking to escape the mundanity of day-to-day routine at the moment, with unrivalled costumes and special effects to appreciate and enjoy.
On Disney+ now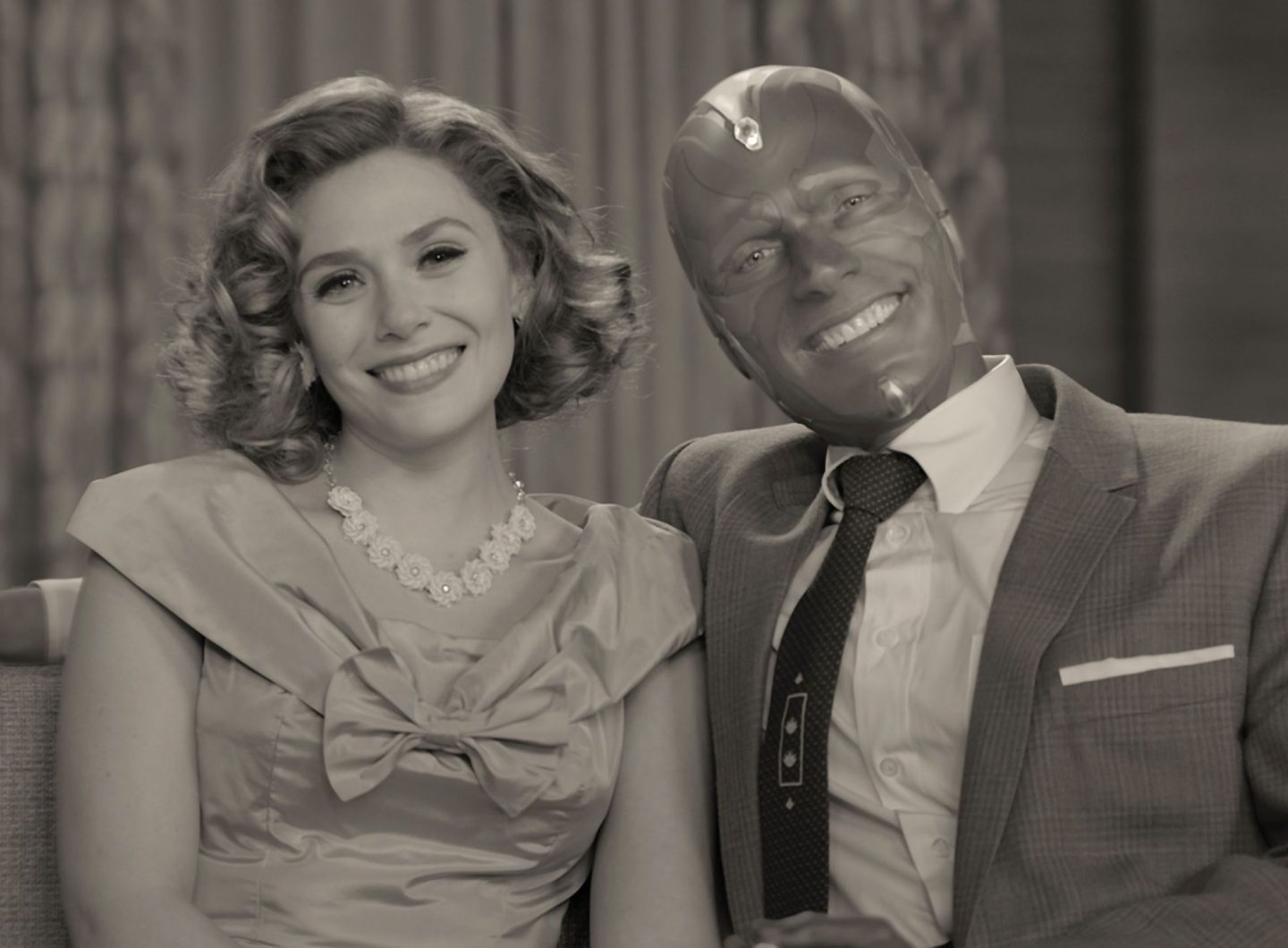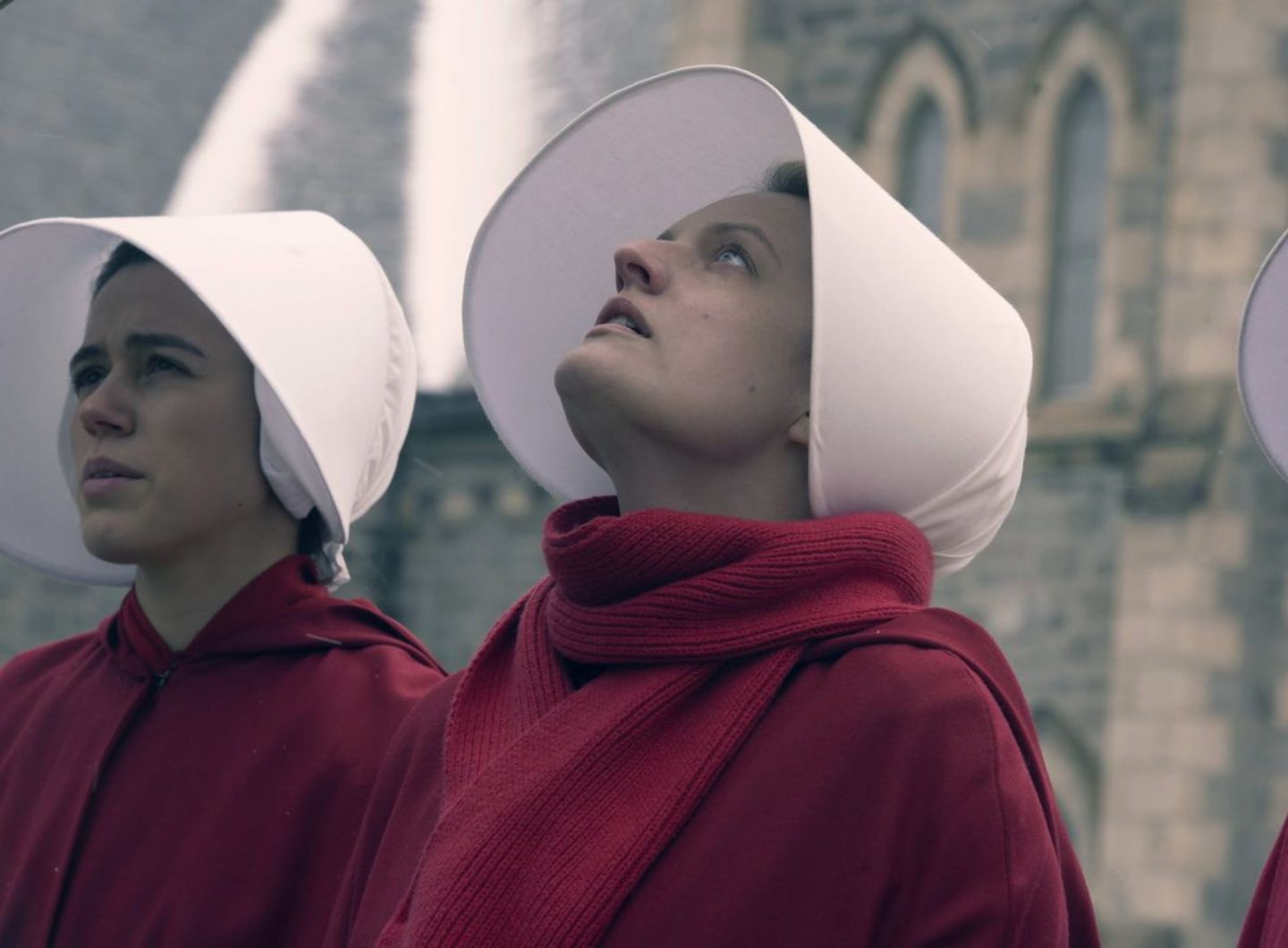 The Handmaid's Tale
With the trailer already out and stirring excitement amongst us, the wait for the latest season of The Handmaid's Tale is finally nearly over this year. Actress Elizabeth Moss who plays the lead character June has hinted that this season will take an unexpected turn and frankly, we can't wait. Expect more racing episodes, powerful performances, the return of Nick and the introduction of a new rebellious character, played by McKenna Grace.
Coming soon on Hulu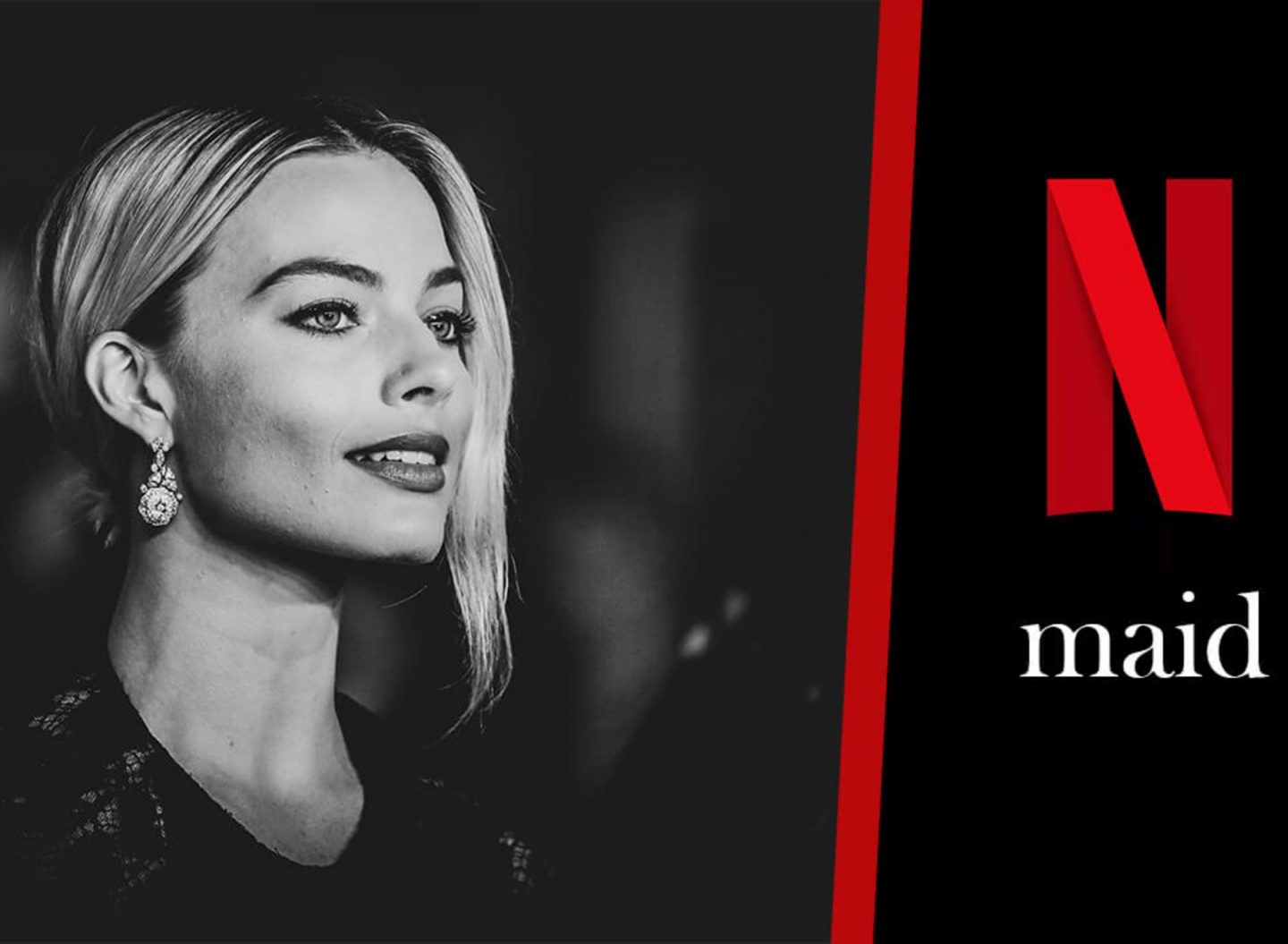 Maid
Based on the real-life memoir Maid: Hard Work, Low Pay, and a Mother's Will by Stephanie Land, this series follows the story of a single mother who struggles financially trying to make a living through housekeeping. Produced by Margot Robbie, the searing story explores the emotions experienced by a young woman trying to secure a future for herself and her daughter, leaving viewers rooting for her success. Predicted to be both harrowing and heart-warming, it features the first on-screen appearance from mother-daughter duo Andie MacDowell and Margaret Qualley.
Coming soon to Netflix