The Festive Films To Watch Over The Holidays
Your out-of-office is switched on, and perhaps you're back in your childhood home for Yuletide celebrations, or maybe it's your turn to host the family? But before you pick up another prosecco and put on your festive best, take time for yourself and relax into the Christmas spirit. From family traditions to the unconventional movies that simply fill us with joy, these are the films to watch on repeat during the holiday season – there's even something for the Grinch amongst us too.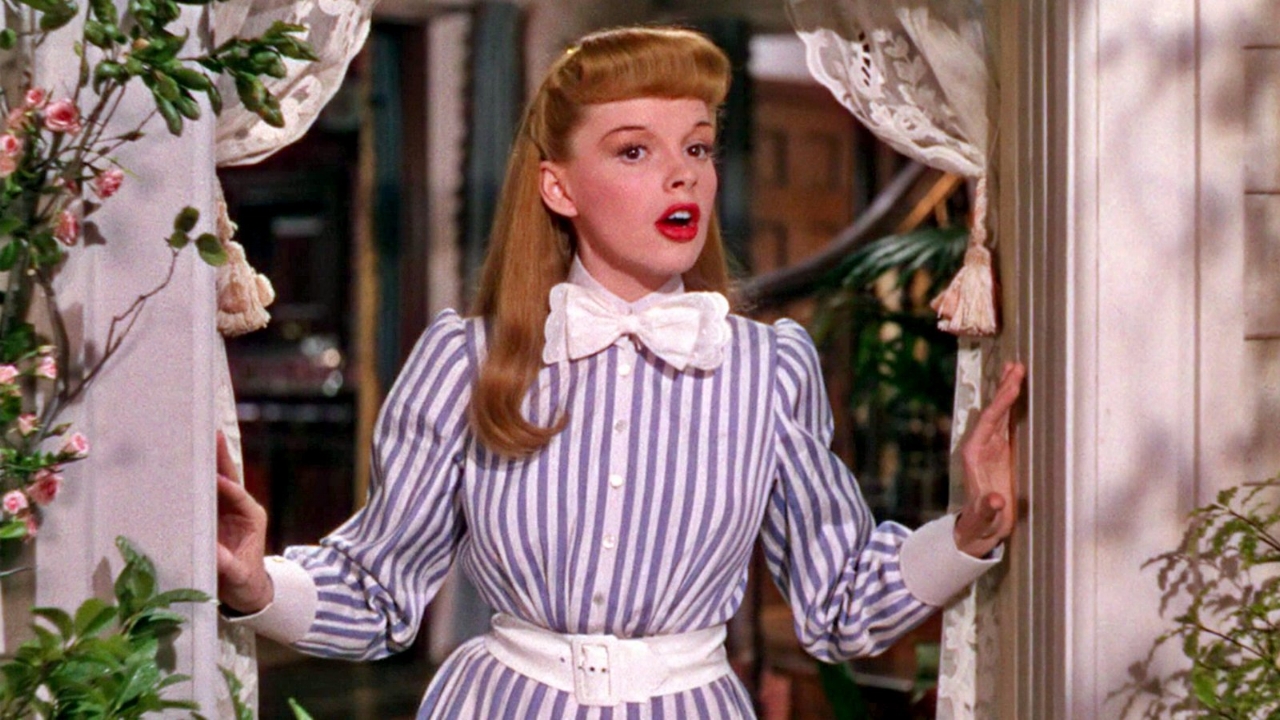 1. Meet Me in St. Louis
There's nothing quite as wholesome as a classic musical during the festive period, and Meet Me In St Louis is one to prioritise. Of course, it famously features Judy Garland's original Have Yourself a Merry Little Christmas (a real tearjerker moment), and all the costumes are a joy to marvel at.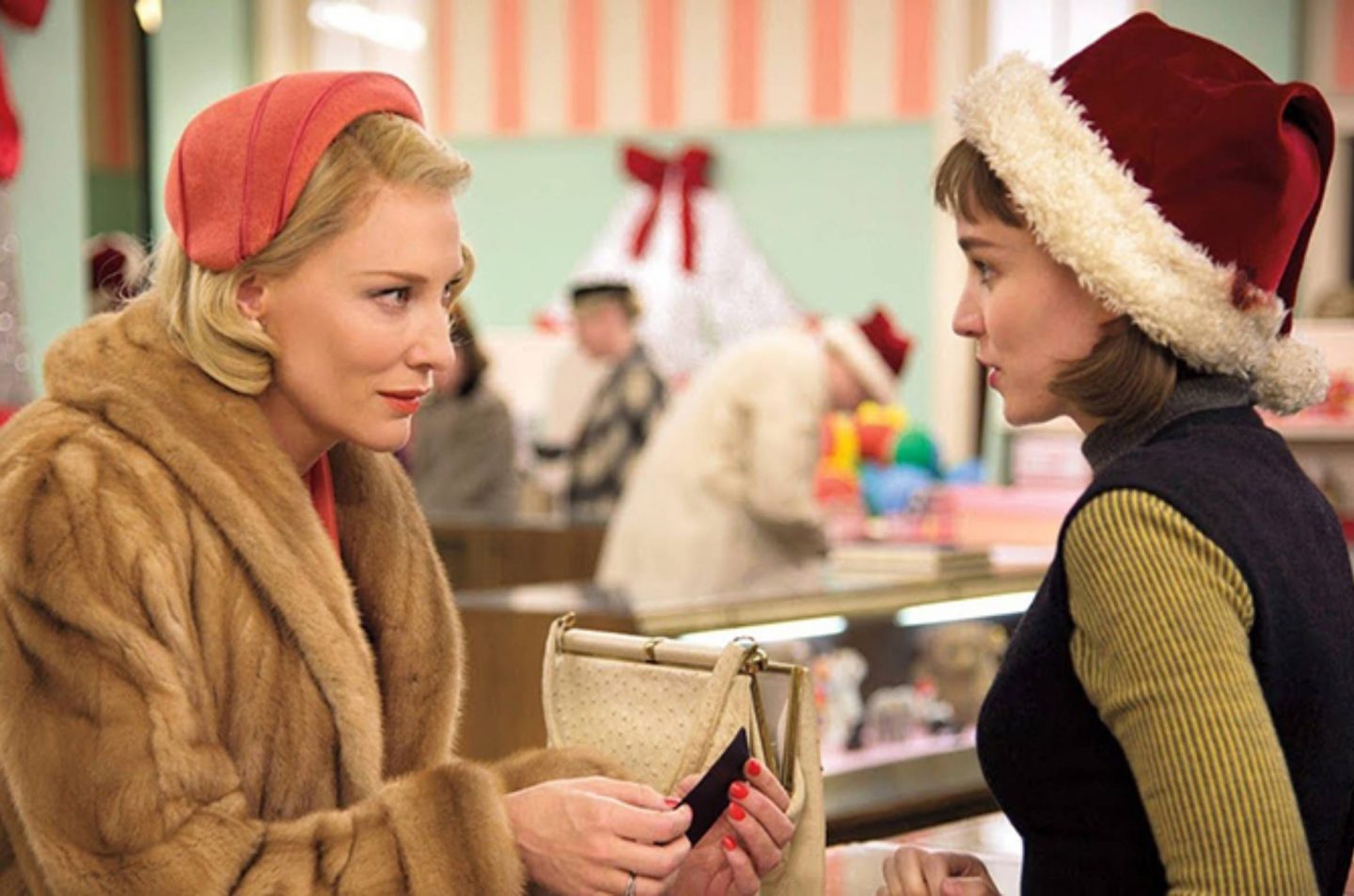 2. Carol
An adaptation of Patricia Highsmith's 1952 novel The Price of Salt, Carol follows the relationship between two polar-opposite women in 1950s New York: a 20-year-old working at a department store and an affluent wife trapped in an unhappy marriage. Set in the run-up to Christmas, the movie is a subtly festive film that brings a welcome alternative to the more hetero-normative ones typical of this genre.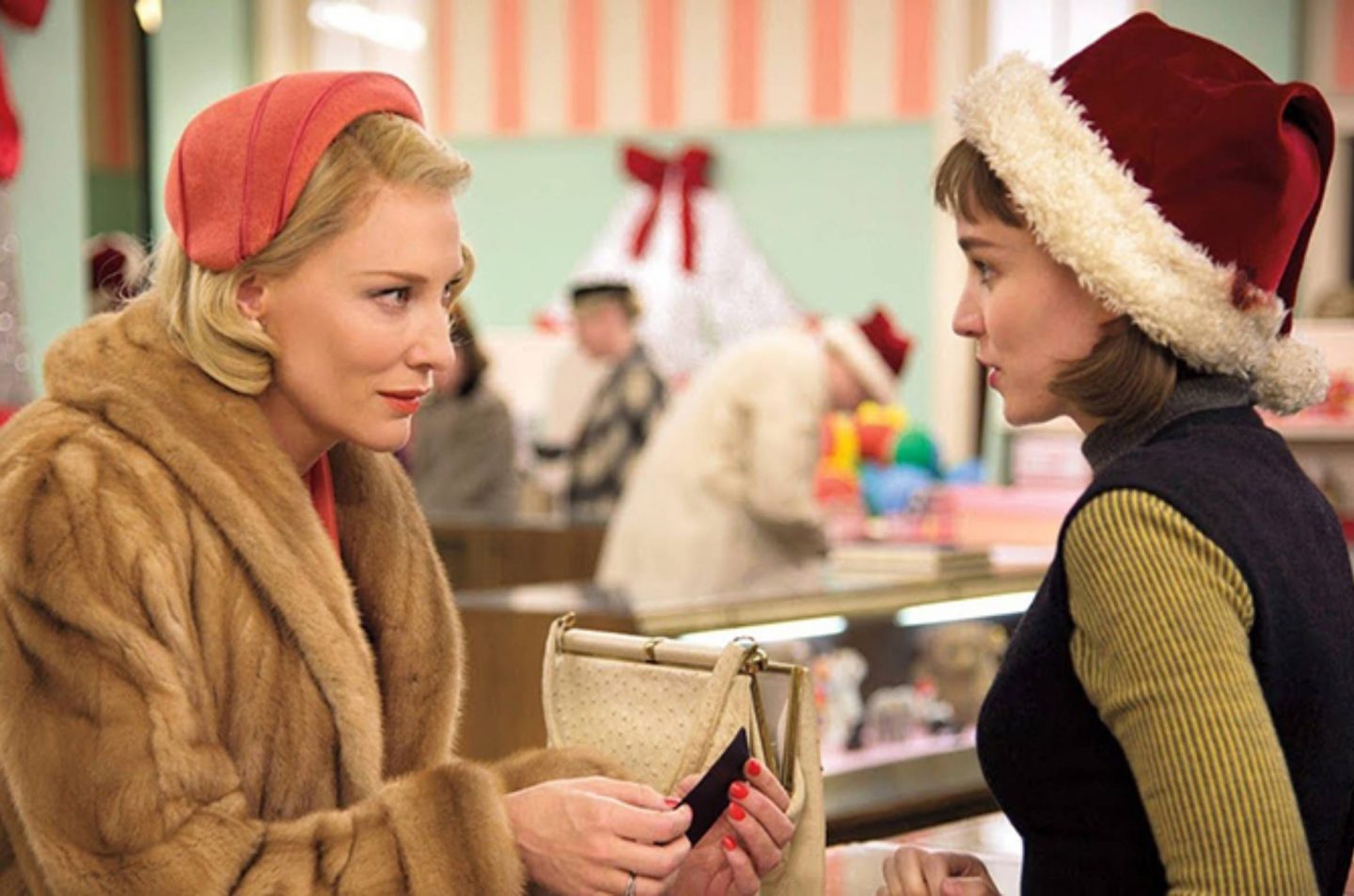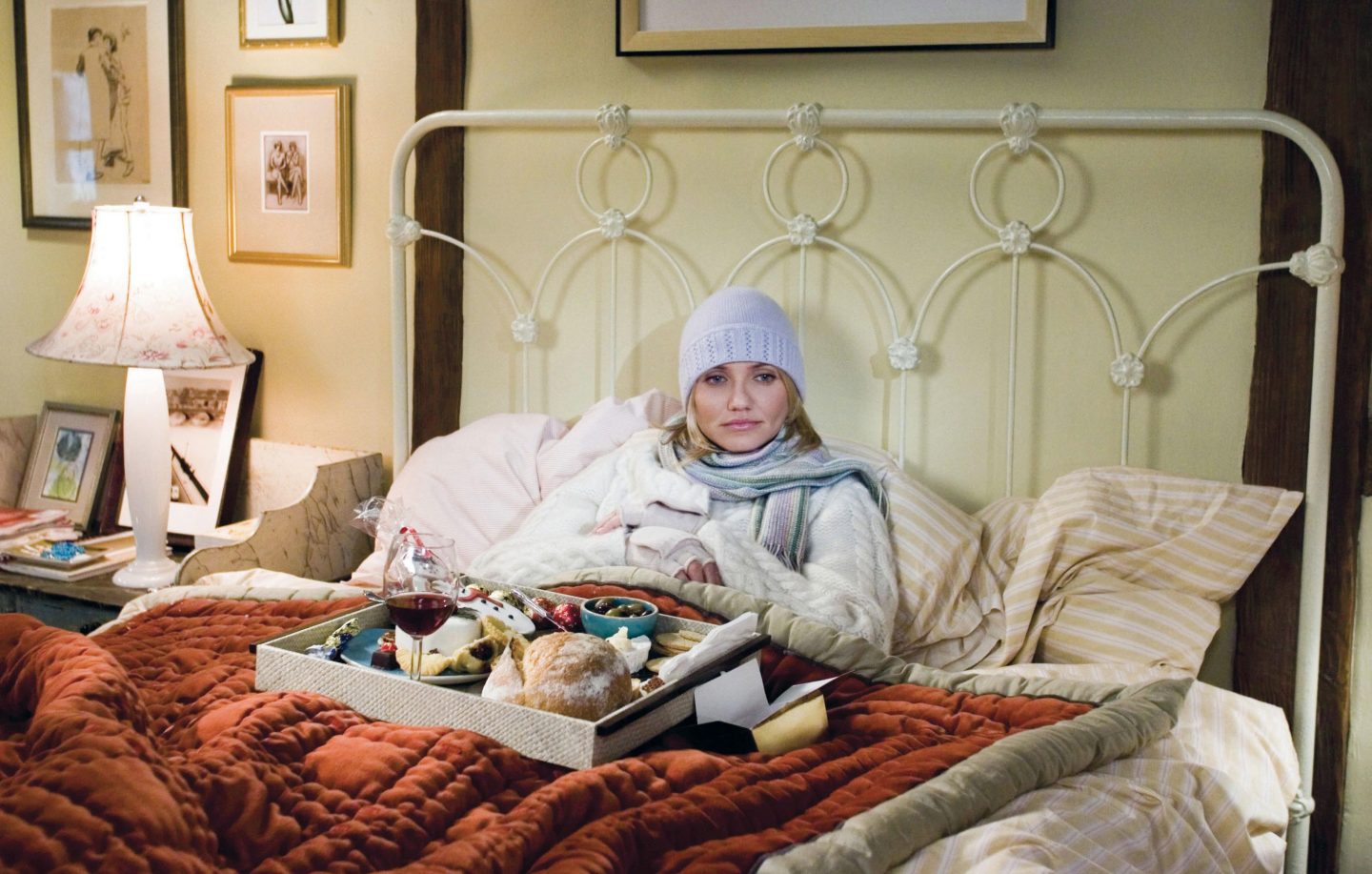 3. The Holiday
In an attempt to flee from their relationship issues, film trailer editor Amanda swaps homes with wedding columnist Iris. However, soon after Amanda lands in a picture-perfect English village and Iris in a striking Hollywood mansion, the two become acquainted with local love interests. Thus, they begin unfolding a romantic–albeit a little predictable–love story for them both.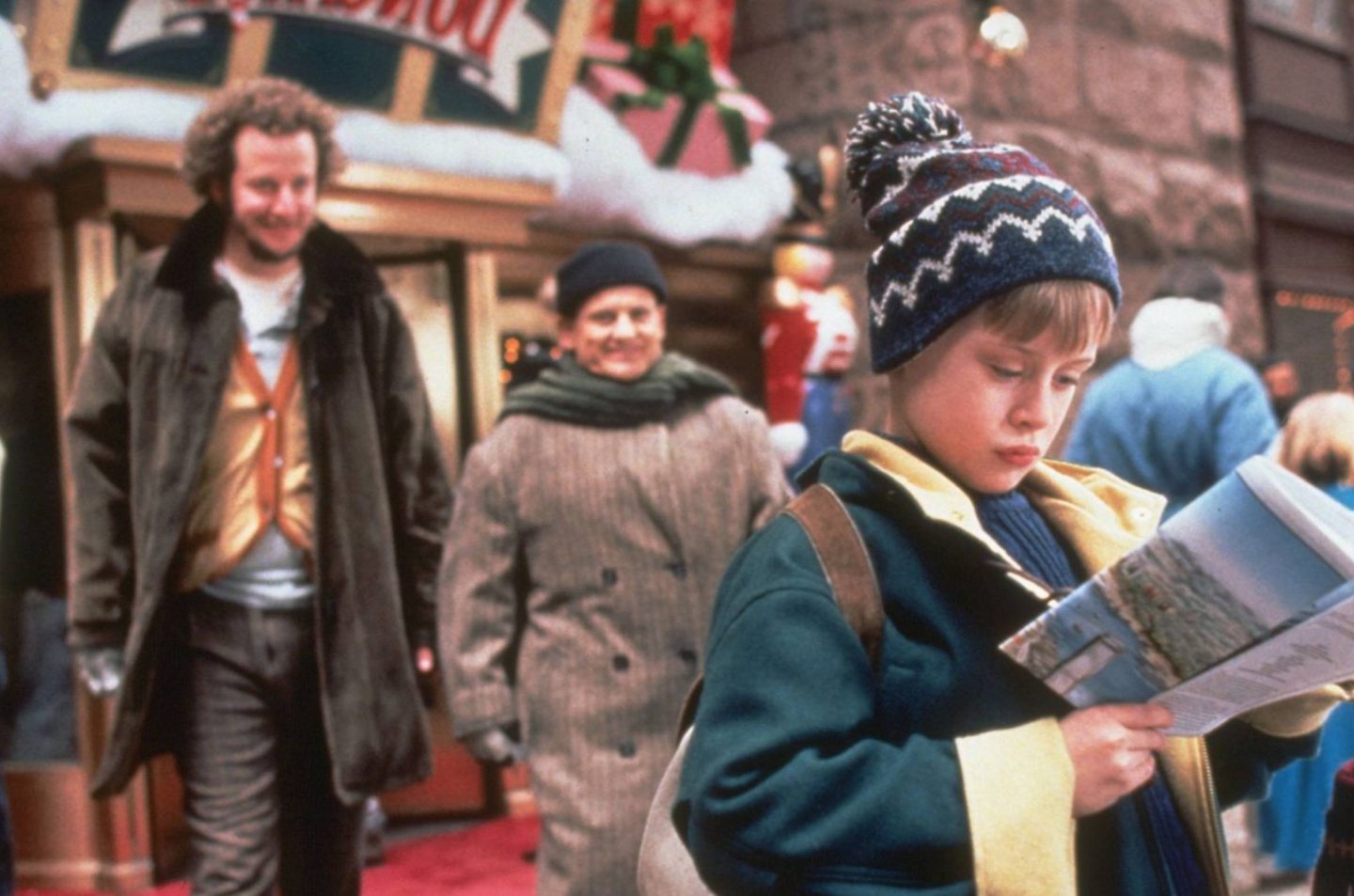 4. HOME ALONE 2: LOST IN NEW YORK
After the first film – where Kevin McCallister's family accidentally set off on holiday without him, leaving him to fend off two burglars alone at home – one would have thought both Kevin and his parents would do all in their power to ensure history doesn't repeat itself. The following year, however, after a mixup at the airport whilst headed on their next Christmas vacation, Kevin finds himself stranded in the big apple and left – once again – to face the same robbers with whom he'd battled with before.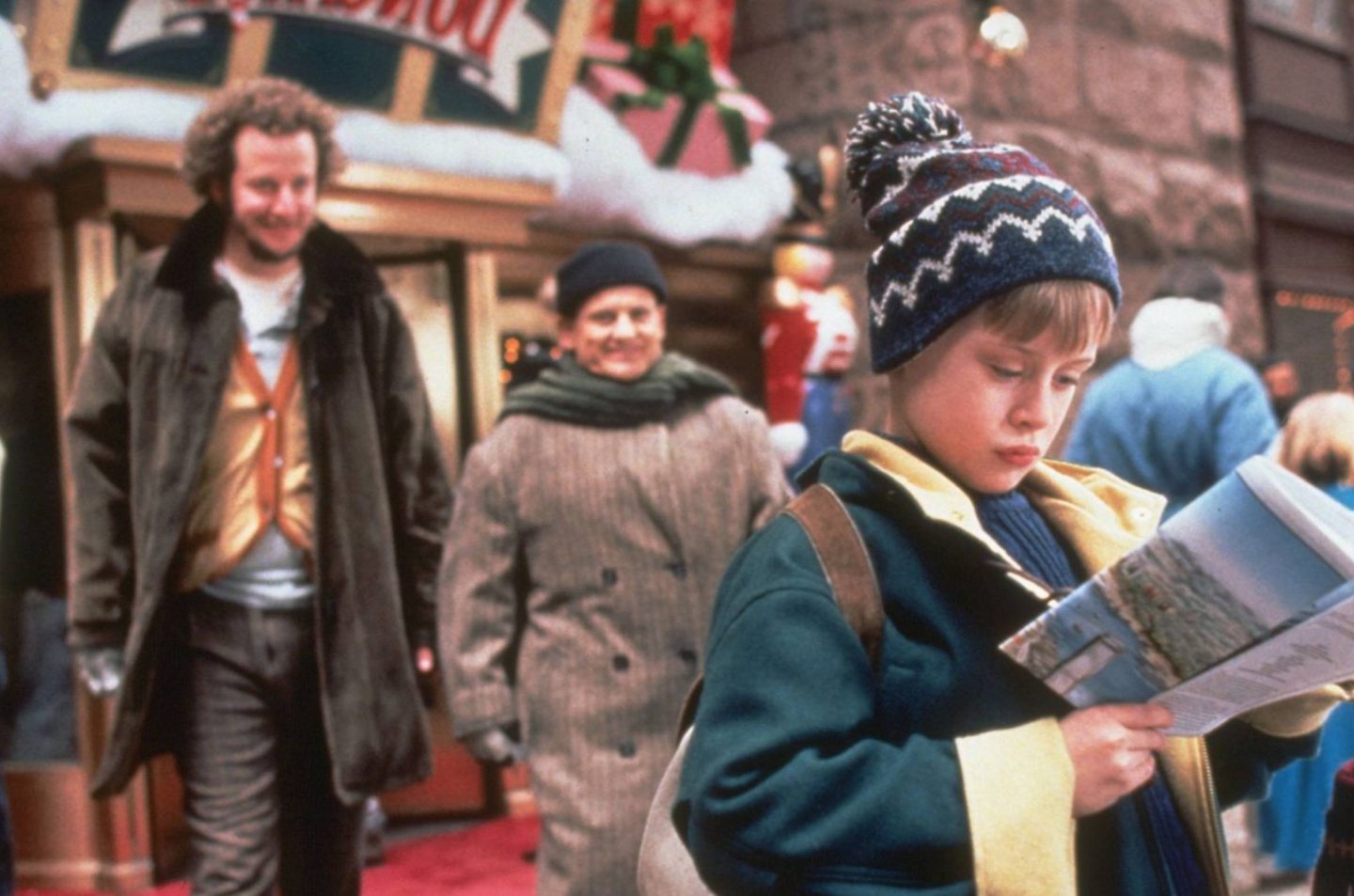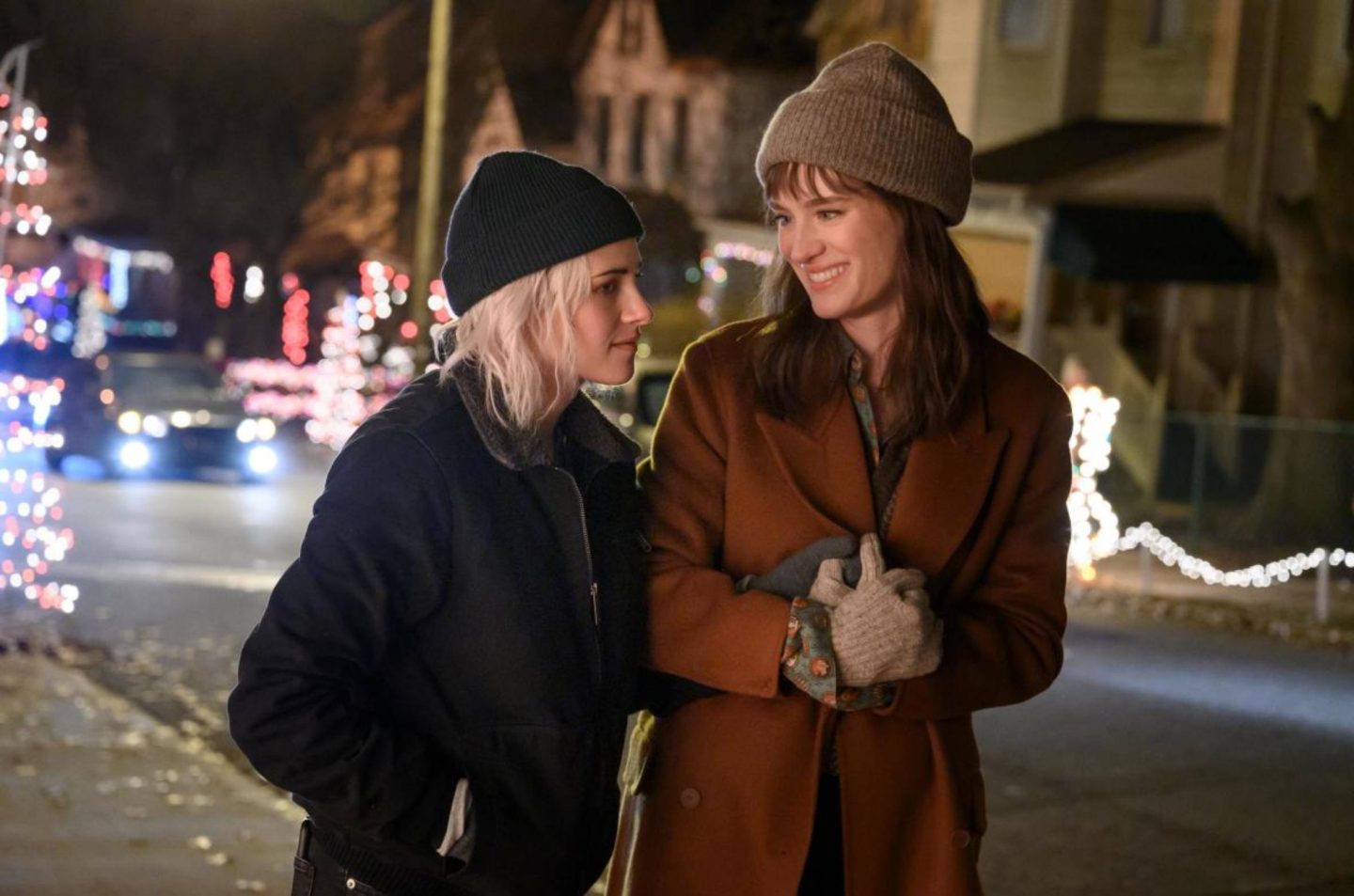 5. Happiest Season
Roundups of the best Christmas films often favour older, more nostalgic movies, but Happiest Season, released in 2020, was wildly popular as soon as it dropped. The film follows the story of Christmas-sceptic Abby (Kristen Stewart) as she visits her girlfriend Harper's home for the holidays, only to find out Harper has yet to come out to her conservative family. Progressive and heartfelt, this comedy is a contemporary Christmas film that provides a refreshing alternative from the season's more predictable classics.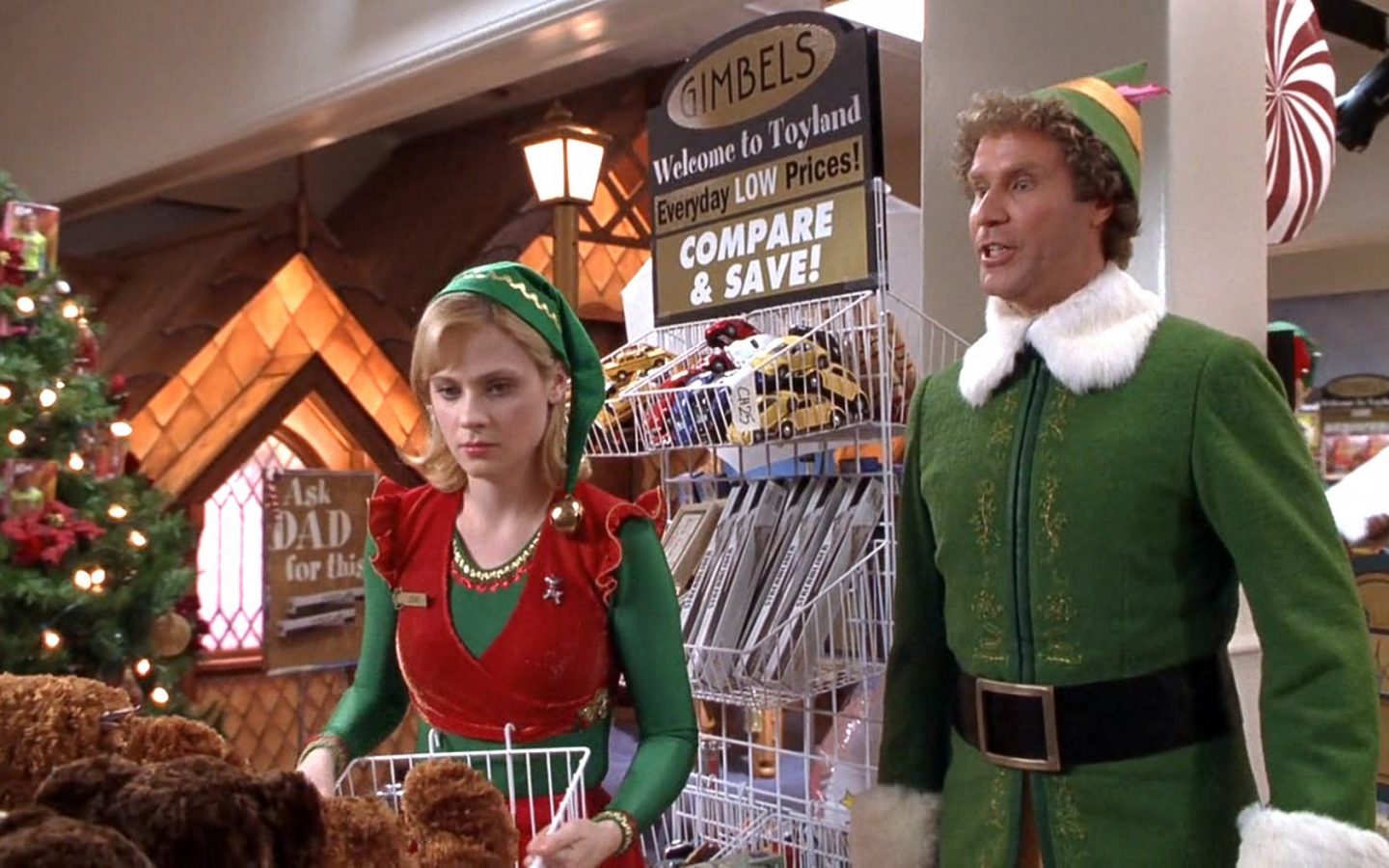 6. Elf
It's hard not to love the tale of Elf – in which one of Santa's elves, Buddy, discovers he's the black sheep of his group and is actually human. Journeying to New York in search of his father, Buddy faces a new world that's hectic and nonsensical but endlessly exciting, all whilst trying to inspire Christmas cheer in those around him.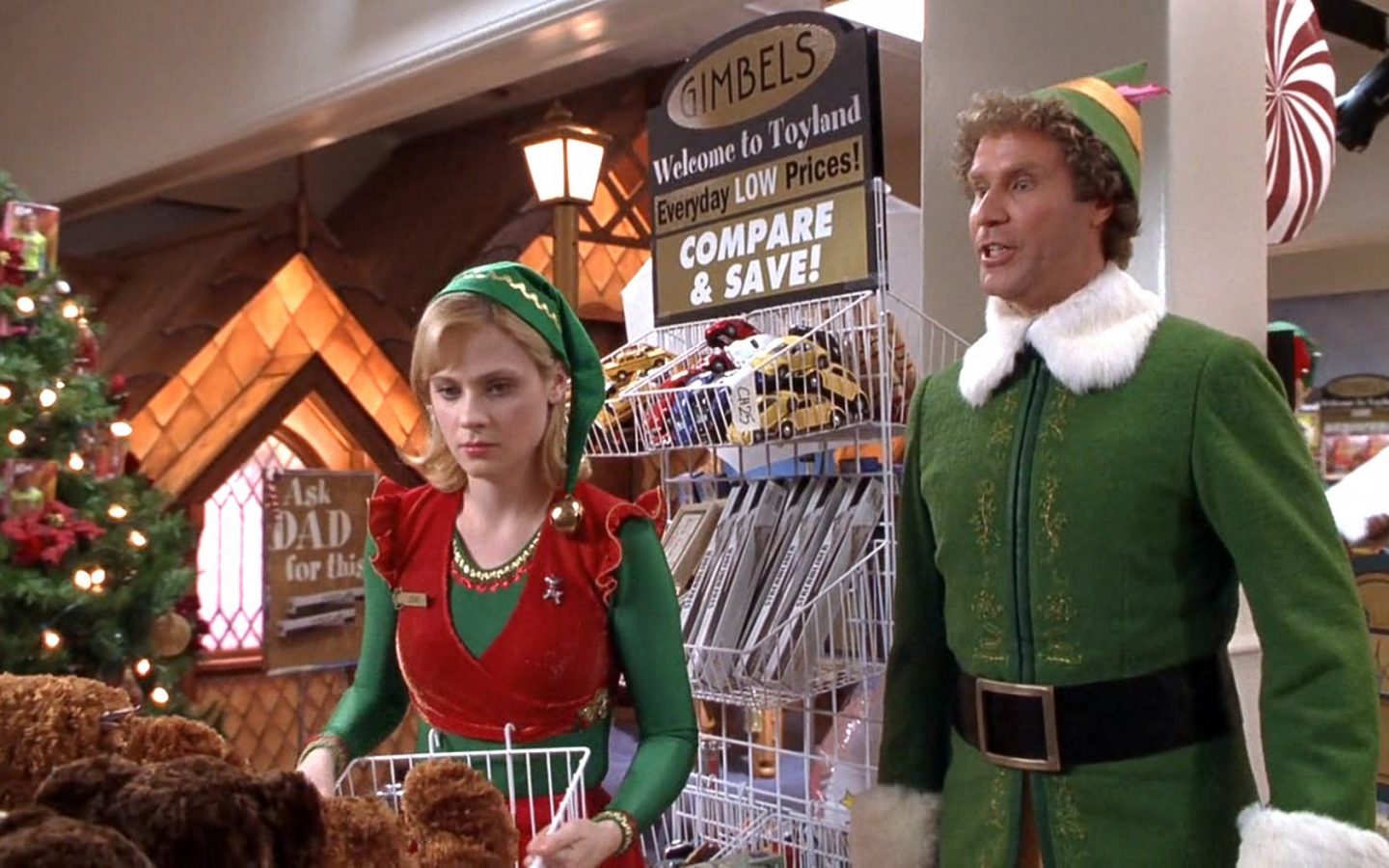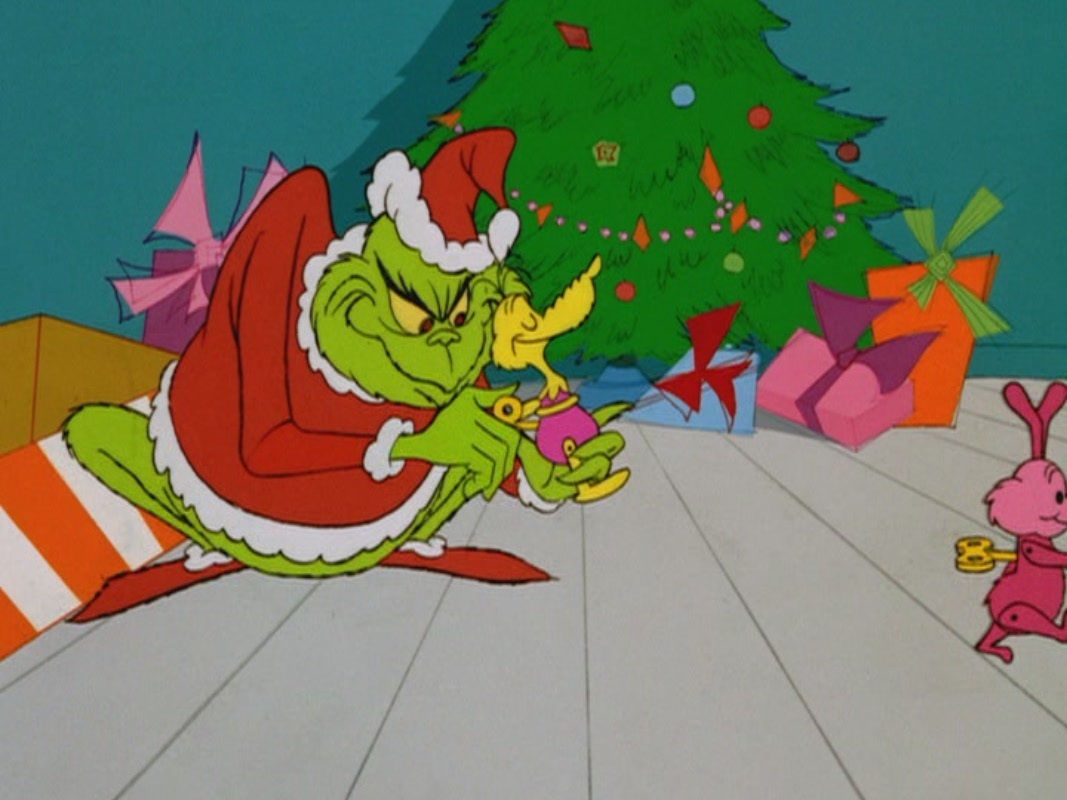 7. How the Grinch Stole Christmas!
Before Jim Carrey as the infamous Grinch came the short-but-sweet sixties TV special of Dr Suess' classic Christmas tale. Not only is this animated film utterly nostalgic and extremely gif-able, but the mischievous Mr Grinch is set to make your heart grow three sizes this holiday season.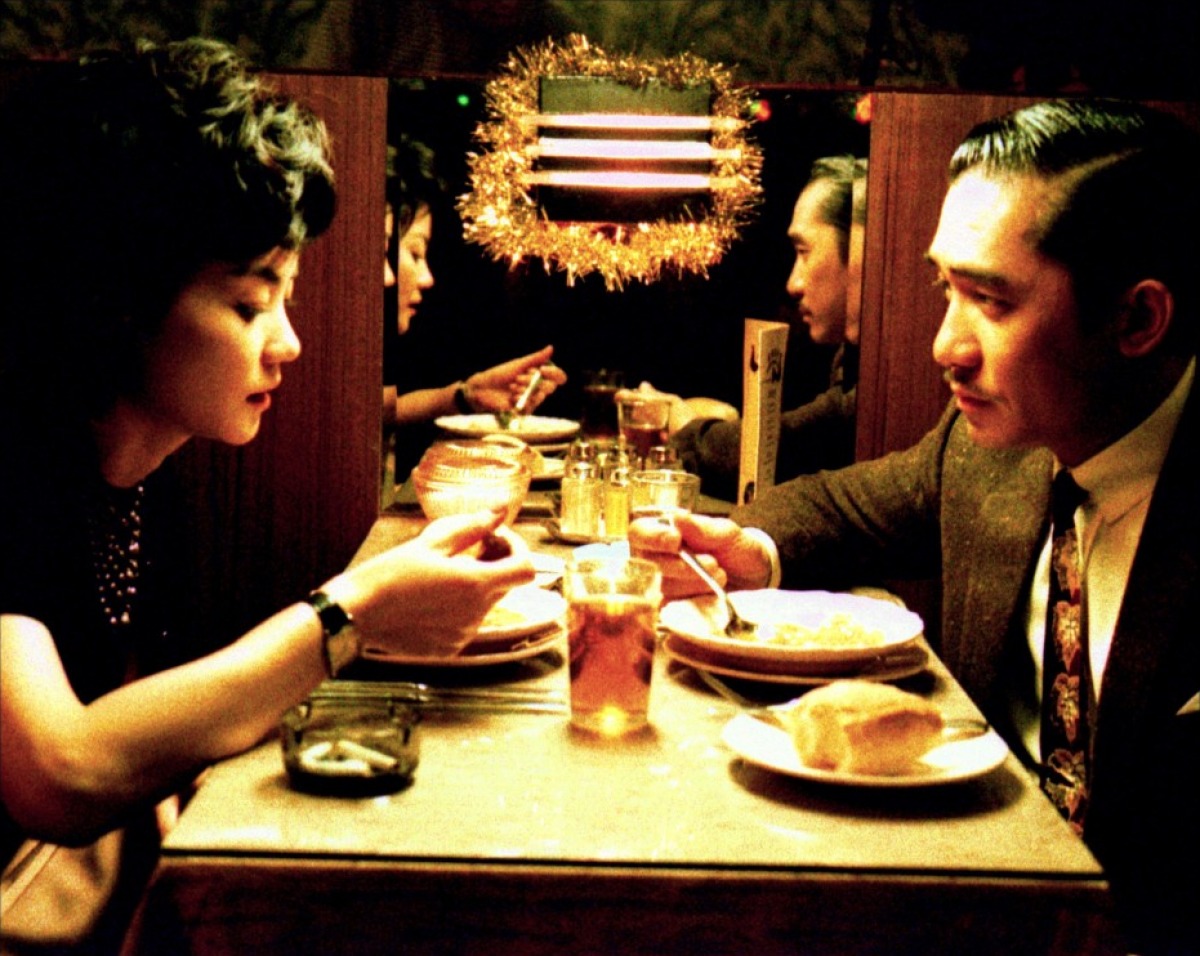 8. 2046
Director Wong Kar-hai's follow-up to In The Mood For Love, 2046 follows sci-fi writer Chow Mo-wan (played by Tony Leung) as he tries to move on from the love of his life with a series of romantic flings across several different Christmas Eves. Switching between the past in Hong Kong and Singapore and the future of 2046, this melancholic film beautifully captures the holiday blues, offering an alternative to more traditionally chipper Christmas movies.