The Most Iconic And Stylish Movie Stills From Wes Anderson's Collection
Few filmmakers boast a style so unique that it can be recognised instantly, but Wes Anderson's movies are amongst the most distinctive. His catalogue features painstakingly precise symmetry and sublime colourwork that have become a trademark of his, so much so that it inspired Accidentally Wes Anderson, an Instagram page culminating over 1.5 million followers, showcasing moments and photographs in real life that could almost be mistaken for one of the director's movie sets. As we celebrate the release of his latest masterpiece, The French Dispatch, we've rounded up some of the most iconic stills captured from his roster.
Grand Budapest Hotel (2014)
One of Anderson's greatest successes, taking home four Oscar awards in its year of release, Grand Budapest Hotel showcases some of his most eye-popping stills. Whether you've seen the movie or not, we're all familiar with that shade of pink that has become synonymous with the movie and undeniably contributed to the rise of 'millennial pink' trends in interior design in the years that followed its release.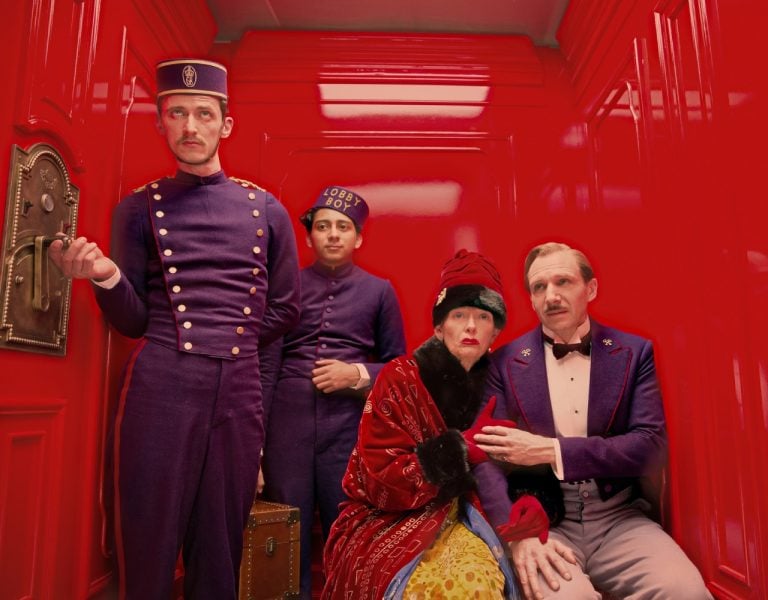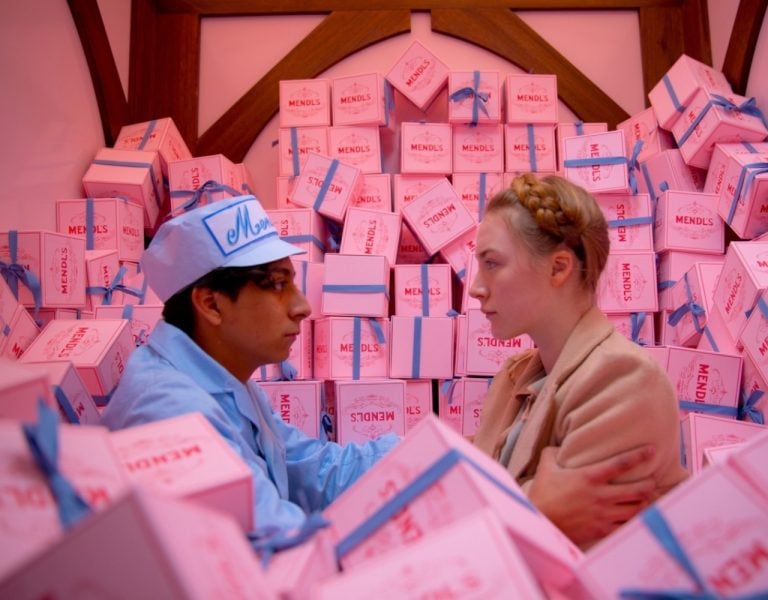 Fantastic Mr. Fox (2009)
An electrifying and humorous take on a Roald Dahl classic, Anderson turned his attention to stop-motion animation for Fantastic Mr Fox. With its lush, autumnal palette and character framing that's on par with his live-action films, the movie charms its audience with its impeccable attention to detail. Every set and character was handcrafted, backdrops were hand-painted, and almost nothing was computer generated. Because of this, the images we see on screen feel close to real life, drawing us further into the world of Mr Fox.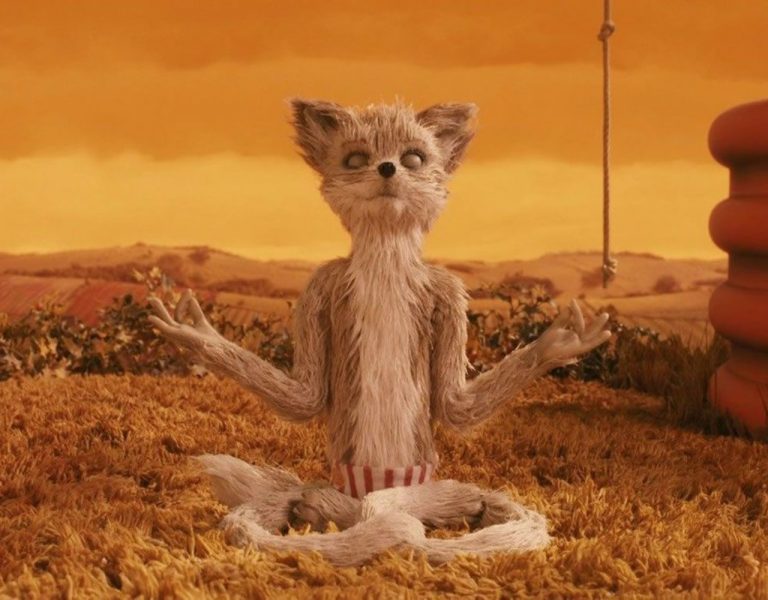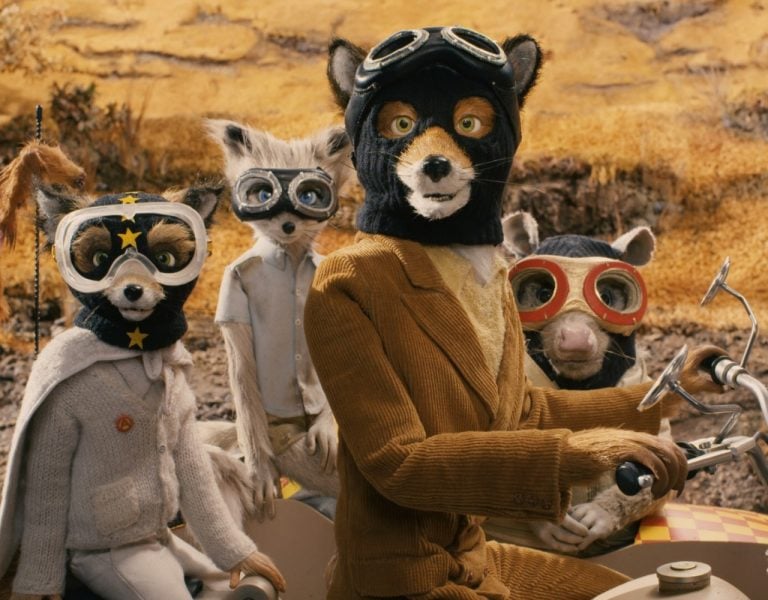 Rushmore (1998)
In contrast to his other films, which are totally informed by his style, Anderson's 1998 coming-of-age tale Rushmore is far more subtle. By paring back these stylistic elements, he accentuates the storyline and emotional sentiments without overshadowing them. That being said, the moments of symmetry and strategic character centring still brand Rushmore with the Wes Anderson trademark.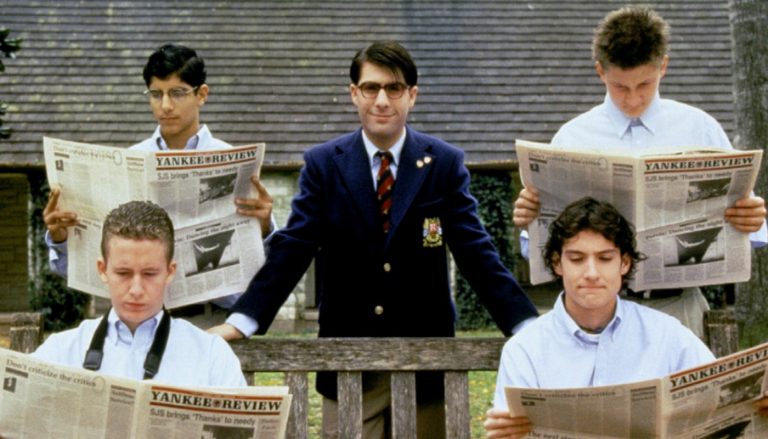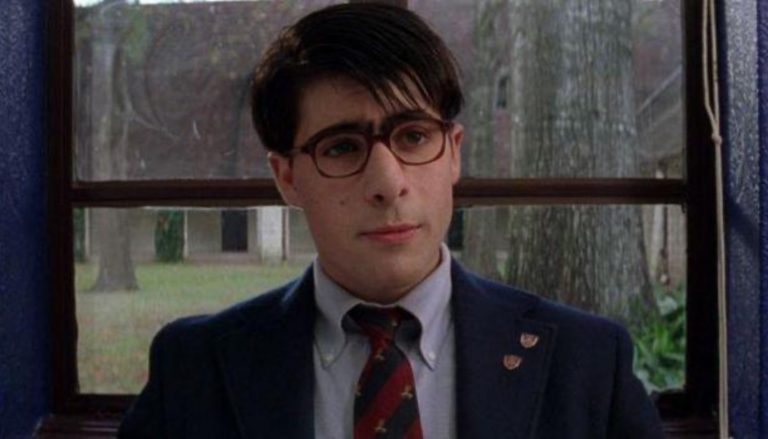 Moonrise Kingdom (2012)
A tender tale about young love, Moonrise Kingdom draws upon nostalgic childhood memories of treehouses, campfires and first kisses. Even the slightly-faded colour palette brings to mind those hazy, distant memories we all garner in our minds, whilst a subtle misalignment of objects in stills implies the playful lack of order that exists in the worlds of the two young protagonists.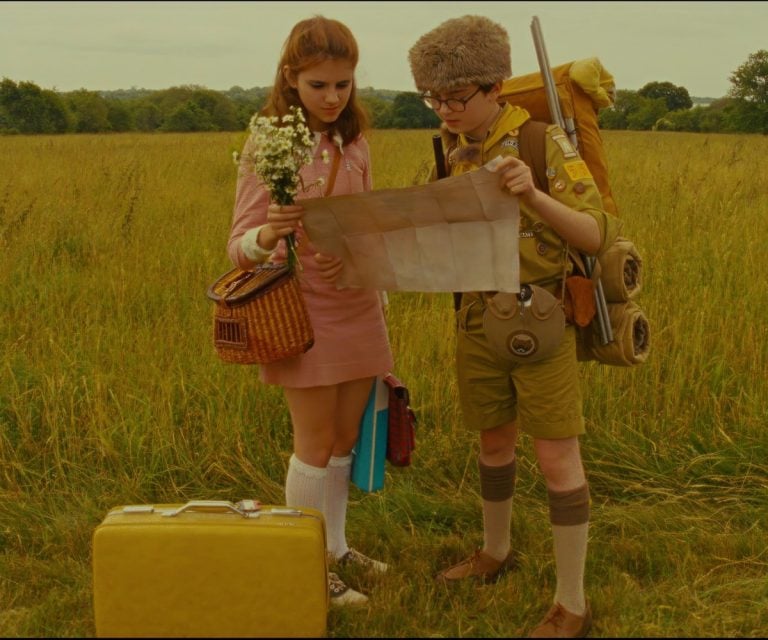 Isle of Dogs (2018)
Adopting a Japanese-cinema-inspired look and feel, Isle of Dogs is Wes Anderson's second try at stop-motion animation. Much like Fantastic Mr Fox, the sets were all built and painted by hand; the colour palette, however, is far less saturated in comparison. With this, we're once again drawn into an 'animated' world, creating the feeling that we're looking at picture-book illustrations come to life rather than computerised graphics.